This is an archived article and the information in the article may be outdated. Please look at the time stamp on the story to see when it was last updated.
The countdown to Spring is on, and with just six days to go, we'll have a one day warm up before colder arrives for St. Patrick's Day weekend.
Expect a sunny Thursday with highs in the 50s.
Friday will be cooler with highs in the 40s and clouds will increase during the day.
A freezing rain/snow mix will move in overnight  and coat roadways through Saturday morning. Our wintry mix will change to light rain Saturday as temperatures rise.
Dry weather will prevail Sunday.
A stronger storm system will bring rain Monday.
Rain will chance to snow Tuesday and linger through Wednesday.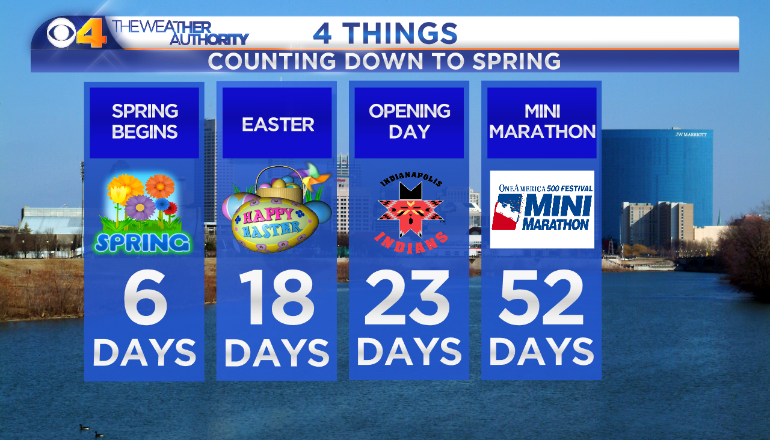 Just six more days of Winter to go.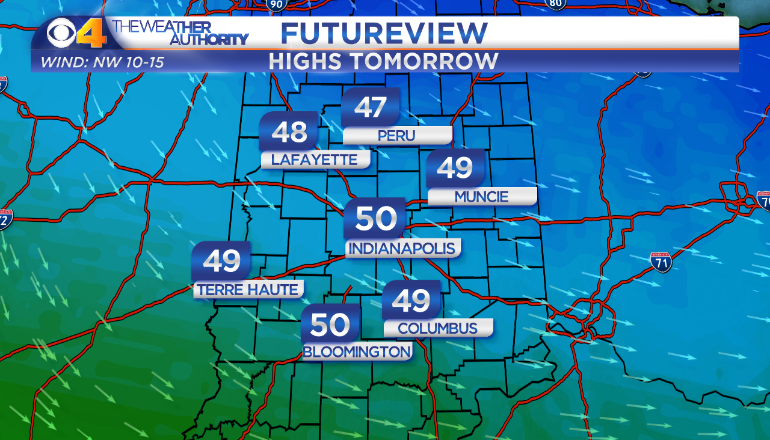 Thursday will be a warmer day.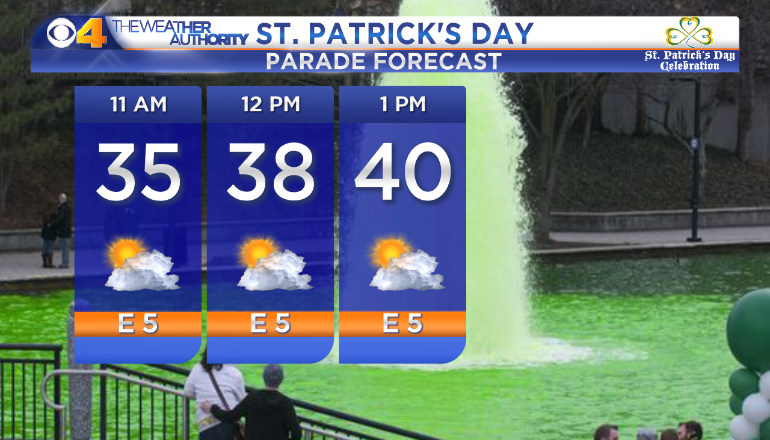 Friday will be a little cooler.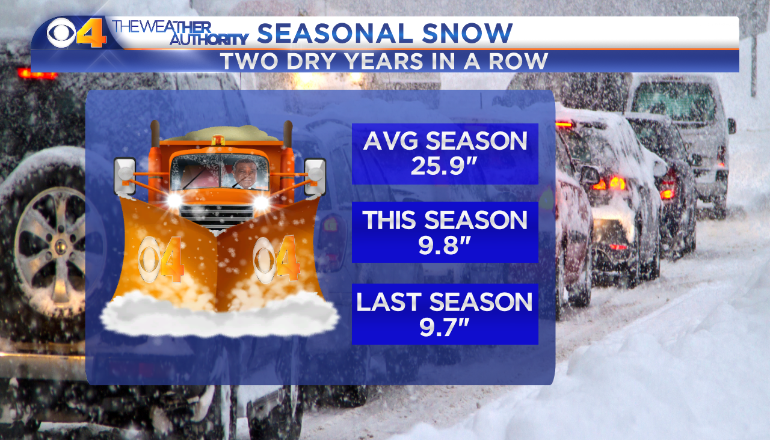 We've had less than 10″ of snow this Winter.
Freezing rain will develop by Midnight Saturday.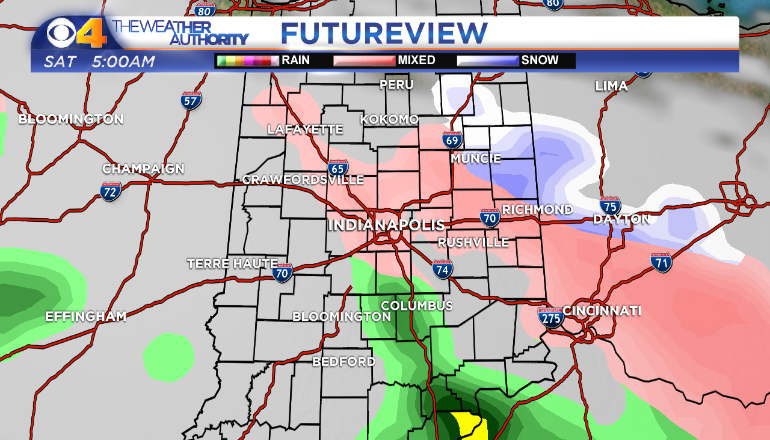 Freezing rain is likely through Saturday morning.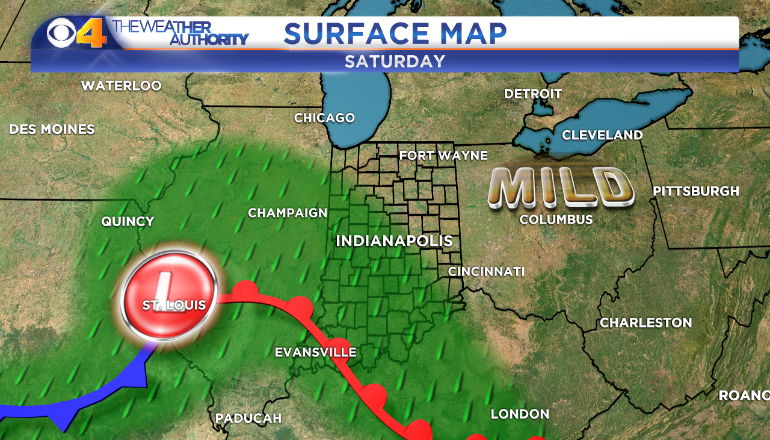 Freezing rain will change to rain Saturday.
We'll have a sunny, dry Sunday.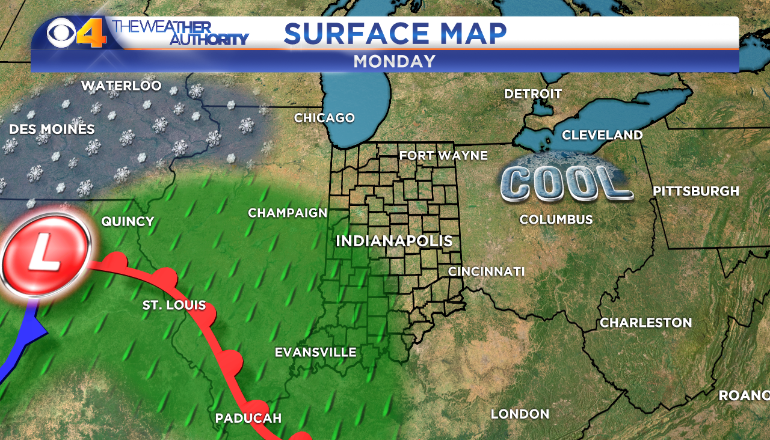 Rain moves in early next week.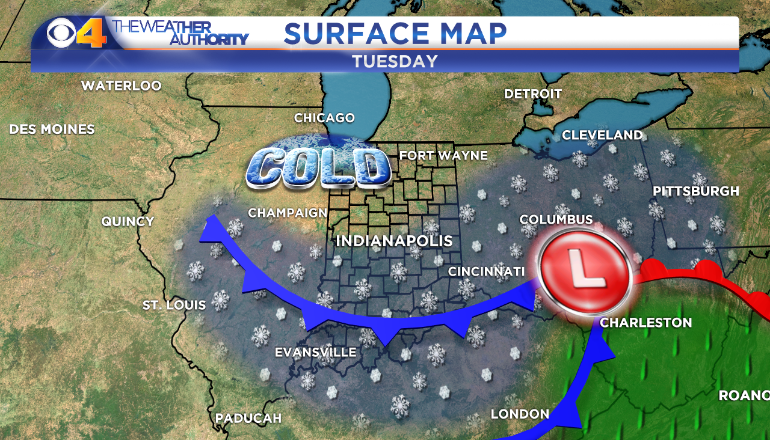 Rain will change to snow Tuesday.