This is an archived article and the information in the article may be outdated. Please look at the time stamp on the story to see when it was last updated.
Warmer temperatures are on the way and we will get above freezing for the first time this week on Thursday. High will range in the 40s on Friday and rain develops ahead of a cold front in the afternoon. Colder air behind the front  will cause rain to change over to snow Friday night. The coldest air of the season will move in this weekend and keep snow chances around through Sunday.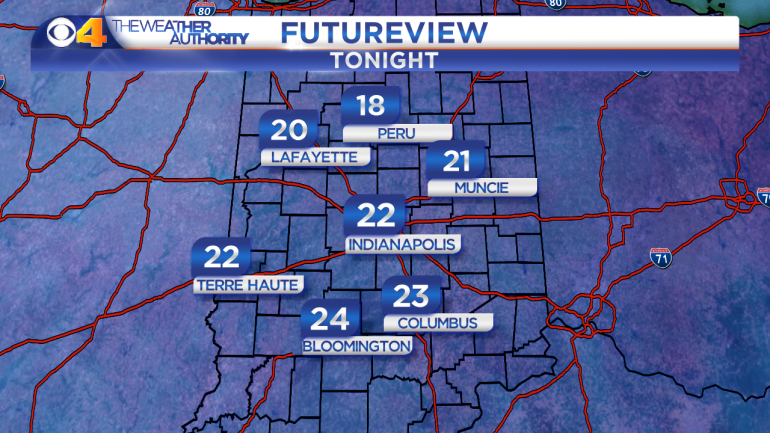 Low temperatures will be in the 20s overnight.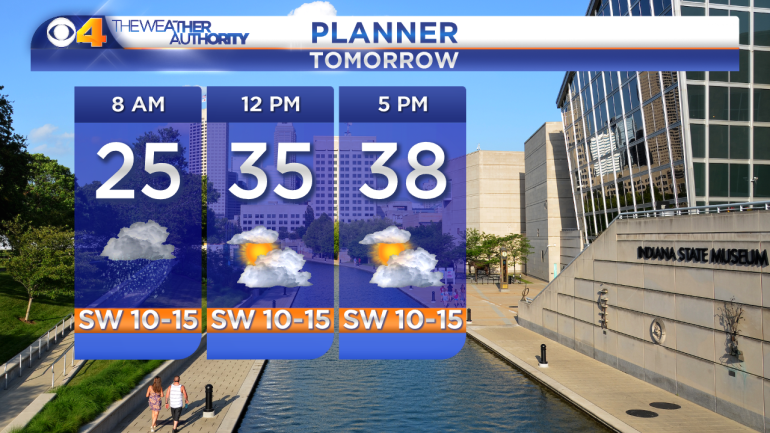 Temperatures will rise above freezing on Thursday.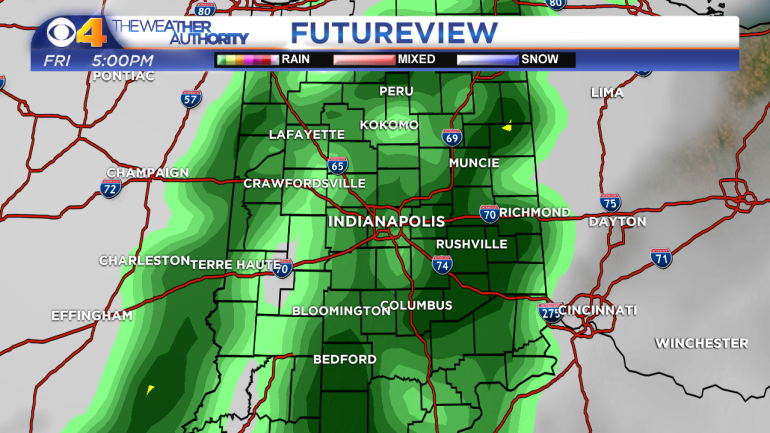 Rain develops Friday afternoon.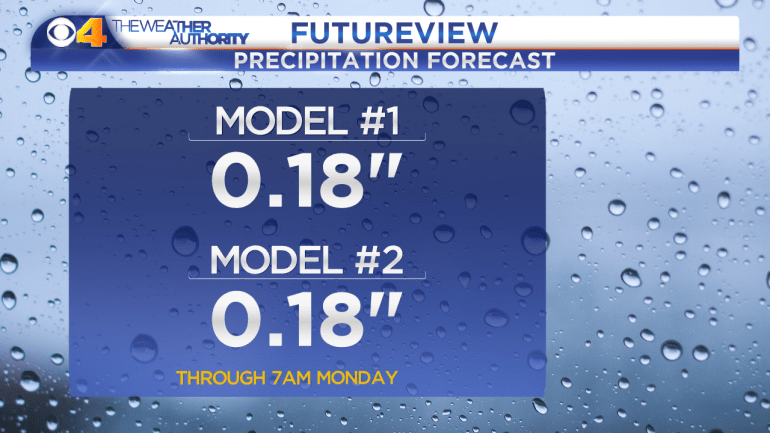 Less than a quarter inch of rain is likely with our next storm system.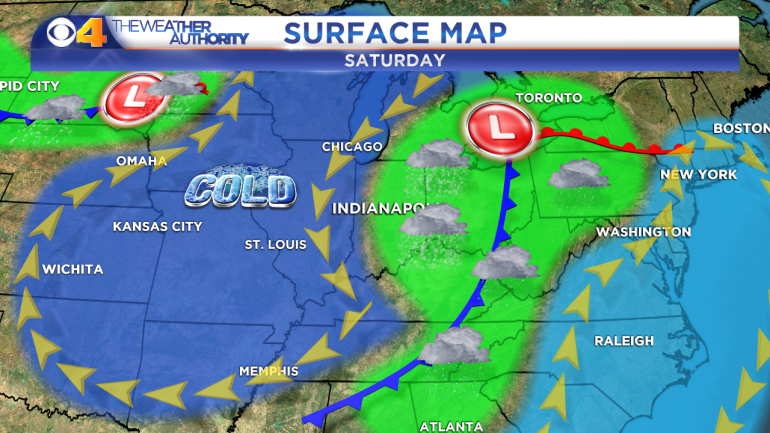 Rain changes to snow Friday night and snow is likely Saturday.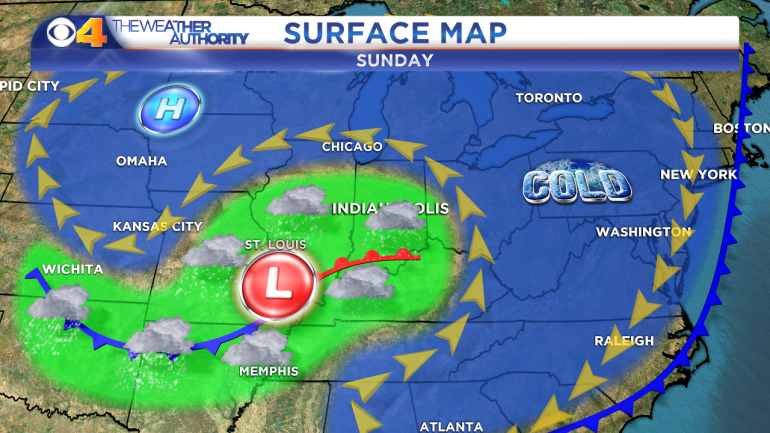 Snow showers will continue on Sunday.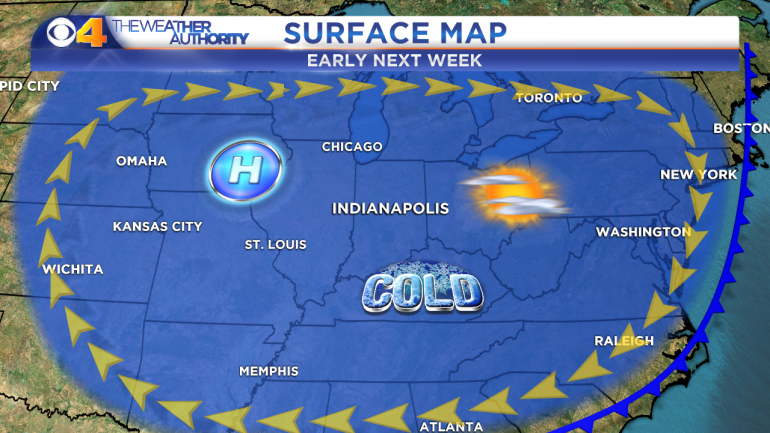 Monday will be the coldest day of the Winter so far.