This is an archived article and the information in the article may be outdated. Please look at the time stamp on the story to see when it was last updated.
After a day of stiff winds and strong gusts, we now shift our weather focus to our next chance for rain and snow.
We'll have a high in the 60s with clouds by Thursday afternoon. Rain will develop, mainly south of I-70, Thursday evening and change to a brief period of snow early Friday morning. No accumulation is expected but we may some slick bridges and overpasses for the Friday morning rush hour.
Another storm system moving by to our south will bring a rain/snow mix that could accumulate Saturday.
Don't forget to change your clocks Saturday night or Sunday morning. Daylight Saving time begins Sunday.
We'll have another chance for a rain/snow mix on Monday.
March is off to a mild start.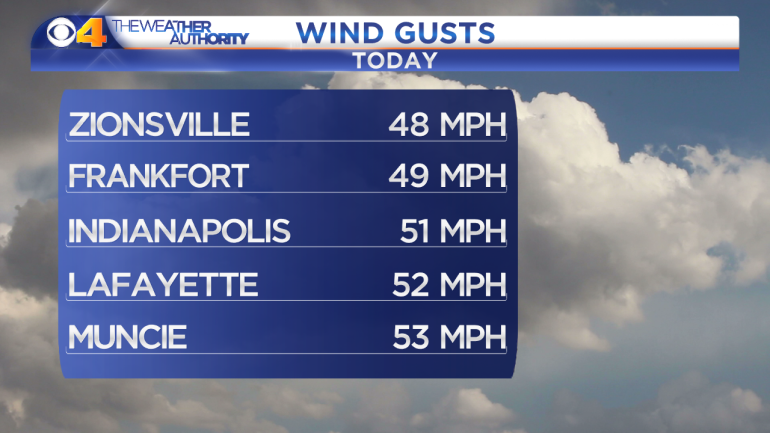 Winds were quite strong on Wednesday.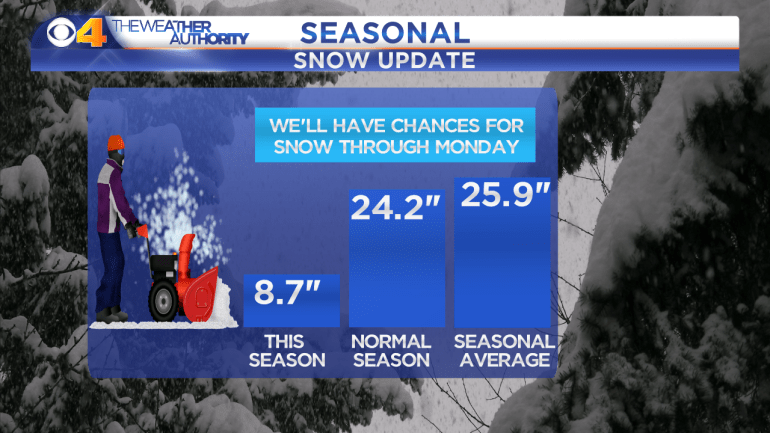 This is the least snowiest Winter since 1983.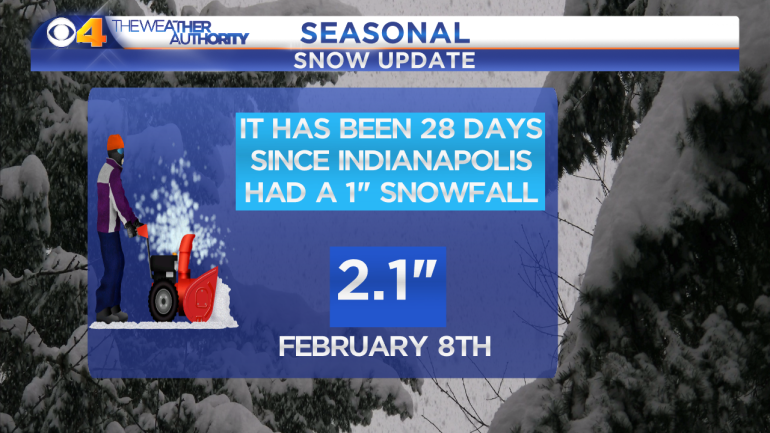 It has been a month since our last one-inch snow.
Rain will develop Thursday evening.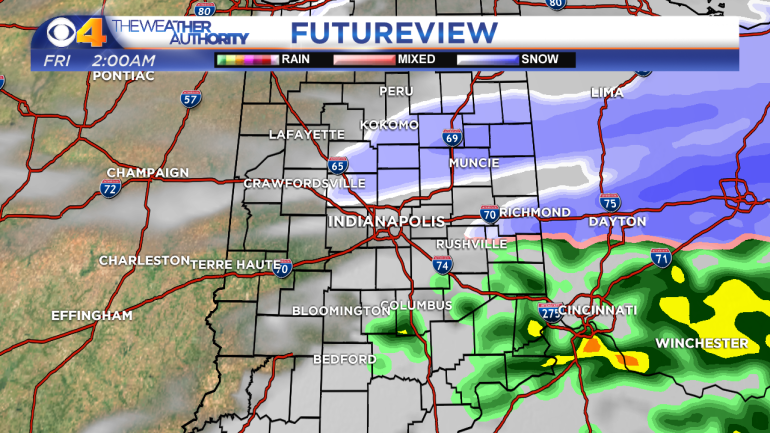 Rain will change to snow before ending Friday morning.
A system moving by to our south will give us a chance for snow Saturday.
We'll have several factors affecting our chance for accumulating snow this weekend.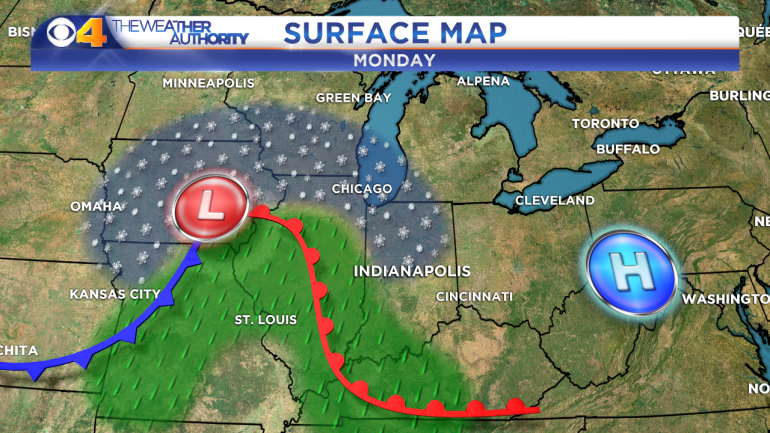 We'll also have a chance for snow early next week.