This is an archived article and the information in the article may be outdated. Please look at the time stamp on the story to see when it was last updated.
Another lovely day ahead for Wednesday.  The UV Index is still High at a 6.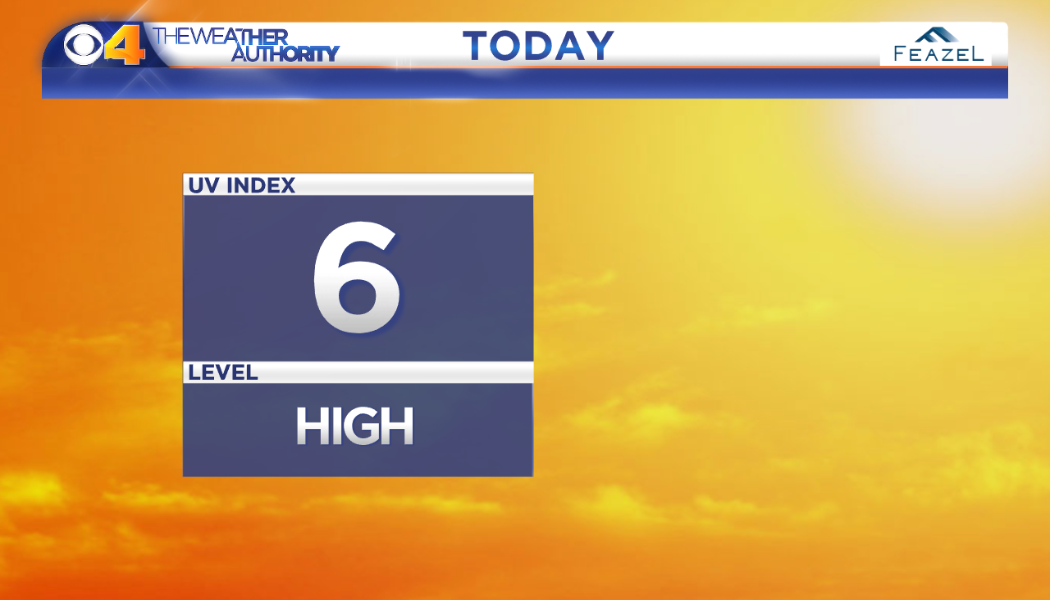 We've had some fog develop this morning mainly northwest of Indy where the sky is clear.  Where clouds have lingered–Indy and southeast–we've stayed slightly warmer.
Highs today will be even warmer than earlier this week.  We'll climb into the upper 70s which is right about average.  With the mostly sunny sky and a light breeze out of the northeast, you can expect a very comfortable Wednesday.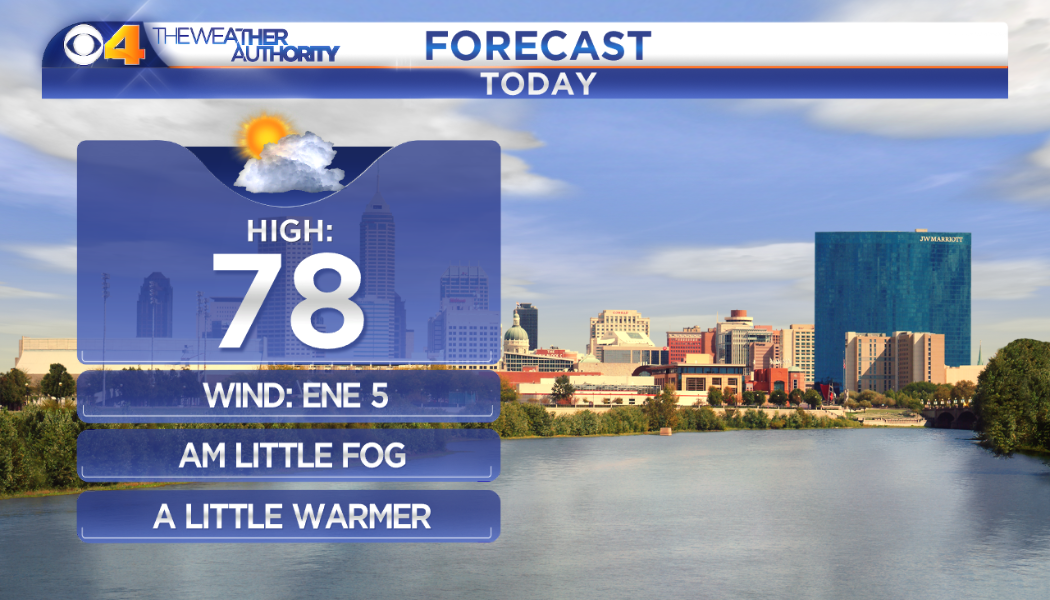 Hurricane Florence is nearing our southeast coast.  Florence is currently a Category 4 with 130 mph sustained wind.  This complex of storms will slow as it makes landfall, which will mean long-lasting rain for South Carolina and North Carolina.  The coast will experience life-threatening flooding.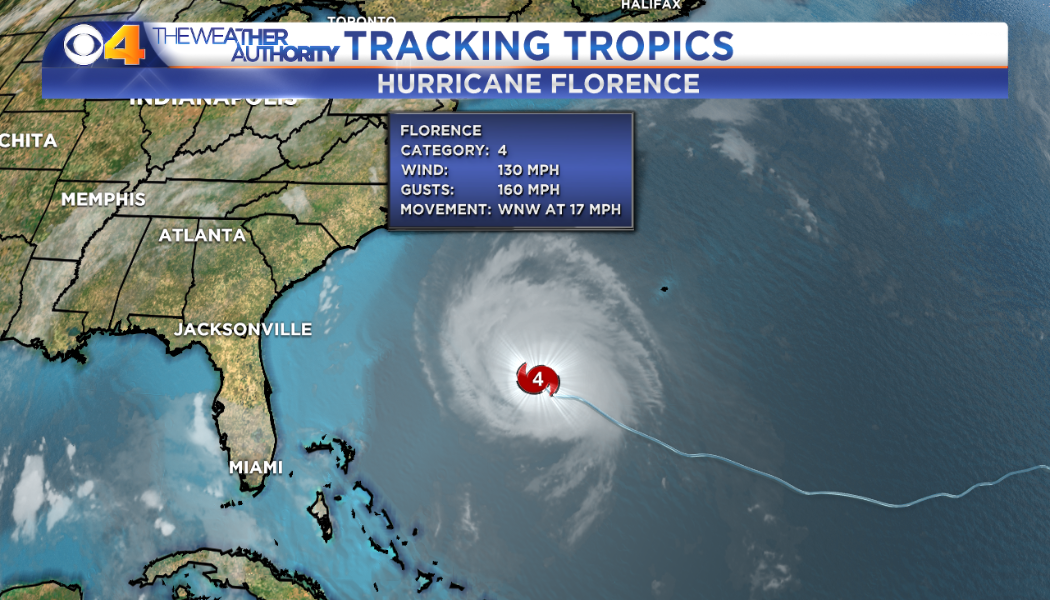 We're dry through the weekend!  Plenty of opportunities to get outside.  The remnants of Florence will near the Ohio Valley by Monday. As of right now, central Indiana will experience very few impacts–certainly won't be what we felt from Gordon.