This is an archived article and the information in the article may be outdated. Please look at the time stamp on the story to see when it was last updated.
Another round of heavy rain moved across central Indiana Thursday evening as 1-3″ of rain fell along and south of I-70. Patchy dense fog will develop toward morning. A few showers are likely overnight and the rain will finally taper off Friday afternoon. A Flash Flood Watch continues south of I-70 through Friday morning.
It will take a few days for the rain to runoff and for creeks and streams to recede so be careful around water this weekend. Water flow will be rapid as runoff occurs, so kayaking and canoeing are not advised.
A cold front moving this way caused the heavy rain. Behind the front cooler, drier air weather will return for Saturday and Sunday.
Enjoy the short break from the heat and humidity. 90-degree heat will return for several days next week.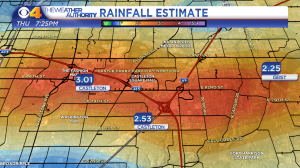 Torrential rainfall fell across parts of the city Thursday evening.
A Flash Flood Watch continues through 4am Friday.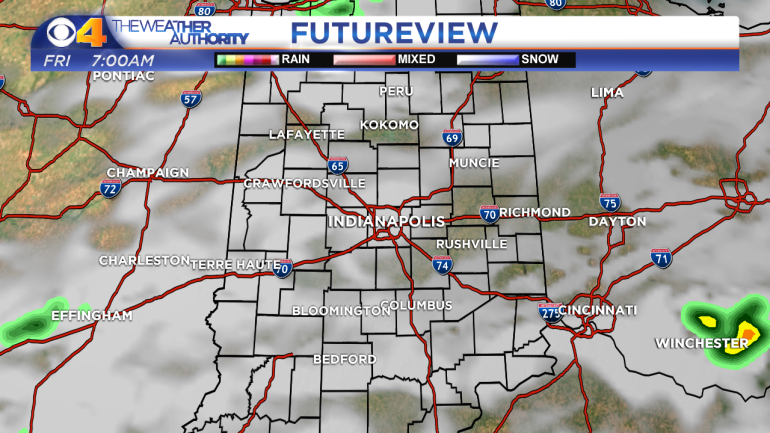 Expect clouds and fog Friday morning. A few showers are possible in the afternoon.
We'll have a sunny, less-humid Saturday.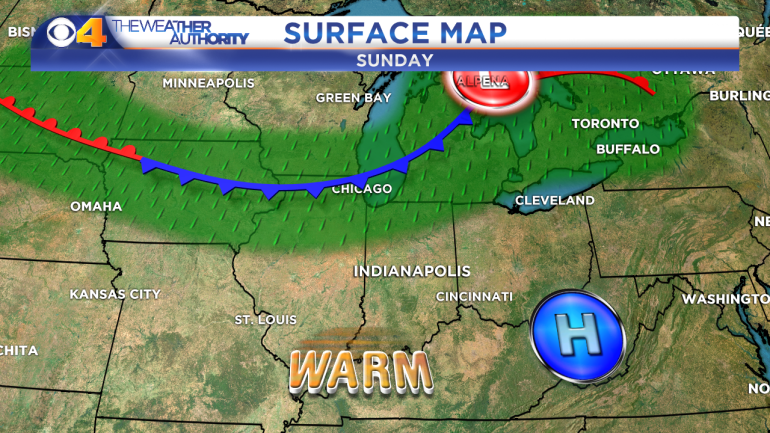 We'll have a sunny, mild Sunday.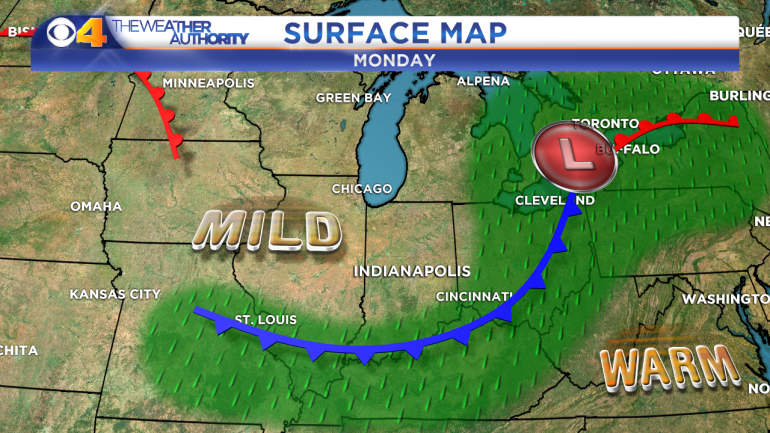 Highs will be near 90 on Monday.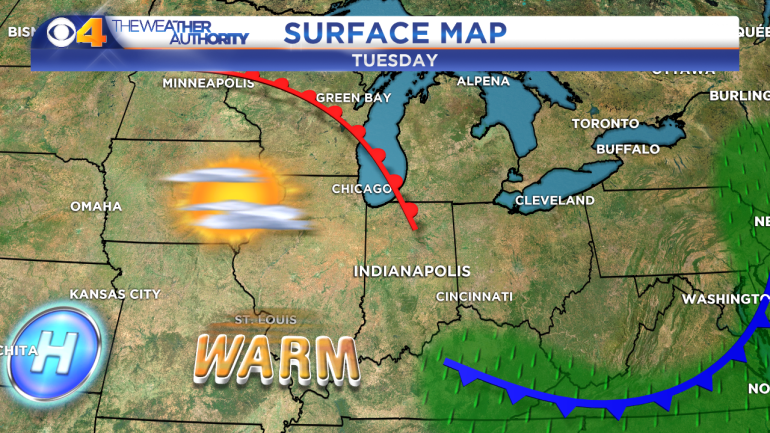 Highs will be in the 90son Tuesday.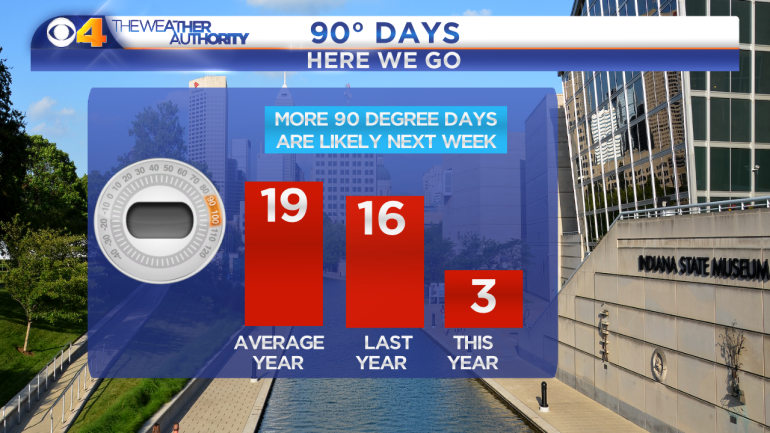 So far this summer we've had 3, 90-degree days.