This is an archived article and the information in the article may be outdated. Please look at the time stamp on the story to see when it was last updated.
Lots of lightning this morning!  Storms have been rolling through, lighting up the sky and slowing down the roads.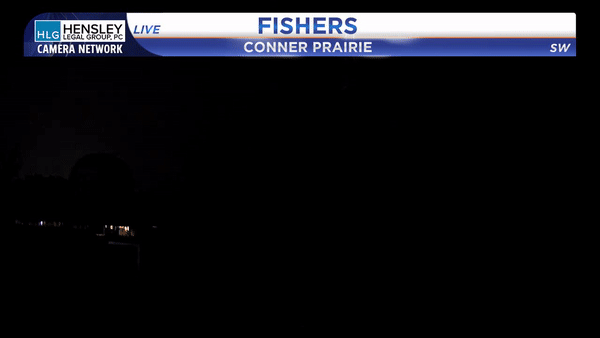 Great afternoon for bowling or pizza and a movie.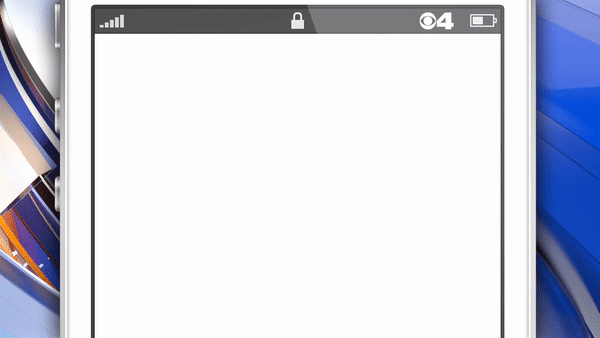 Rain boots and umbrella definitely recommended.  It's already a wet morning and we've got more storms heading this way for the afternoon.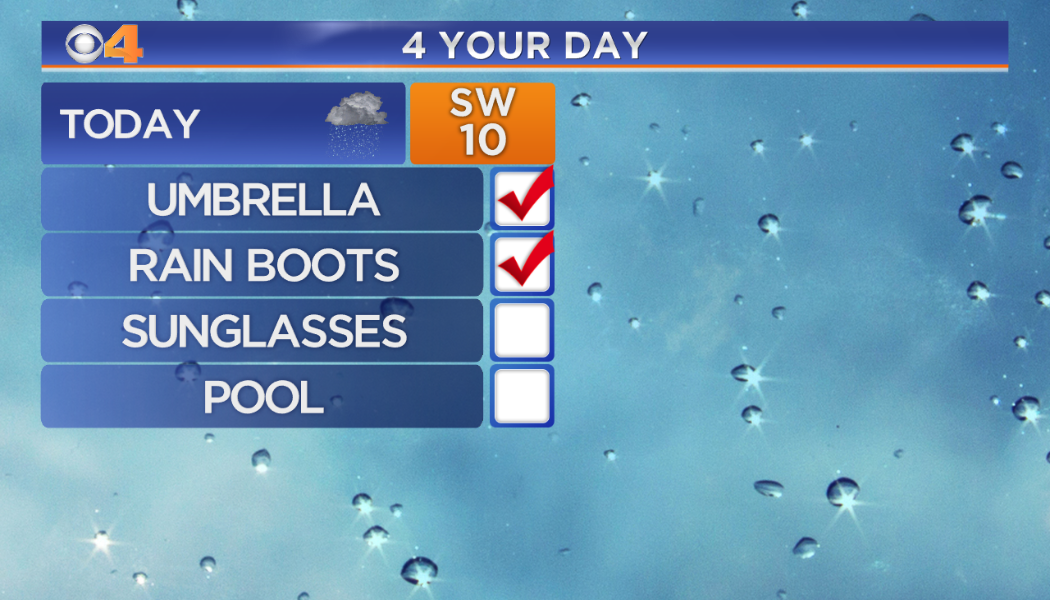 Looks like a bad day for the Indiana State Fair.  Symphony on the Prairie is Friday evening and we could still have storms in the area at the beginning, but we should be clearing around 7 p.m.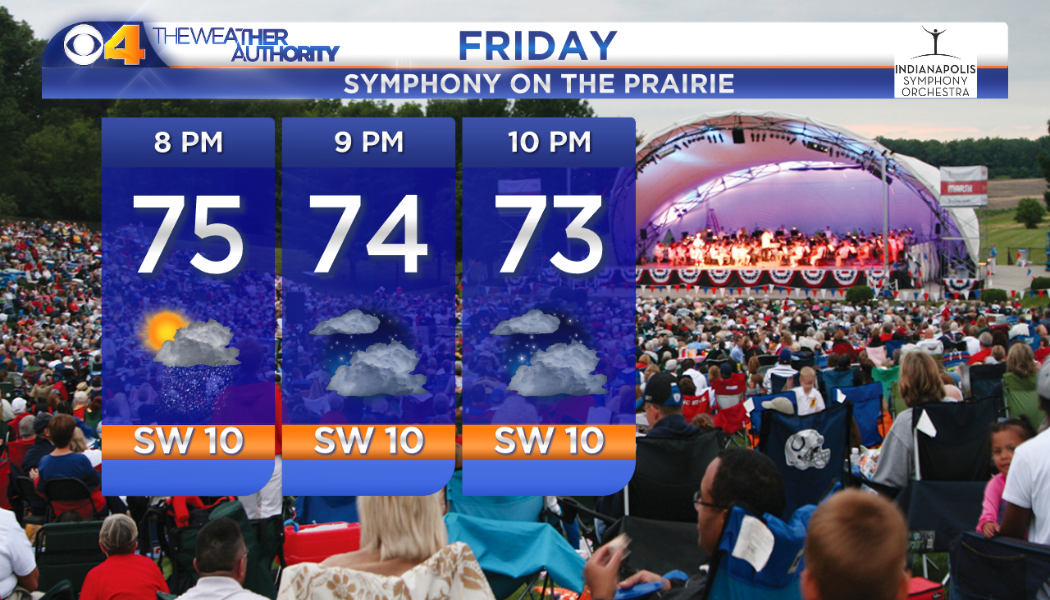 Rain chances stay very low on Saturday, so I'd say you can still get outside.  In fact, make some outdoor plans because more rain is in the forecast by Monday.  High pressure will dominate Sunday so it looks fantastic with highs in the mid 80s and dry weather (finally).