This is an archived article and the information in the article may be outdated. Please look at the time stamp on the story to see when it was last updated.
A foggy start to our Tuesday morning as so many of us return to school and work.  The fog is really limiting visibility south of the city, so be cautious as kids are heading back to the bus stop this morning.
We're also tracking Hurricane Dorian as it seemingly sits over the Bahamas, expecting to edge toward Florida soon.  The outer bands pushing the first few storms onto the American coast.  Even without landfall, this hurricane will cause immense flooding along Florida's coast and then slide toward Georgia and the Carolinas.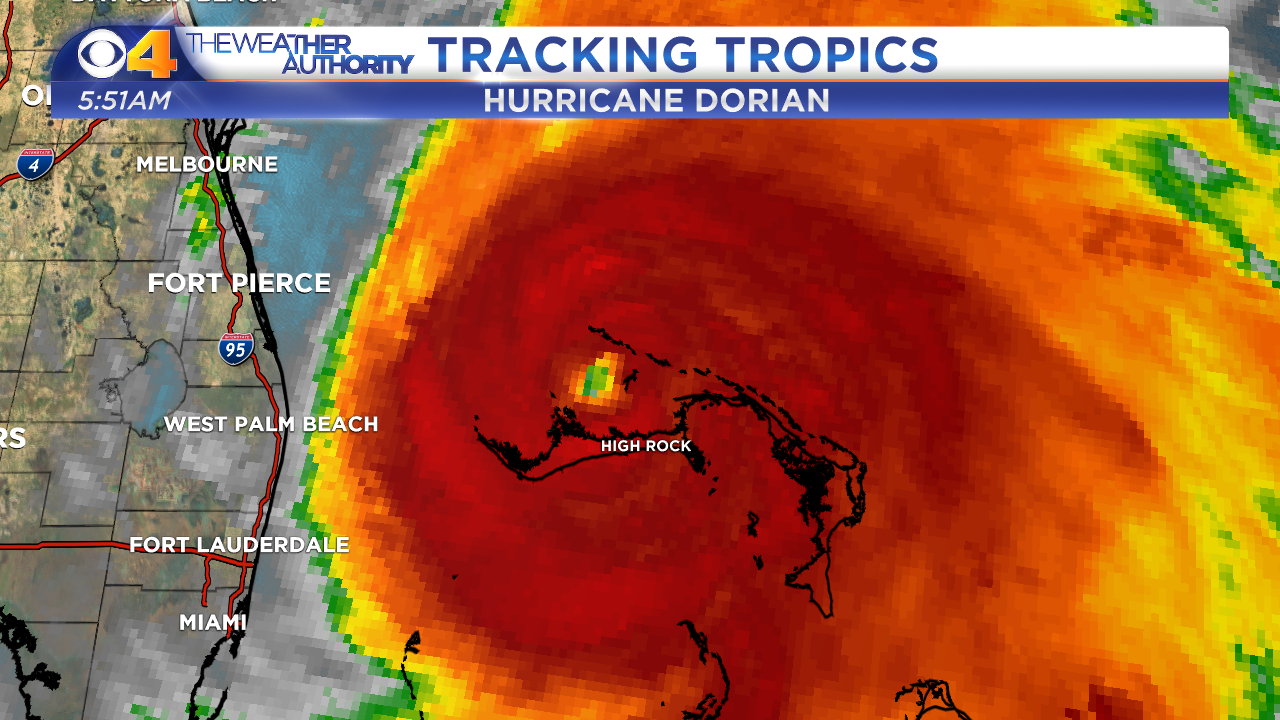 Back home we are expecting storms tonight.  We are included in the risk area for strong to severe storms, actually, especially Indianapolis and north.
Storms will roll through after midnight, so be sure your NOAA weather radio is on before you head off to bed.
Widespread severe storms aren't expected in central Indiana but gusty winds are possible and we are keeping all hazards on the table.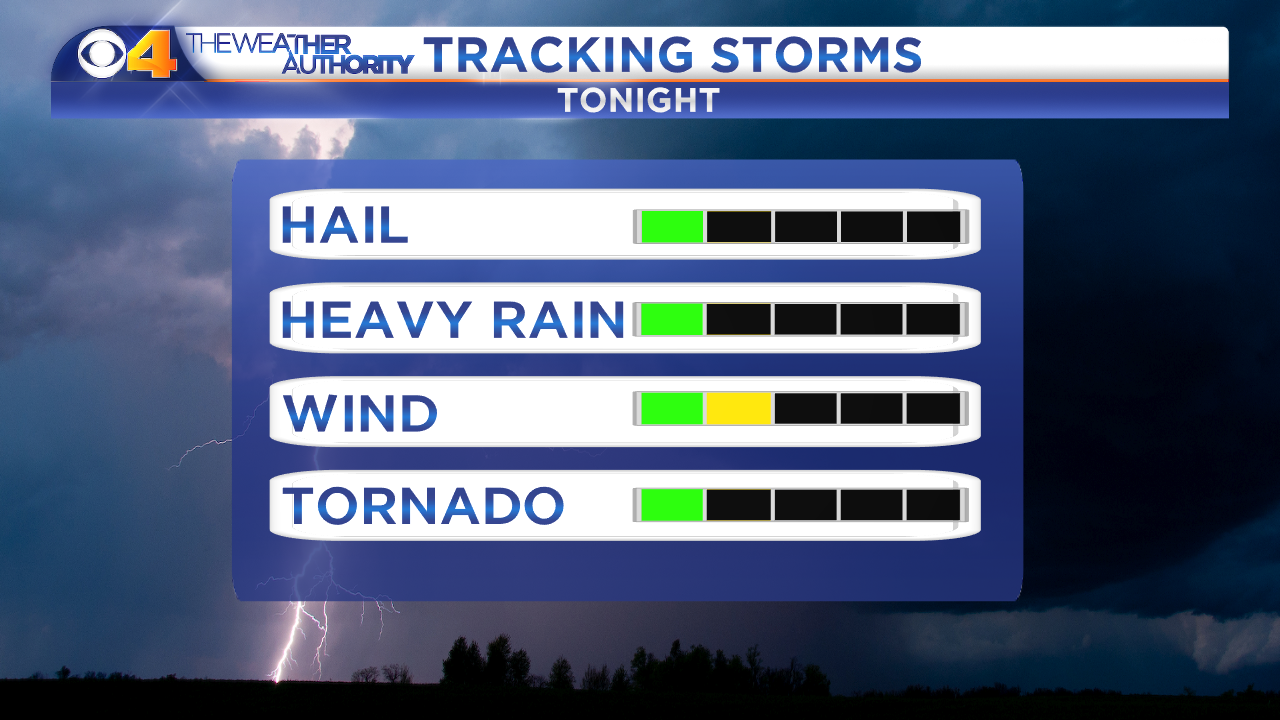 Rain totals should be on the low end.
Wednesday looks great!  Cooler, though.  Highs will be back below the average but rain should wrap up very early on, before most actually even wake up for the day.
The second half of the week looks great!  Enjoy the sunshine and upper 70s.