This is an archived article and the information in the article may be outdated. Please look at the time stamp on the story to see when it was last updated.
A few a seemingly never-ending stretch of wet, cool weather, I can now say that Spring is finally here!
We'll have a sunny Thursday with highs in the mid-60s.
We'll stay in the 60s Friday with a chance for a few widely scattered showers and most areas won't see any rainfall at all.
Expect a warm up this weekend with highs near 70. Highs will reach into the 80s early next week.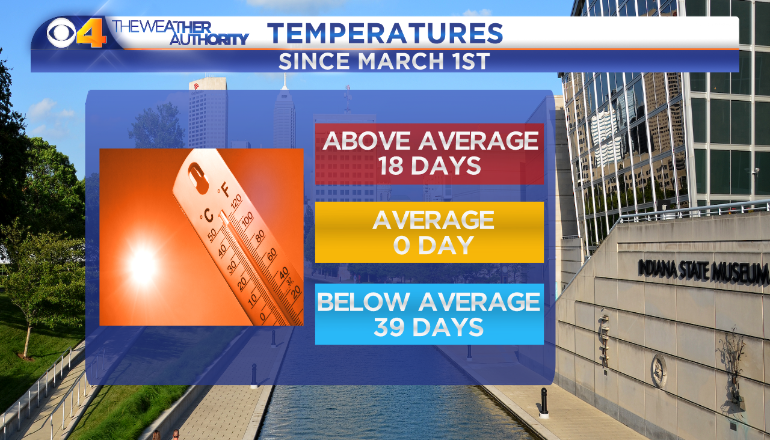 So far this has been a cool Spring.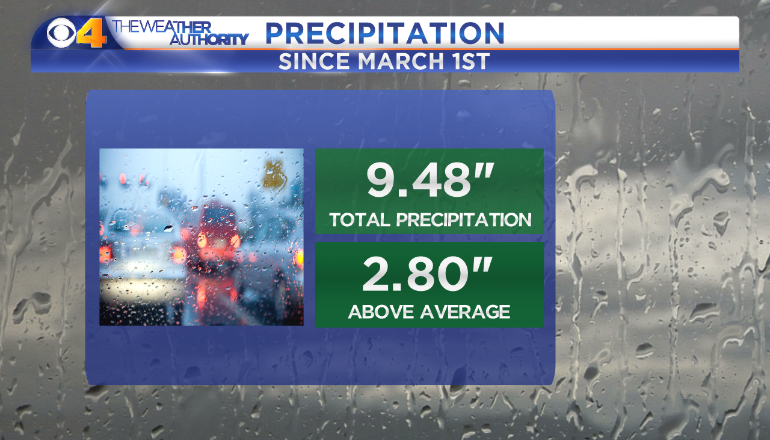 Rainfall continues above average this Spring.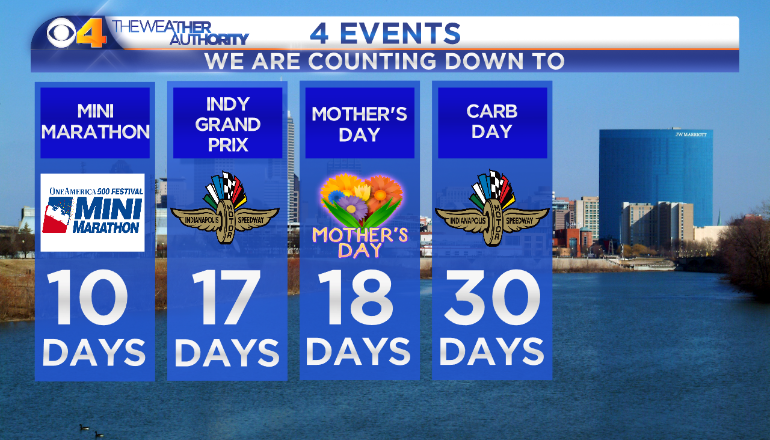 The Mini-Marathon is only 10 days away.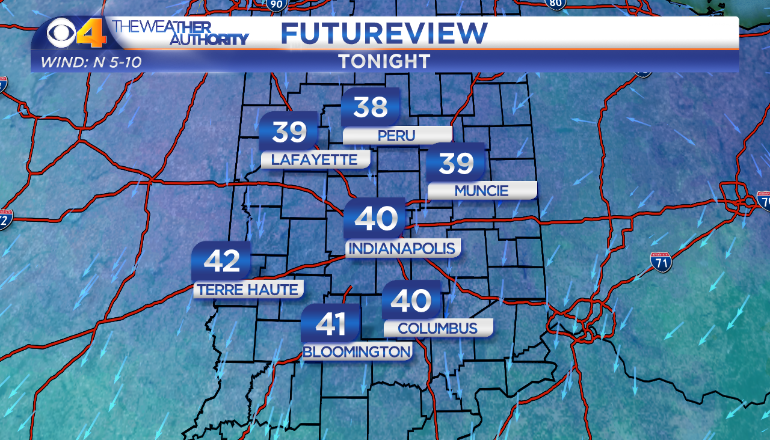 Lows will be a little cooler overnight.