This is an archived article and the information in the article may be outdated. Please look at the time stamp on the story to see when it was last updated.
After a wet start the month of May has turned warm and dry. High temperatures across central Indiana topped out in the 80s for the 4th day in a row. Our warm streak will continue for most of this week. An approaching cold front will bring a chance for rain  along with cooler temps later this week.
The first half of May was very wet.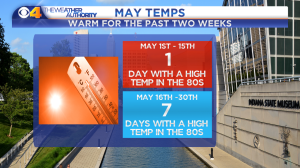 The second half of the month and been warm and dry.
We'll have a slight chance for an isolated t-storm Tuesday afternoon.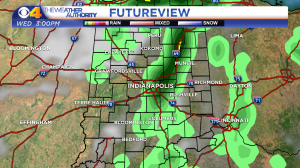 T-storms will be more widespread on Wednesday.
Showers will end early Thursday and skies will clear during the day.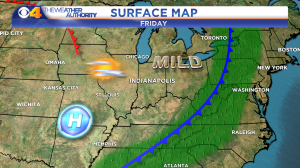 Friday will be sunny and not as warm.
Highs will bounce back into the 80s this weekend with a slight chance rain late Sunday.