This is an archived article and the information in the article may be outdated. Please look at the time stamp on the story to see when it was last updated.
After a mild start temperatures have cooled down this week. An arctic blast has moved into the state and after a night with lows in the teens temperatures will begin to rebound Thursday. Highs will be back in the 40s with dry weather Thursday and a chance for rain on Friday. Over the weekend we'll have more rain developing Saturday afternoon that will change to snow Saturday night. Some accumulation will be possible by Sunday morning. We'll also have another chance for snow early next week.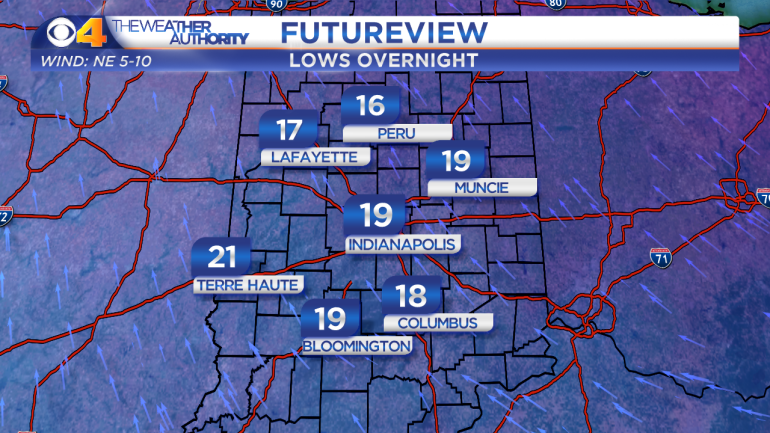 Lows will be in the teens overnight.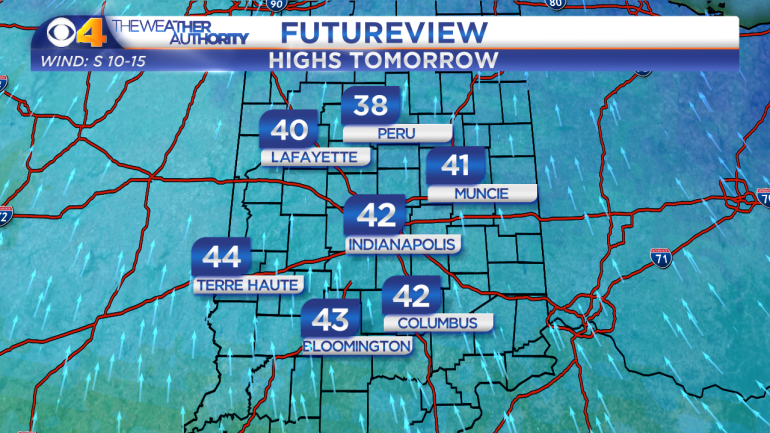 Highs will be in the 40s Thursday.
After a mild start we have cooled down this week.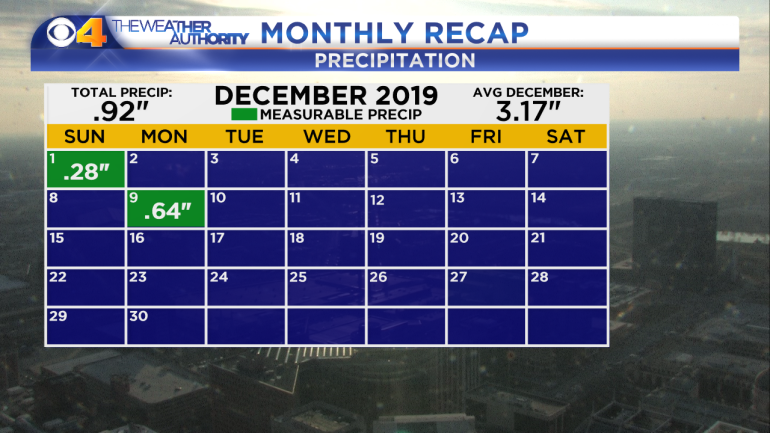 We've had almost an inch of rain this month.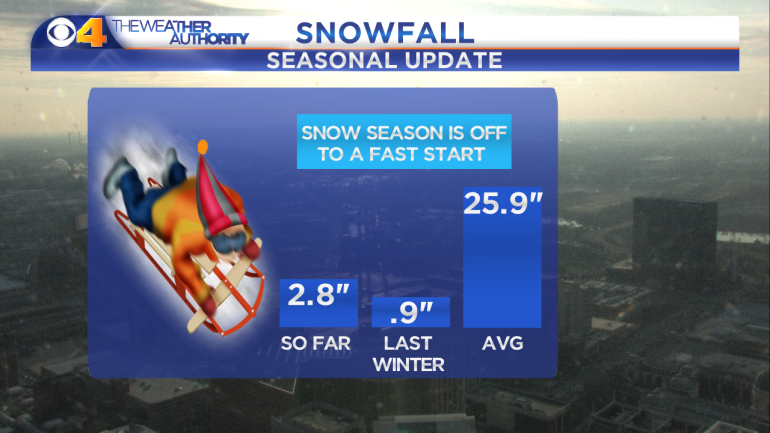 We've had almost three inches of snow this season.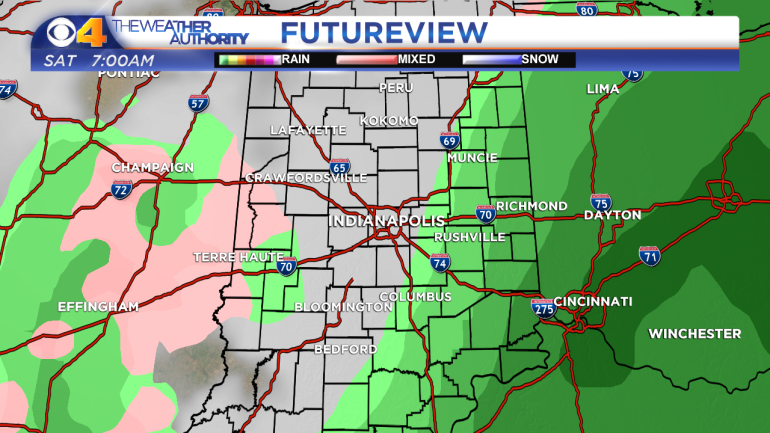 Rain will develop Saturday morning.
Rain will continue Saturday afternoon.
Snow will develop Monday.
Snow will continue through Tuesday morning.