This is an archived article and the information in the article may be outdated. Please look at the time stamp on the story to see when it was last updated.
Last weekend we had a high of 20 degrees on both Saturday and Sunday. This weekend will be much warmer with highs near 50.
We won't have a lot of sunshine with clouds, drizzle and fog Saturday and more widespread light rain on Sunday.
After a mild weekend rain will change to snow late Monday as a cold front moves across the state. Much colder air and snow showers will be with us through Tuesday.
Although we'll cool down, high temperatures are forecast to rise above freezing for each of the next seven days.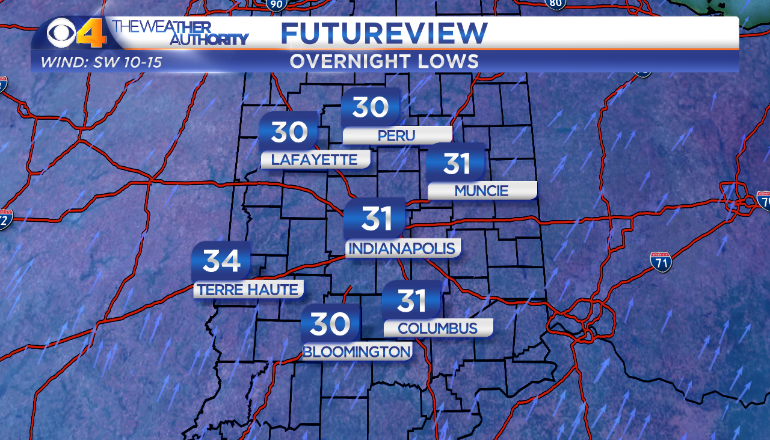 Low temperatures will not be as cold overnight.
This will be a much warmer weekend.
Highs will be in the 40s Saturday.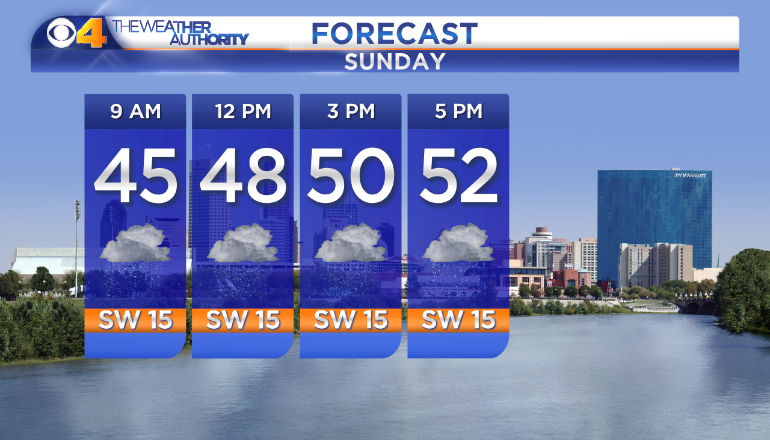 Highs will be in the 50s Sunday.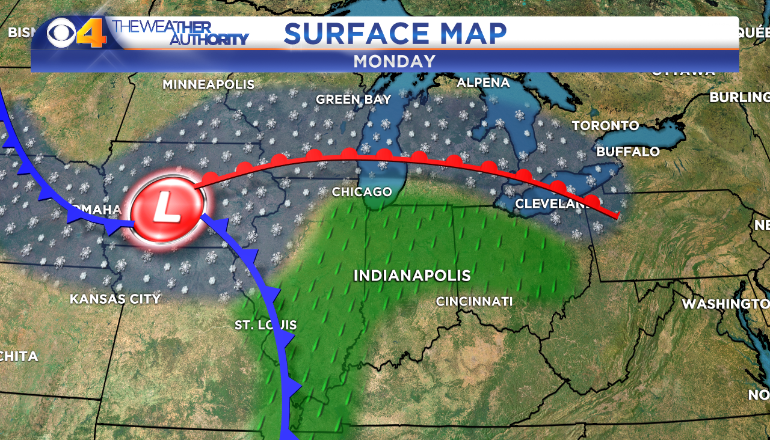 Light rain is likely Monday.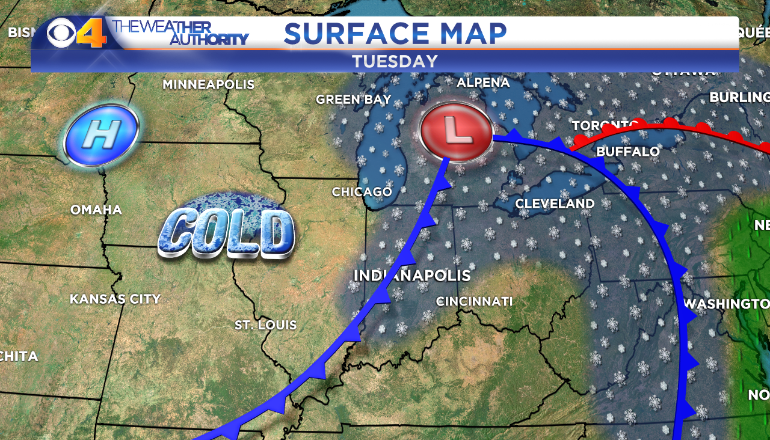 Snow showers are likely Tuesday.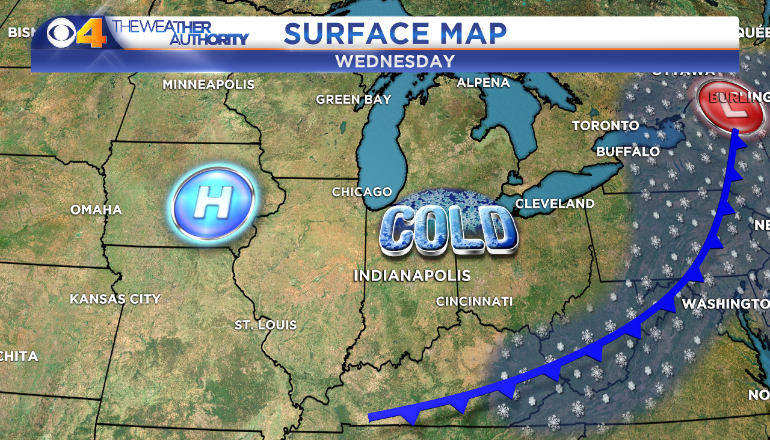 Expect a dry, cold Wednesday.