This is an archived article and the information in the article may be outdated. Please look at the time stamp on the story to see when it was last updated.
An EF-1 tornado with winds estimated at 100 mph touched down in Boone County just before 3:30pm on Thursday. The tornado was part of a small cluster of severe storms that pounded the state between 3 and 6pm.  Heavier rain had fallen earlier in the day and our seasonal total is running well above average. We'll get  a break from rain on Friday but more t-storms are likely this weekend.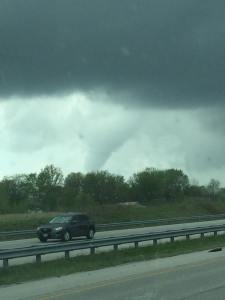 This was the first funnel cloud sighting on Thursday.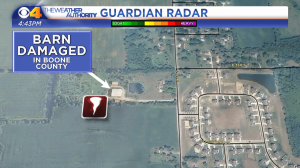 Several buildings were damaged in Boone County Thursday afternoon.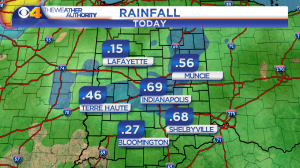 Some spots received over a half-inch of rain  on Thursday.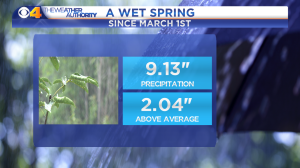 We are two inches above average for the season so far.
We'll have some morning fog  before skies clear on Friday and more rain is likely this weekend.
Rain is likely for most of the day Saturday.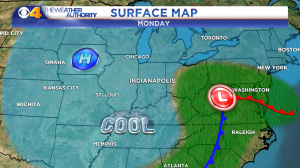 Rain is also likely Sunday.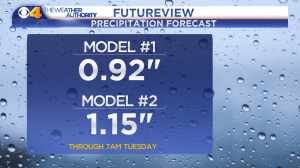 Up to an inch of rain is likely this weekend.