This is an archived article and the information in the article may be outdated. Please look at the time stamp on the story to see when it was last updated.
Rain has been plentiful so far this month. That has wiped out most of our Summer rainfall deficit and now more rain is on the way.
An area of low pressure will become cut off from the  basic westerly current, and move independently of that current. This "cutoff low" will remain nearly stationary for days, and on occasion may move westward opposite to the prevailing flow aloft.
This weather system will sit over the region and give a daily chance for scattered storms through early next week. Up to an inch of rain is likely through that time.
Along with the daily chance for rain, high temperatures will be in the 80s.
Our Summer rainfall deficit is almost gone.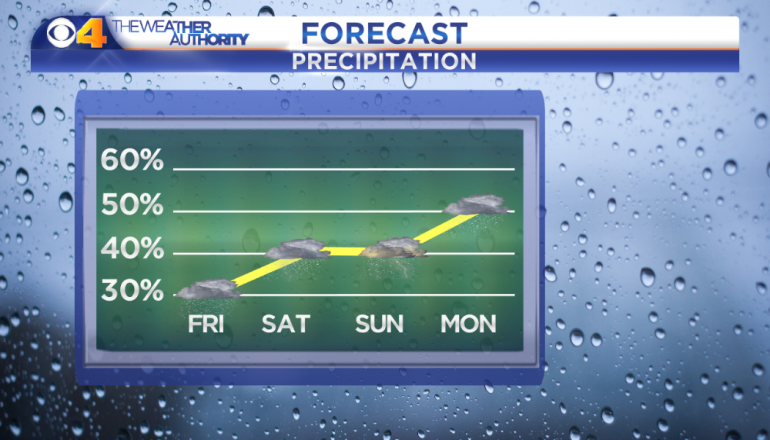 We'll have a daily chance for rain this weekend.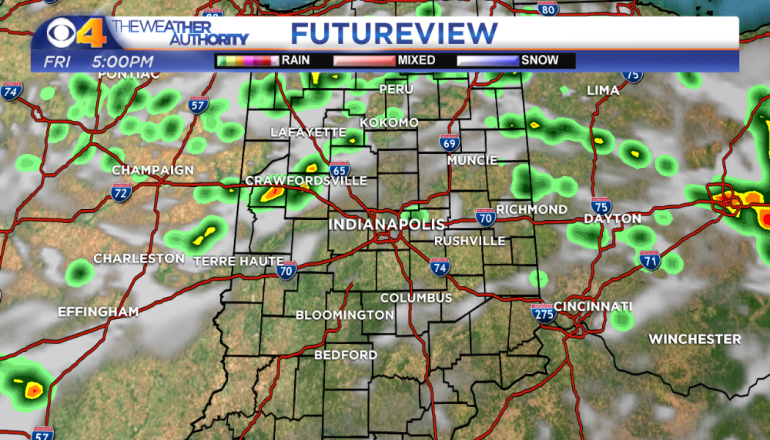 A few storms are likely Friday afternoon.
A few storms are likely Saturday afternoon.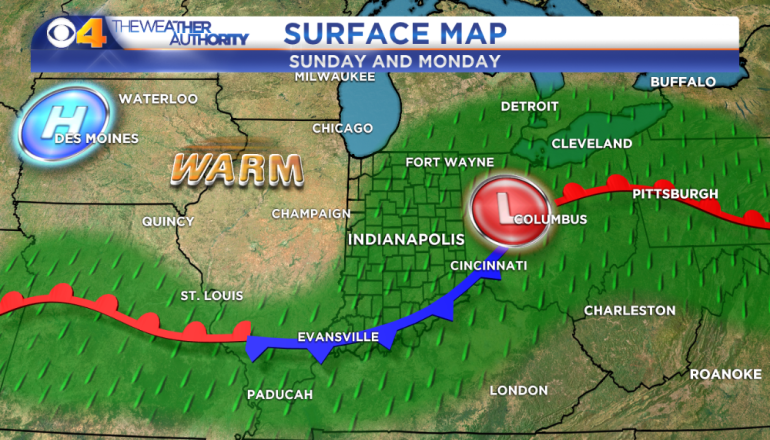 The chance for rain will linger through Monday.
Up to an inch of rain is likely by Tuesday morning.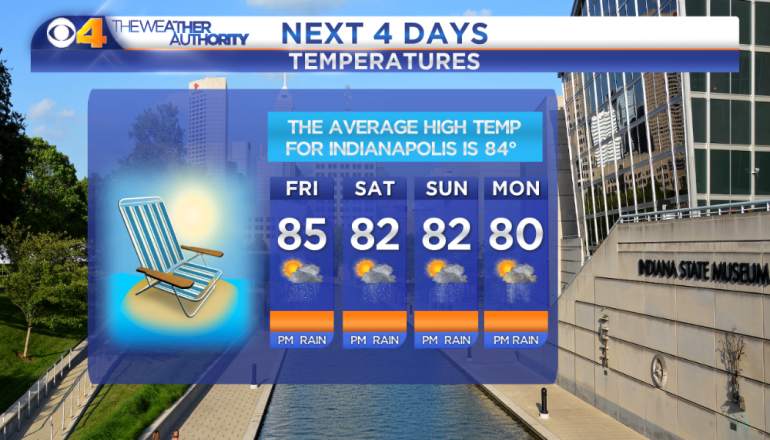 Highs will stay in the 80s this weekend.