This is an archived article and the information in the article may be outdated. Please look at the time stamp on the story to see when it was last updated.
The hot, humid weather will continue across central Indiana this week. Expect highs near 90 with a chance for scattered t-storms on Tuesday. A cold front will push this way on Wednesday and more widespread strong storms will be likely. Behind the front a  welcome change will come this way. Our work week will end with sunny skies, lower humidity and high temperatures in the 70s.
We've 67 days this summer with above average high temperatures.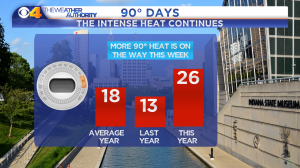 Monday was the 26th day of the summer with a high of at least 90 degrees.
In spite of our warm weather we'll had twice the normal rain for August.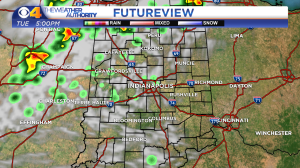 Scattered t-storms are possible Tuesday.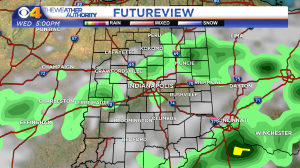 Strong storms are likely Wednesday.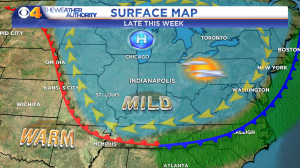 Cooler, drier air arrives for Thursday and Friday.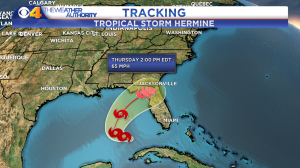 Tropical Storm Hermine will soak northern Florida later this week.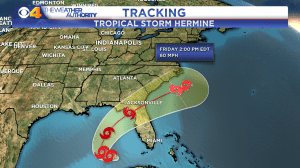 The Tropical Storm will also rake the Georgia and Carolina coast this week.