This is an archived article and the information in the article may be outdated. Please look at the time stamp on the story to see when it was last updated.
Mother Nature is trying to give us some sunshine, but clouds just won't clear out completely.  Areas southeast of Indy are a little clearer.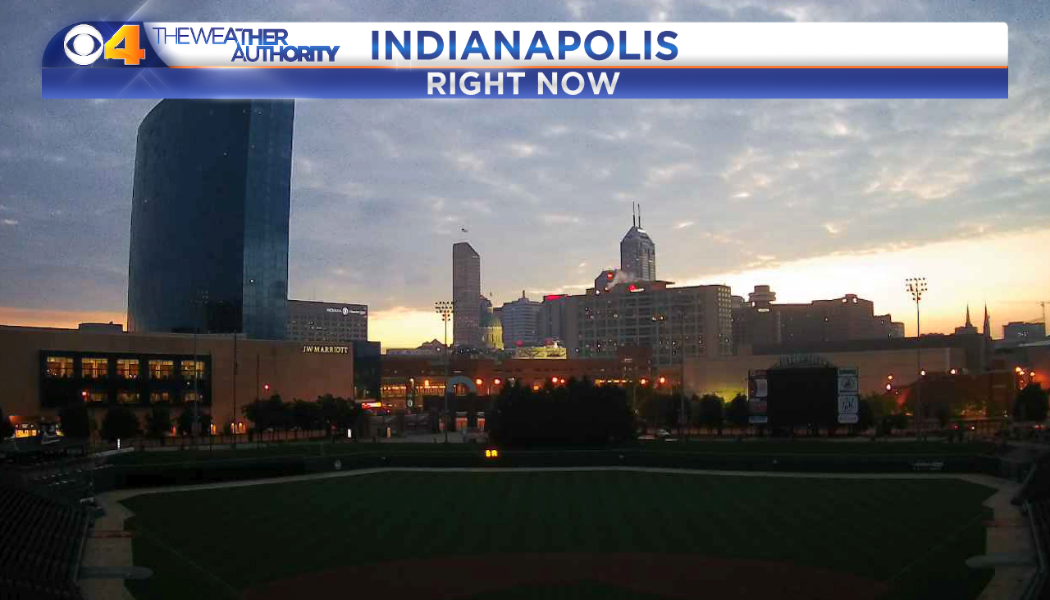 Mold allergy sufferers already know this: mold counts are up on Allergy Tracker.
Start off your morning on the patio with a cup of hot coffee.  Aside from the humidity, it should be a good day for you if you do want to mow your lawn.
With all that moisture in the air and clearer sky, south of Indy is where we're seeing the most fog.
Should be a great day to cheer on the Indians at Victory Field.  The game will start off in the low 80s and cool comfortably into the mid 70s by the end.