This is an archived article and the information in the article may be outdated. Please look at the time stamp on the story to see when it was last updated.
So far this fall has been mild and dry. A cold front will being a few showers this evening and cooler air will be with us to end the work week. We'll have a quick warm up to a near record high on Saturday. Another cold front crosses the state Sunday and will bring cooler air for the second half of the weekend.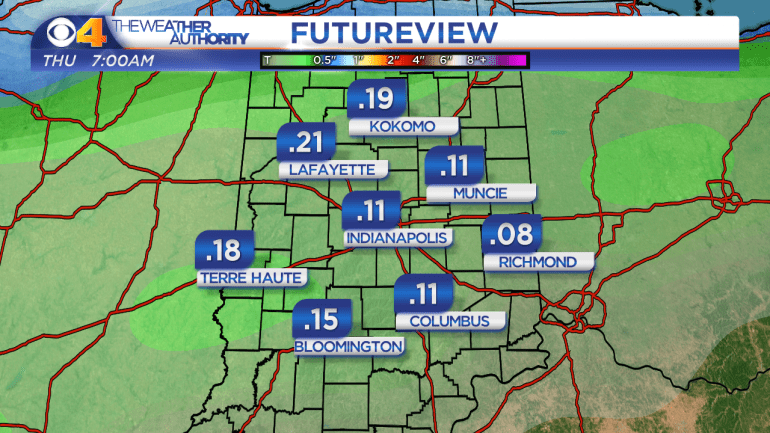 Light rain is likely this evening through early Thursday.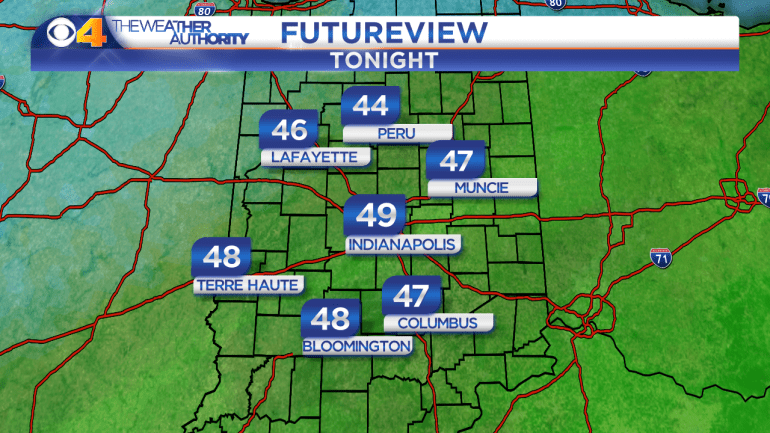 Low temperatures will not be as chilly overnight.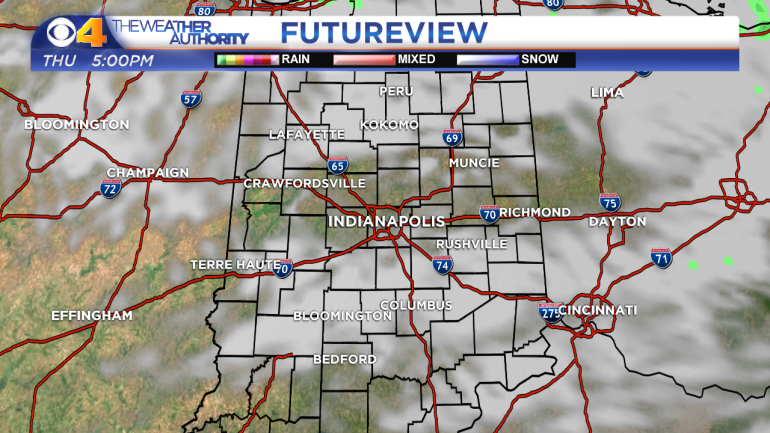 We'll have mostly cloudy skies on Thursday and temperatures will fall.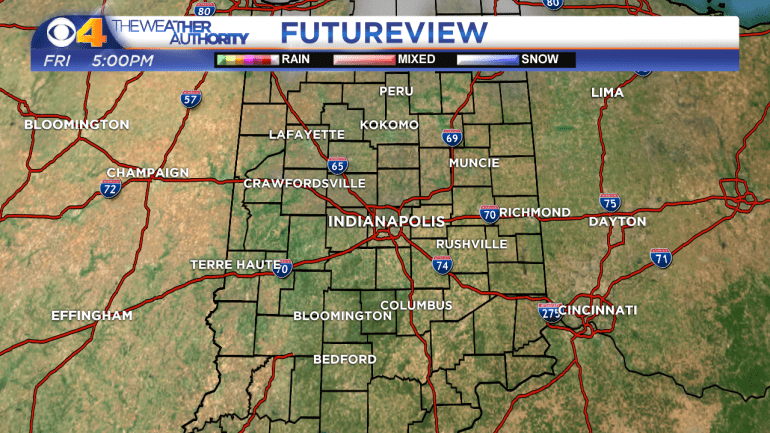 Sunshine returns Friday.
The record high for Saturday is 81 degrees set in 1922. We'll be close to the record with highs in the upper 70s.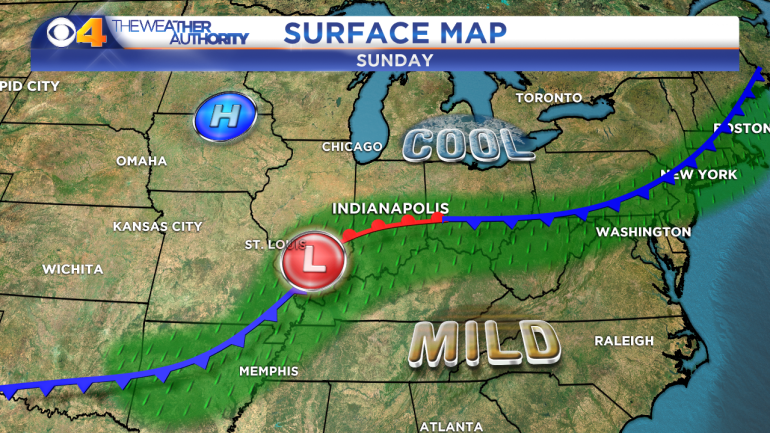 Temperatures will fall Sunday afternoon.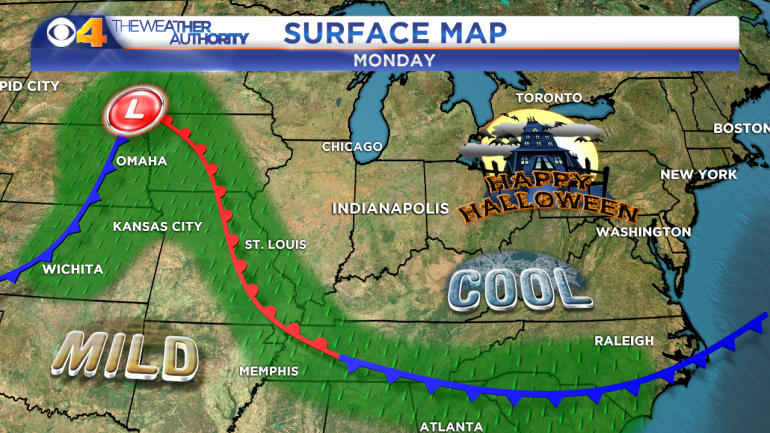 We'll have a dry, cool Halloween.