This is an archived article and the information in the article may be outdated. Please look at the time stamp on the story to see when it was last updated.
A few areas picked up rain as a cold front approached the state Thursday. Indianapolis officially received .03″ of rain.
Behind the cold front we'll have some less humid air settling in for Friday.
We'll have a chance for a few spotty showers Saturday afternoon as a warm front approaches.
South of the warm front highs will rise into the low 90s early next week.
For the solar eclipse Monday afternoon expect sunny skies with a heat index in the 90s.
A few t-storms brought rain on Thursday.
Expect a dry, less humid Friday.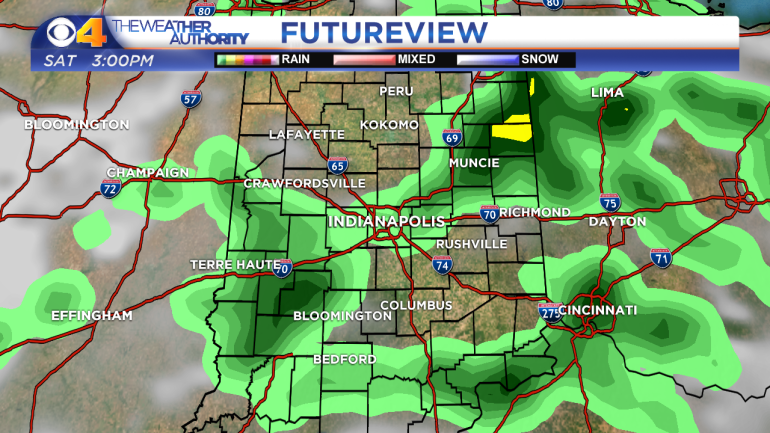 A few spotty showers are possible Saturday afternoon.
So far, this has been a wet Summer.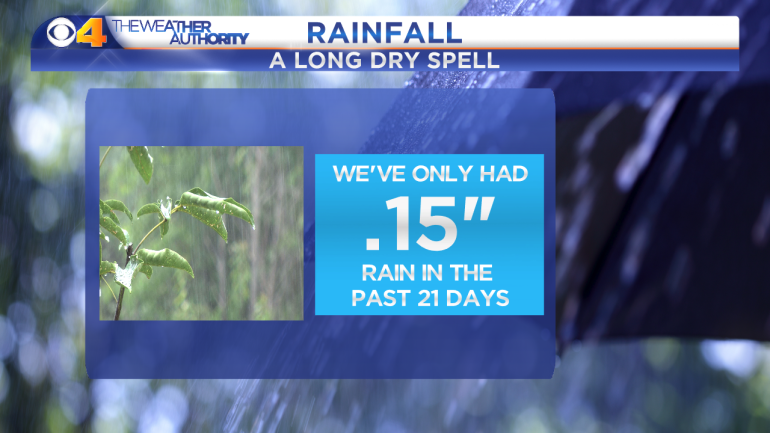 We have exceptionally dry for the past three weeks.
Expect a dry Sunday.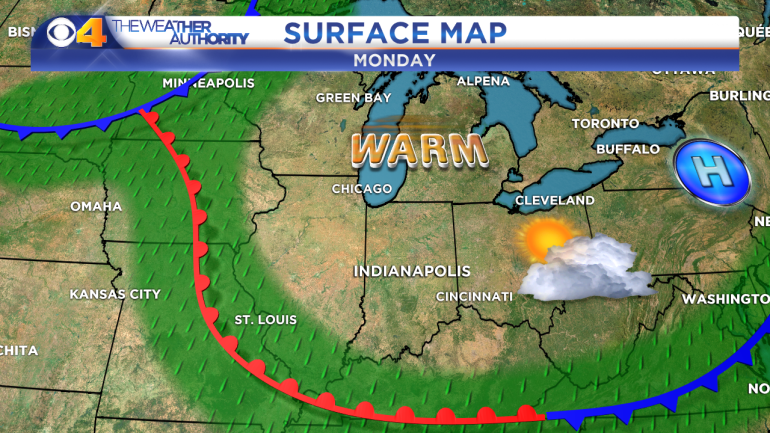 We'll be sunny and warmer on Monday.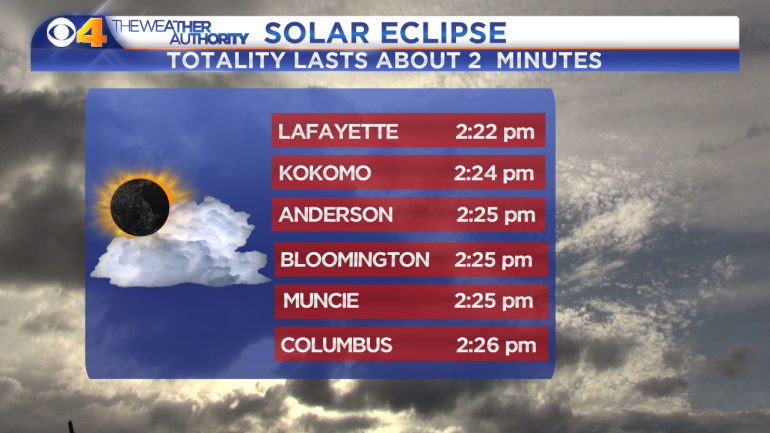 Remember to wear safety glasses to view the eclipse.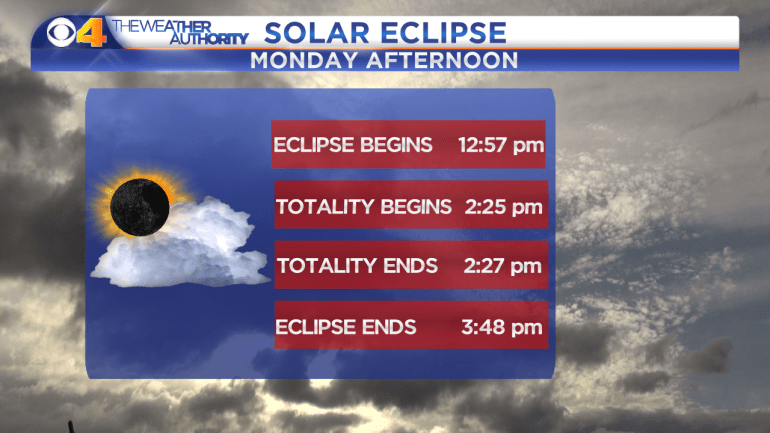 Totality will only last about two minutes.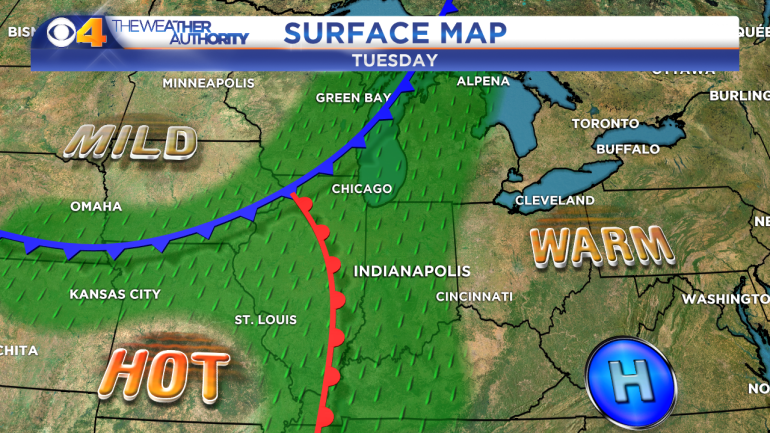 Our next best chance for rain will come Tuesday afternoon.