This is an archived article and the information in the article may be outdated. Please look at the time stamp on the story to see when it was last updated.
We've had heavy rain over the past 24 hours. Area rivers and creeks are near bank full and some minor flooding will continue this weekend.Our January thaw continues as we'll stay mild over the weekend with highs near 60, 25 degrees above average. We'll have morning fog and a few sprinkles Saturday and more rain late Sunday. Our mild weather will continue into early next week. Enjoy the taste of Spring as Winter returns late next week. Colder air and snow showers will cause rain to change to snow on Wednesday. Snow showers will linger through Thursday and Friday.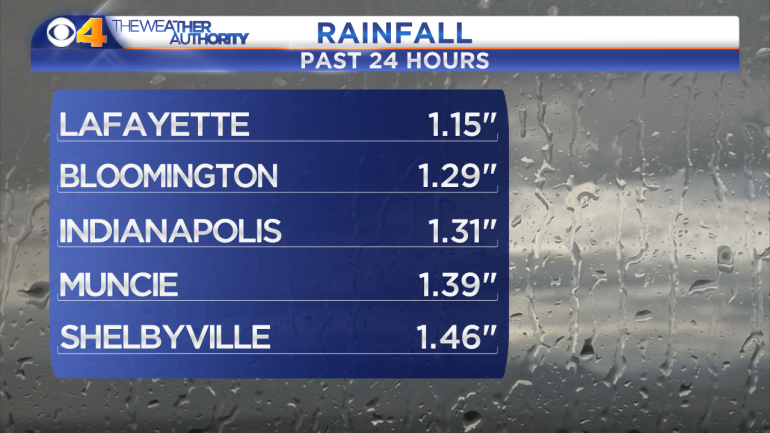 We've had over an inch of rain over the past 24 hours.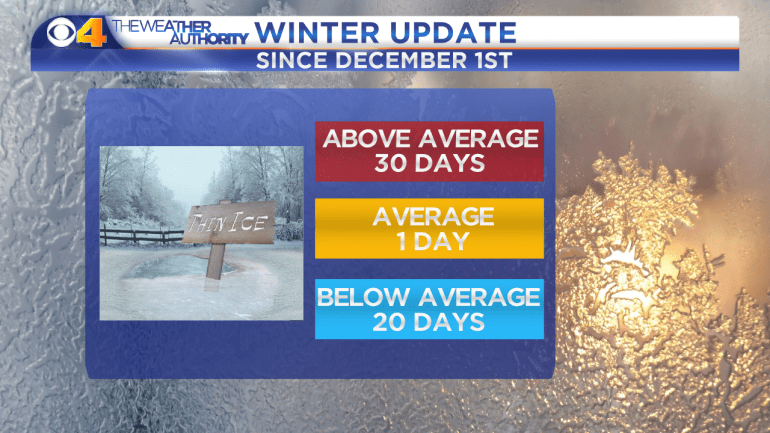 Temperatures have been mild this winter.
January has been a very mild month.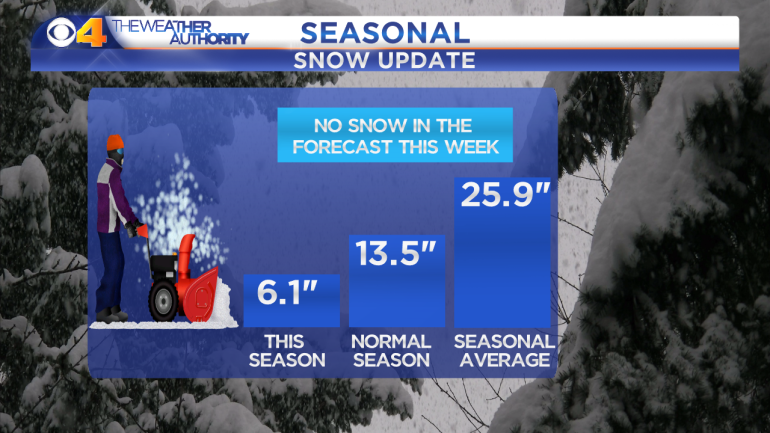 Our mild temperatures have held our seasonal total to half of what we would normally see.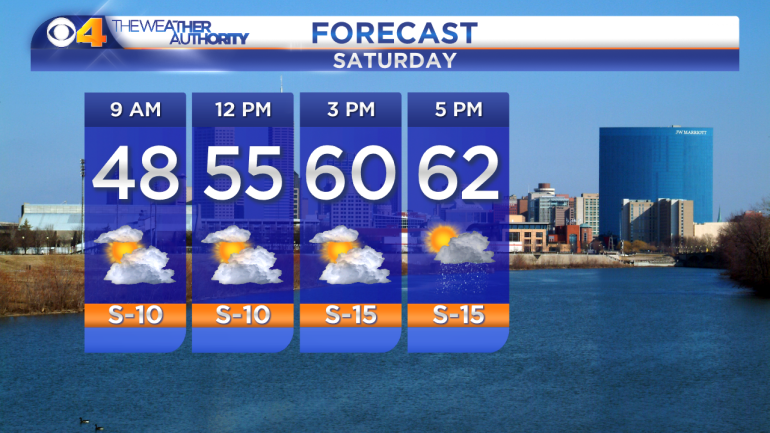 We'll have a mild Saturday.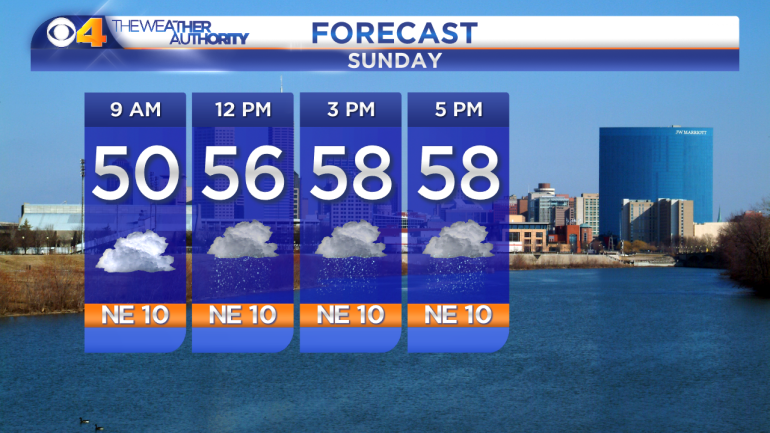 Showers are likely Sunday.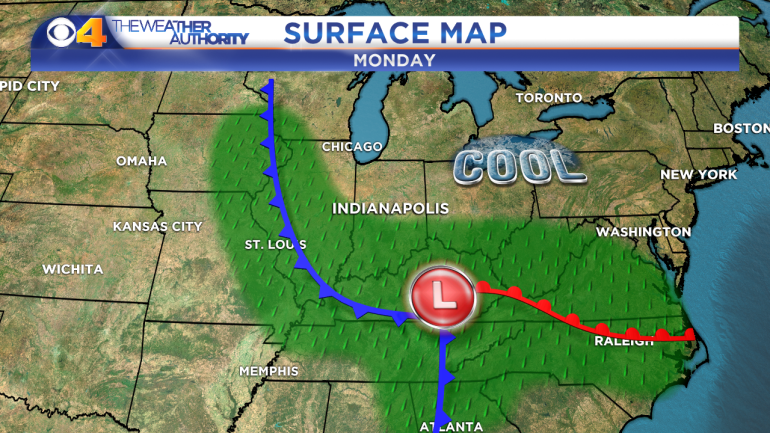 Temperatures will fall as a cold front moves across the state Monday.
We'll have a dry Tuesday as we will be between two weather systems.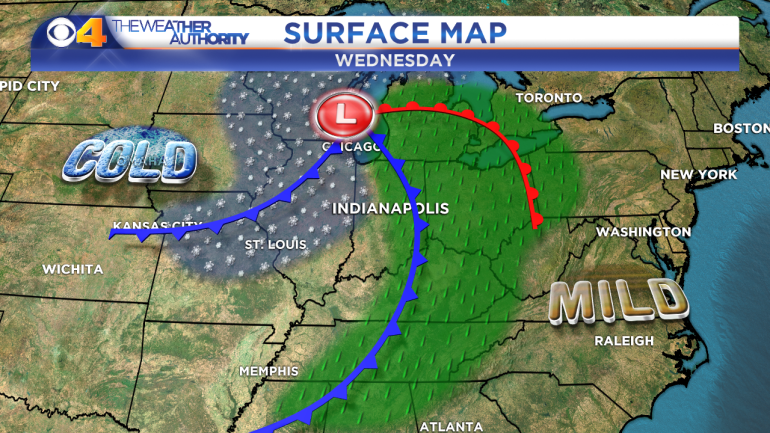 Our next weather system will cause rain to change to snow Wednesday.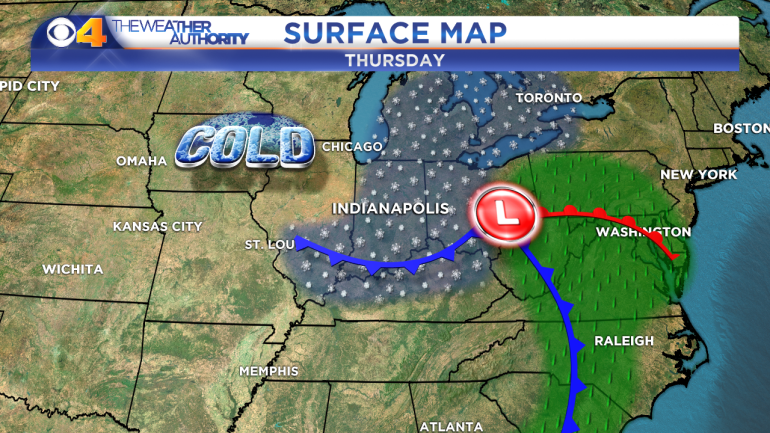 Snow showers are likely Thursday and Friday.