This is an archived article and the information in the article may be outdated. Please look at the time stamp on the story to see when it was last updated.
Gloomy start for most but a few pretty sunrises.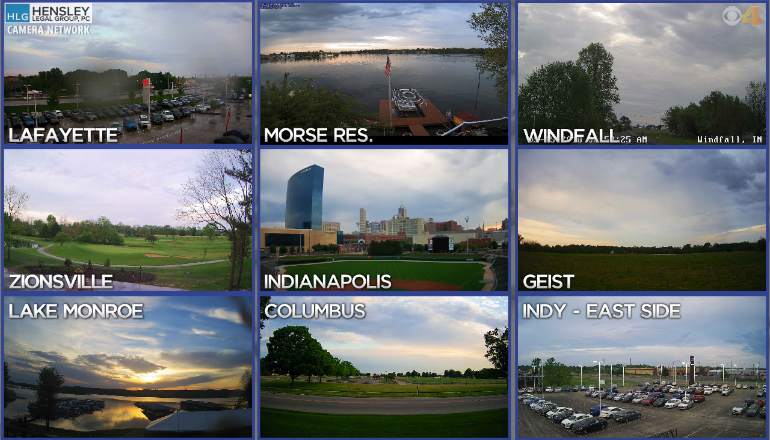 Yesterday we broke a high temperature record from 1881.  Today won't be quite that hot but still much warmer than normal.
The mugginess also sticks around so take it easy.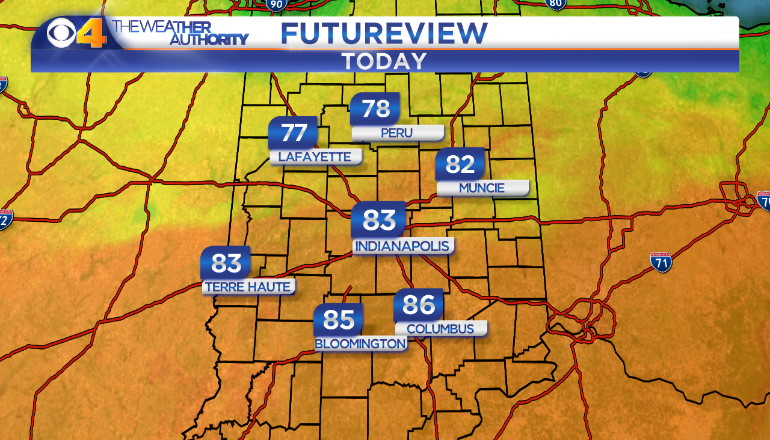 In between storms, we could see a few peeks of sunshine so protect your skin because that UV Index remains very high.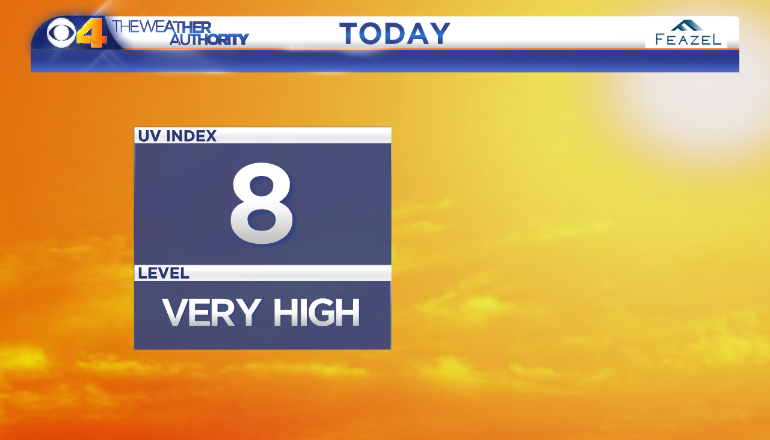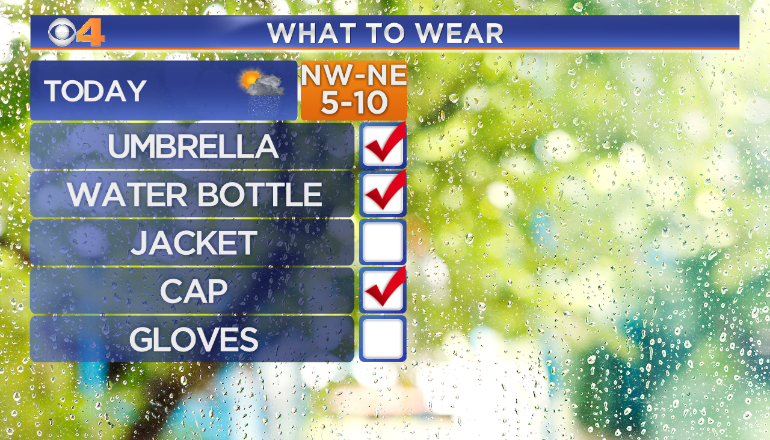 We're still above average for the annual precipitation but in the last month we've had less than an inch and a half of rain so we really could use some rain.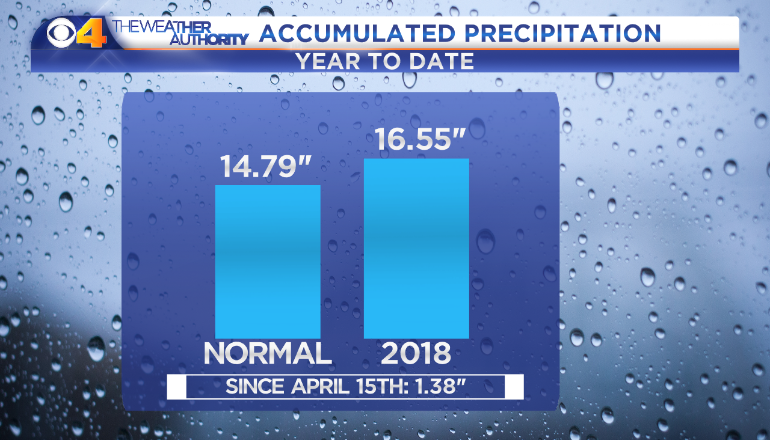 We'll have many dry hours today, but a few isolated storms are still possible in a very spring-like manner.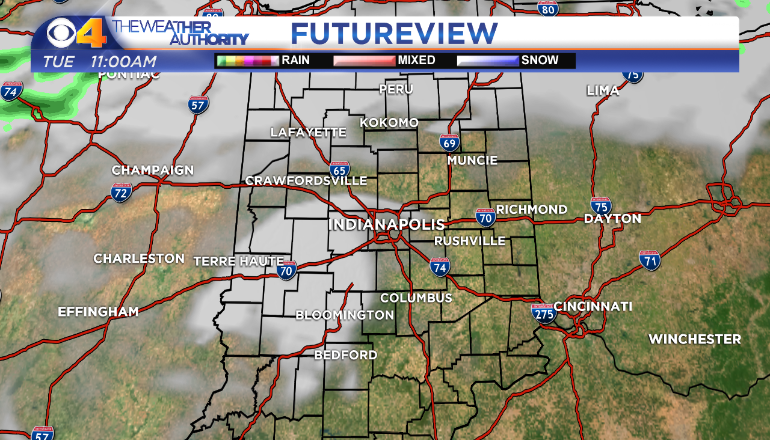 So keep an eye to the sky if you'll be outside today.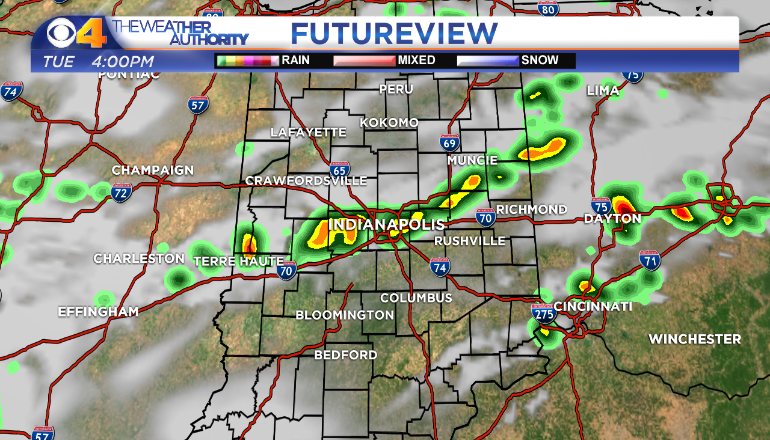 We really shouldn't get more than a half-inch of rain on Tuesday and many will get far less.
We have a pesky pattern that just won't leave.  A front is sliding south today but it hovers in the area for a few more days so we have small rain chances each day this week.  Expect a few storms but far more dry hours than wet.  Should become more active this weekend.