This is an archived article and the information in the article may be outdated. Please look at the time stamp on the story to see when it was last updated.
We had Heat Wave #4 this weekend and the heat continues as we start the work week.  Good news, though!  We'll just hit the upper 80s today--a bit of relief.
No rain boots needed, but if you have a pocket umbrella, grab that.  As a cold front slides through, we have just an isolated rain threat today but many more dry hours.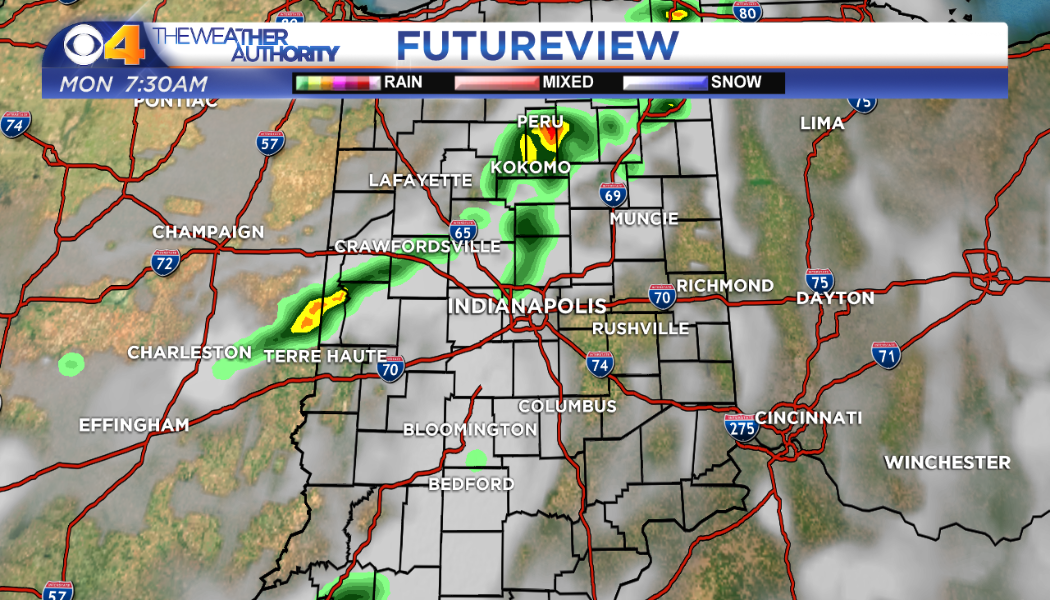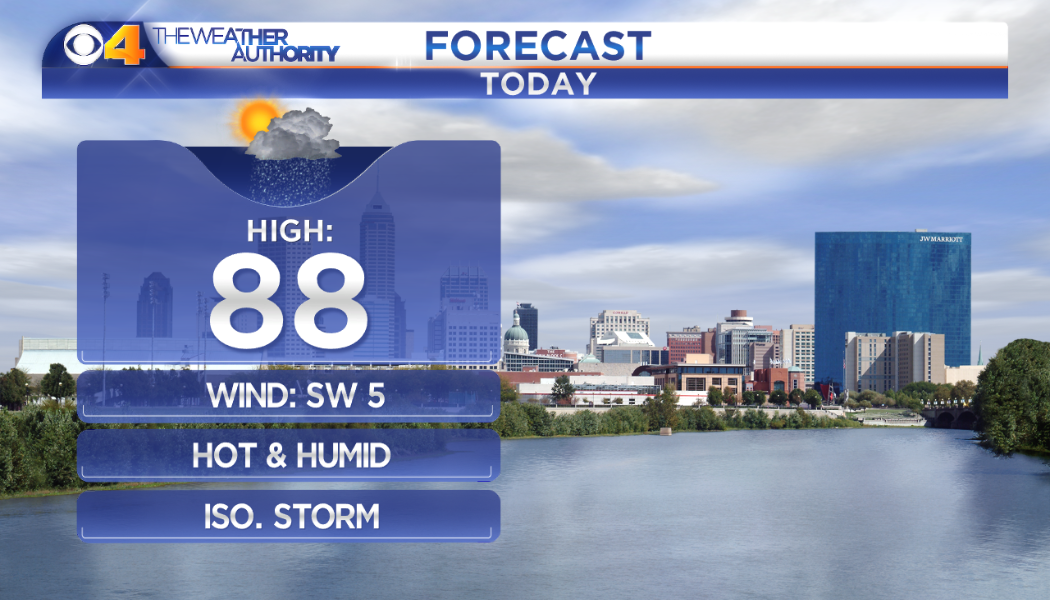 Carmel Fest kicks off tomorrow!  There's a good chance we get some rain on Tuesday, but the rain threat is minimal for the 4th!  Really hot both days so it'll be very important to keep hydrated.