This is an archived article and the information in the article may be outdated. Please look at the time stamp on the story to see when it was last updated.
Visibility on the roads down this morning because of fog.  That will burn off around 9am.
After the fog is out of here, we're looking at a hot and sunny summer day.  Great day for the Indiana State Fair or just to get in the pool.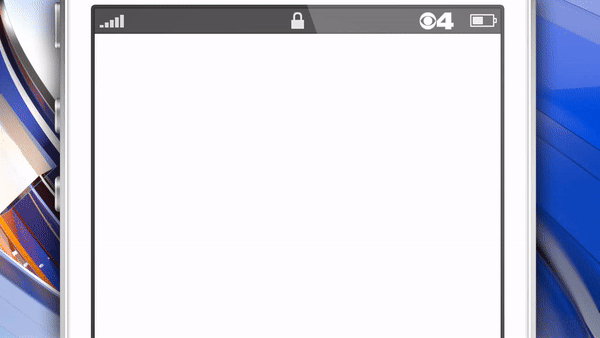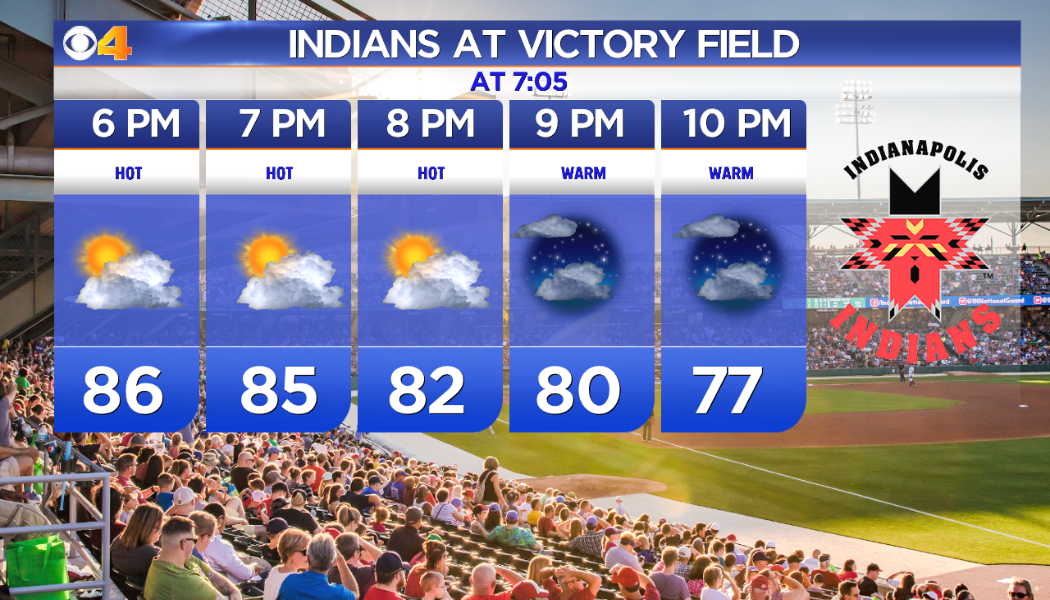 Lovely day on futureview.  Plenty of sunshine to enjoy on Thursday.
Rain returns Friday but not until the late afternoon/evening so still plenty of time to get outside if you need to mow the lawn.