This is an archived article and the information in the article may be outdated. Please look at the time stamp on the story to see when it was last updated.
Brace yourself for more rain this week. Our first wave of strong storms will develop overnight. Computer models are narrowing in on a corridor, along I-65 from Chicago to Indianapolis to the southeast towards Madison, Indiana, for the axis of rain to fall. High-resolution computer models are suggesting an inch of rain could fall in the corridor through noon Tuesday.
This is just the beginning of an unsettled weather pattern. We'll have a daily chance for rain through Saturday. Flash flooding will continue along area waterways and a new round of flash flood watches and warnings may be likely across the area later this week.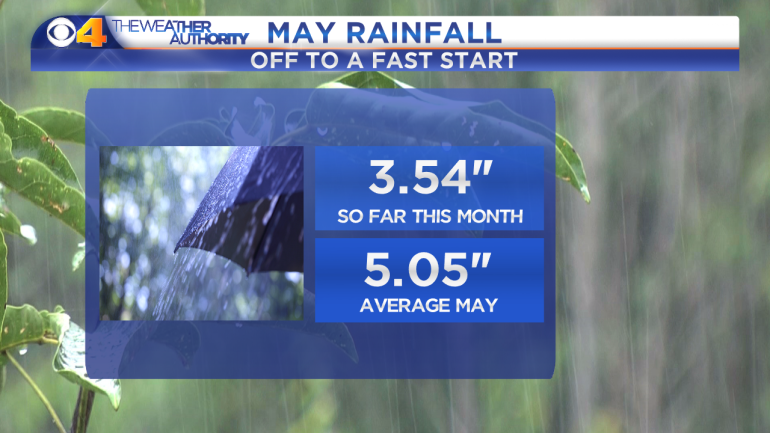 May has been a wet month.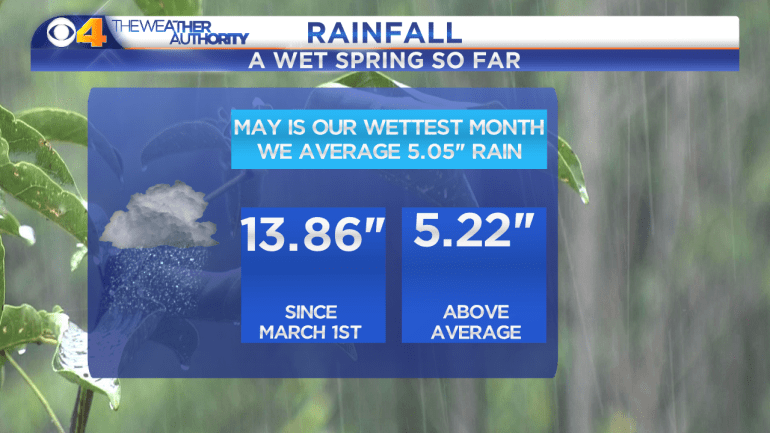 So far this Spring has been wet.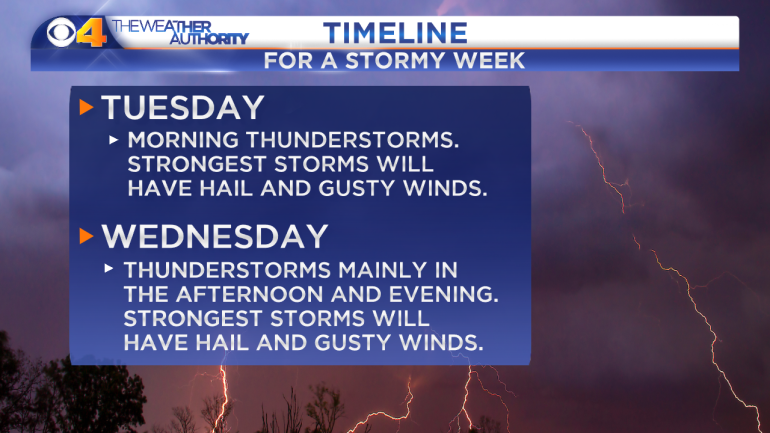 We'll have rain early Tuesday and late Wednesday.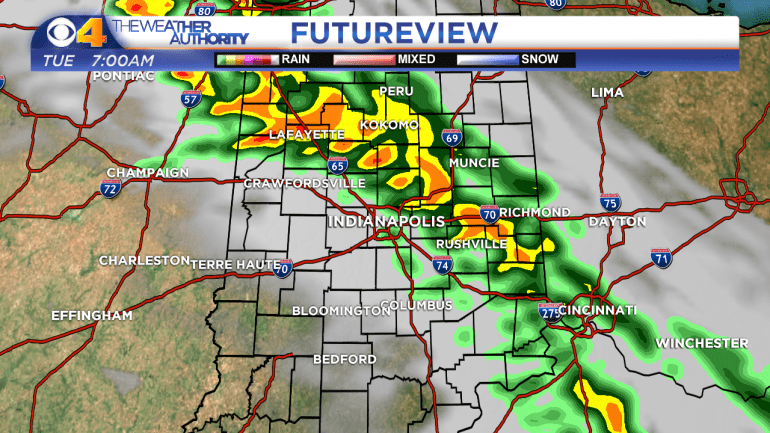 The heaviest rain will fall north of I-70 on Tuesday.
Strong storms are likely Wednesday afternoon.
Expect a daily chance for rain this week.
1-2″ of rain is likely this week.