This is an archived article and the information in the article may be outdated. Please look at the time stamp on the story to see when it was last updated.
An approaching storm system will give us a chance for scattered t-storms after 3 a.m.
Strong storms will bring 1-2" of rain and flash flooding may develop Thursday afternoon and evening.
The rain will come to an end Friday and cooler air will move in behind the cold front.
Sunny skies will return late Friday and be with us through the weekend. We'll have lower humidity levels and temperatures will remain below average through the final weekend of July.
A round of heavy rain and t-storms is on the way for Thursday.
Heavy rain will develop overnight.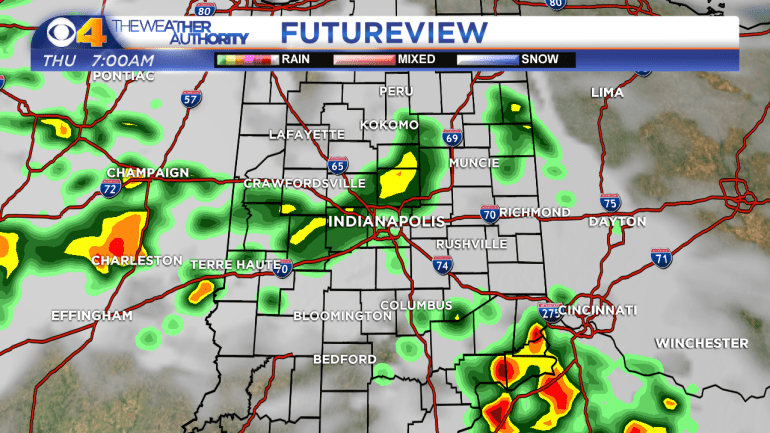 Heavy rain is likely for the morning rush hour.
Heavy rain is likely through midday.
Scattered t-storms are likely Thursday afternoon.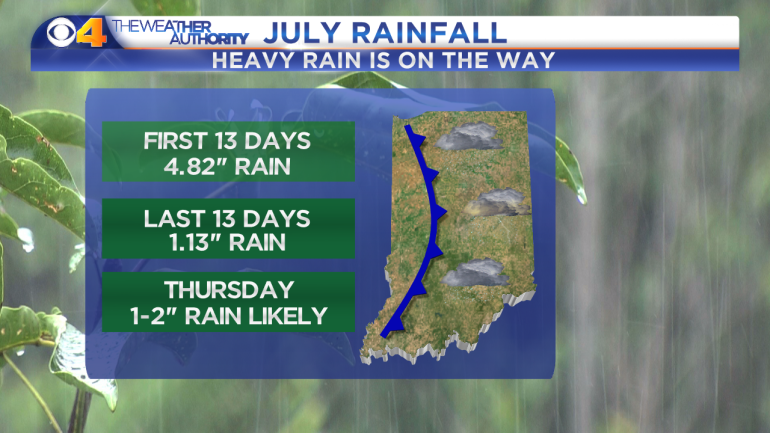 1-2" of rain is likely Thursday.
Expect a sunny, mild Saturday.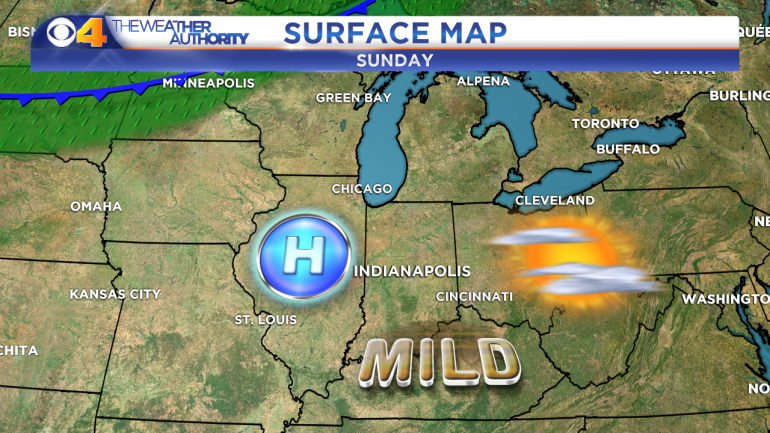 Expect a sunny, mild Sunday.
Temperatures will be below average this weekend.