This is an archived article and the information in the article may be outdated. Please look at the time stamp on the story to see when it was last updated.
Very high UV index today!  Sunscreen certainly needed as we head out to enjoy this gorgeous (hot) summer day.
Highs will soar into the upper 80s and with very little wind offering any relief, it'll sure feel hot.  The moisture content is also quite high, so expect heat index values into the low 90s.
Remember that on days as hot as this, it'll only take about ten minutes for car temperatures to climb over 100°.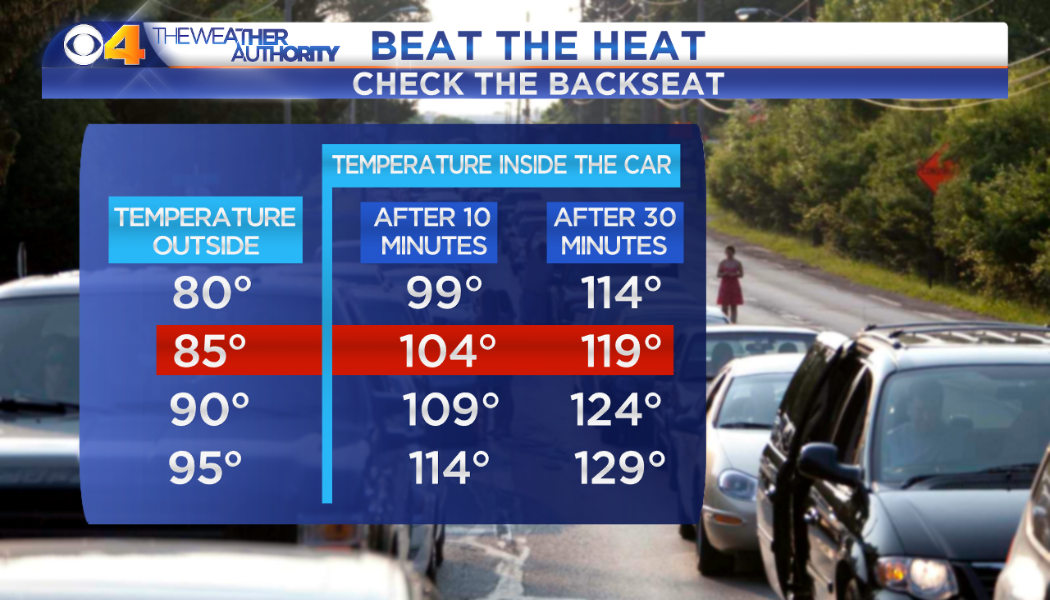 Nice and quiet tonight with lows only dipping into the low 70s.  No wet weather expected!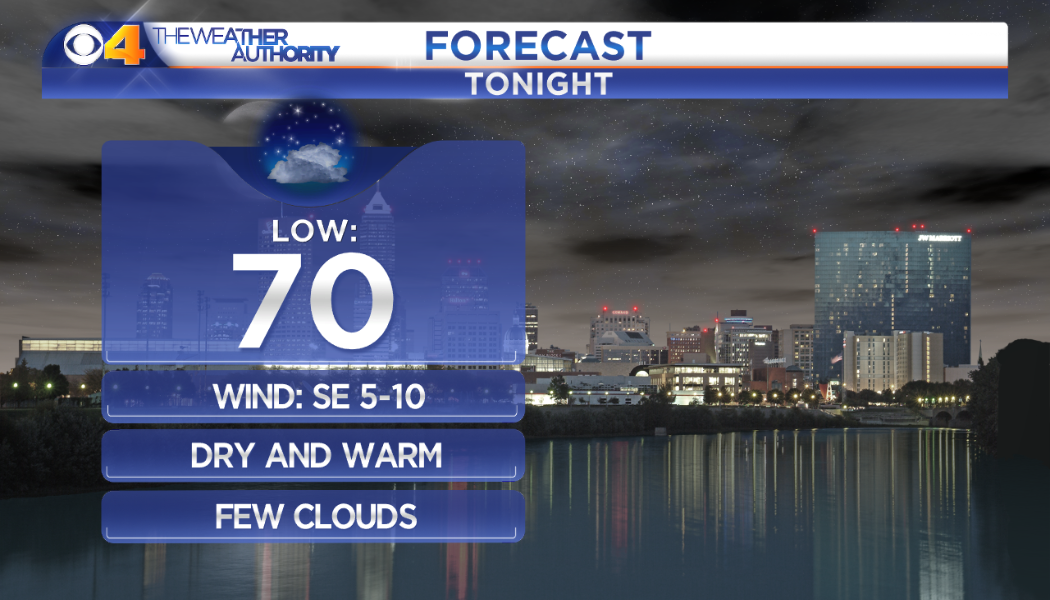 Very hot for Symphony on the Prairie tomorrow!  Great night for watching this event.  See you there!
Heat doesn't go anywhere all weekend!  Very little rain through the weekend, so get up early to water your flowers.  The Fourth of July is next Wednesday and it's already looking hot!