This is an archived article and the information in the article may be outdated. Please look at the time stamp on the story to see when it was last updated.
No doubt you have to dress for summer today!  With highs rocketing into the upper 80s and humidity levels pumping up, it'll really feel like the heat of summer… even though the first day of summer is still a week away.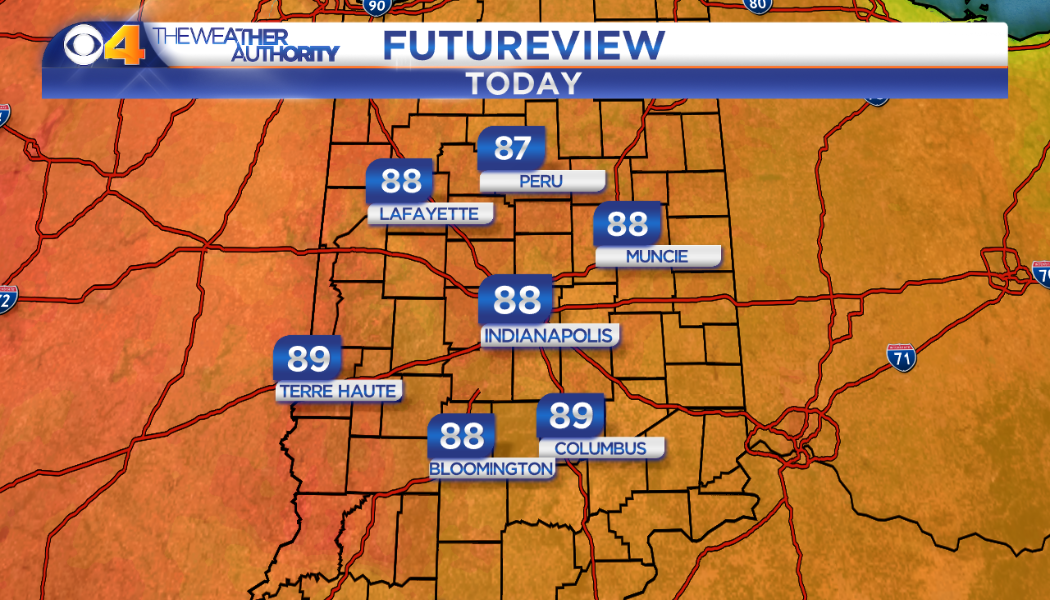 Great Friday evening for anything outdoors.  In fact, we'll have 70s through 1 a.m.!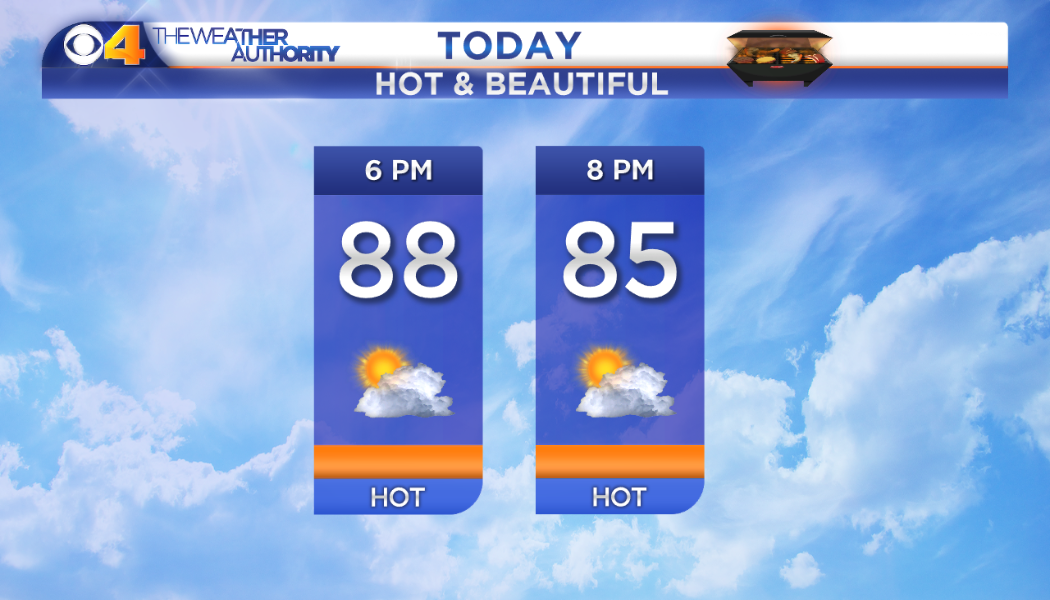 It'll get even hotter for Father's Day Weekend!  Highs will top off in the 90s with heat index values as high as 97!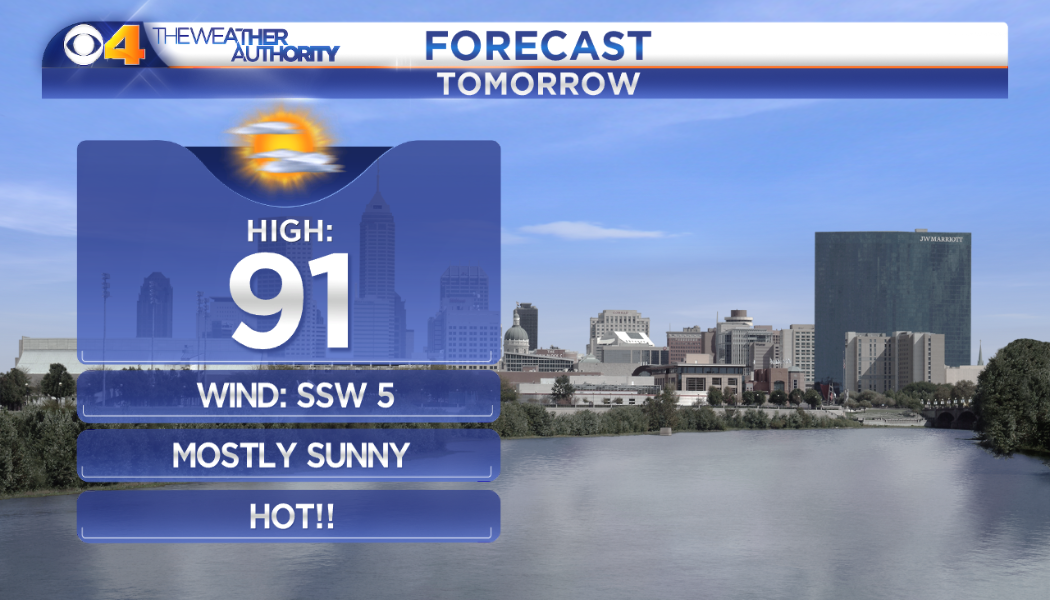 Looks like another "heat wave"–we won't get below the 70s for a few days, so check on neighbors to make sure everyone has a way to stay cool.