This is an archived article and the information in the article may be outdated. Please look at the time stamp on the story to see when it was last updated.
HAPPY LABOR DAY! It will be a HOT and HUMID afternoon. Today's high will be 89, but it will FEEL LIKE 94 with the added humidity. If you're looking to fire up the grill or get to the pool it will be PERFECT for that today, but expect breezy conditions.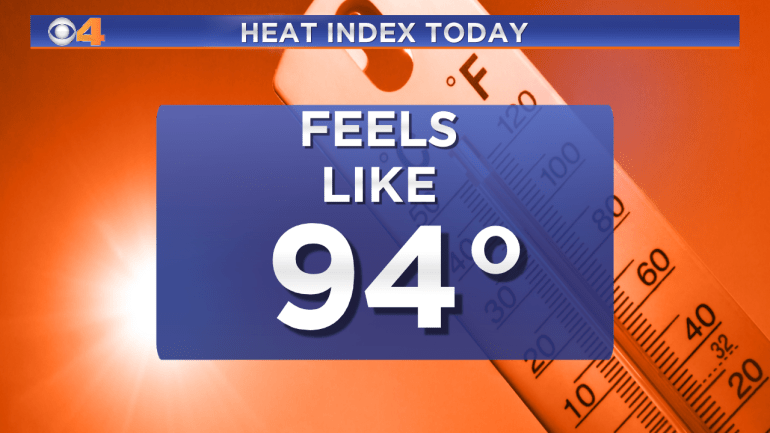 After 6pm strong-severe storms will be possible and our weather will turn more active. All of central Indiana is in a SLIGHT risk today, but areas north of I-70 are in an ENHANCED risk.  Damaging wind gusts would be our primary threat, and the chance for severe storms is higher north of I-70 and storms should weaken as we get closer to midnight and as they sink south of Indy.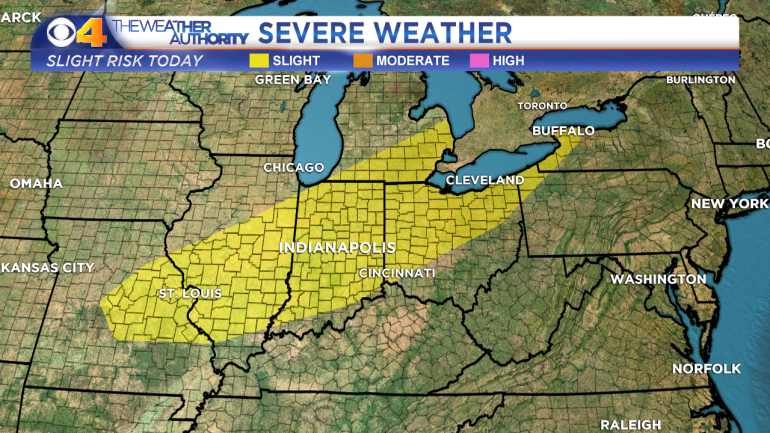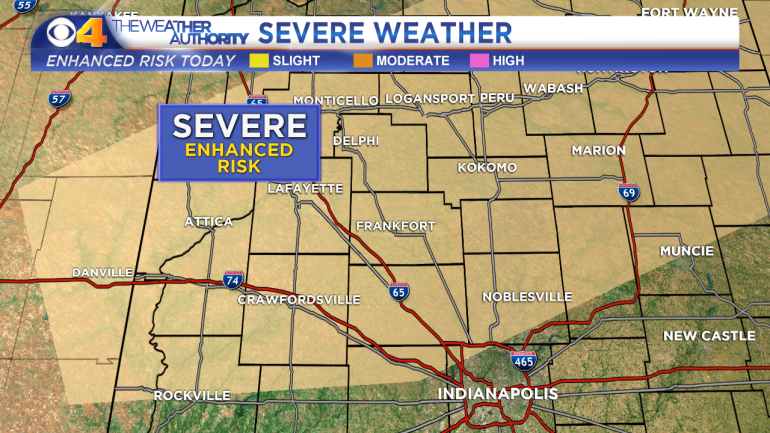 This line will be north of I-70 through 9pm.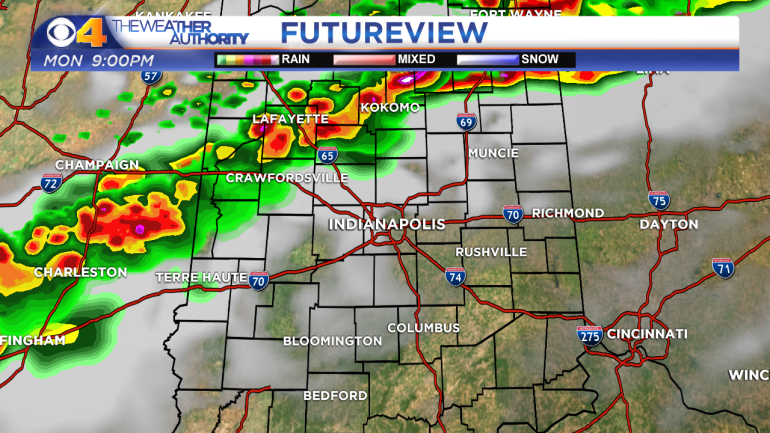 Storms will arrive along the I-70 corridor between 10pm-midnight. After midnight they will sink south and weaken.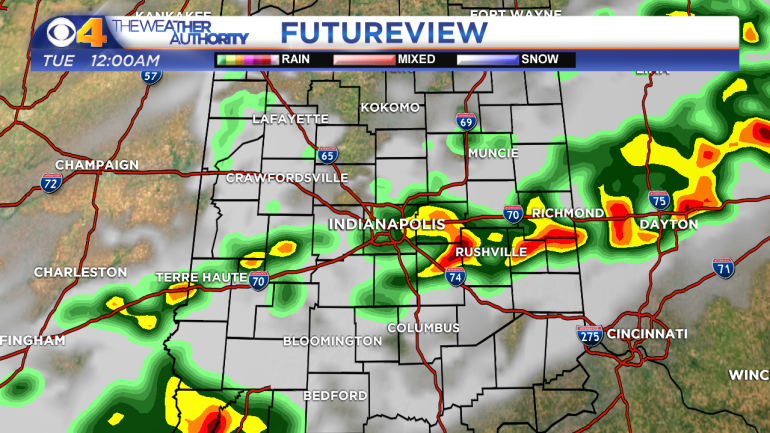 Today will be the hottest and most humid day of the week. Highs will be in the 60s and 70s for the middle of with week.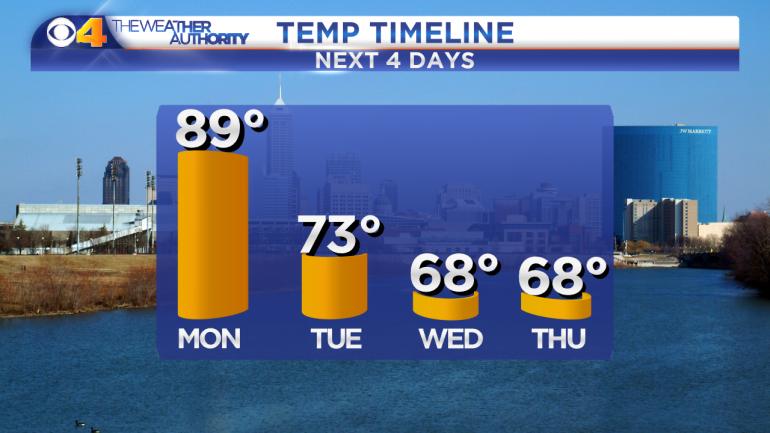 Next weekend will be gorgeous!