This is an archived article and the information in the article may be outdated. Please look at the time stamp on the story to see when it was last updated.
We had a beautiful, clear start to the workweek.  That being said, morning lows are in the 30s so the frosty start demands you grab a jacket.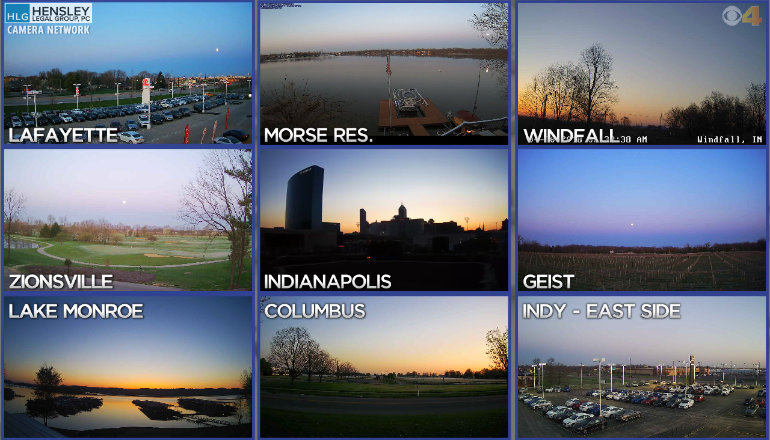 High pressure centered SE of Indiana is why we're clear and cold this morning and that high pressure stays strong through about Wednesday, which means we'll stay dry through then.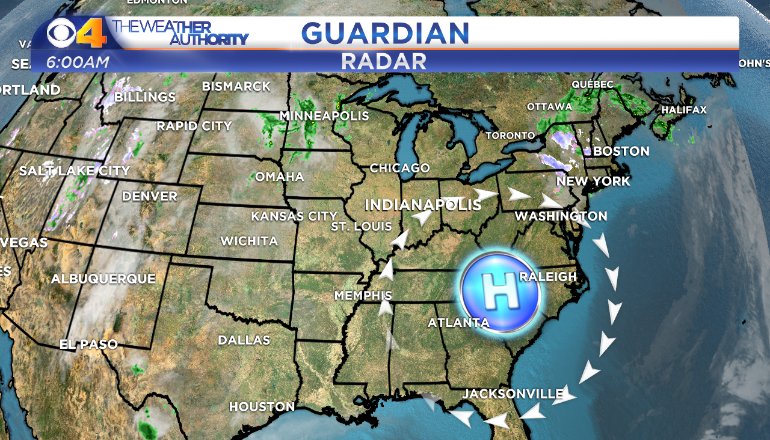 The weekend was pleasant but a bit cool.  We'll continue with the dry weather, but temperatures will be much warmer today!  In fact, we'll climb back above average and have the first 70-degree weather in close to two weeks.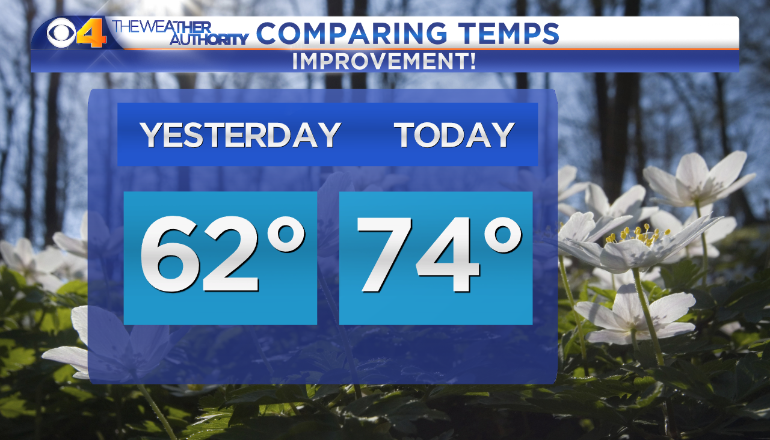 After the chilly first three hours of the day, we'll hit the 50s by 10 a.m. and soar into the 60s soon after.  Lunchtime should actually be warm enough to sit outside.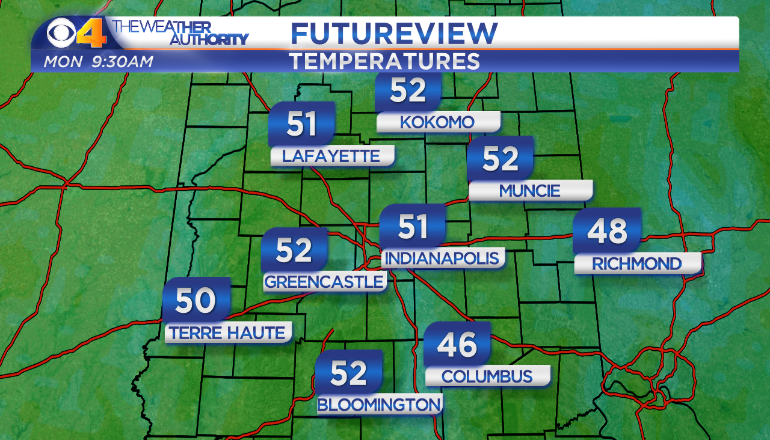 Great day for a car wash!  Wash off the pollen that's surely all over your car as it is on mine.
Grab your jacket for the chilly morning. You'll just need sunglasses for the rest of the day!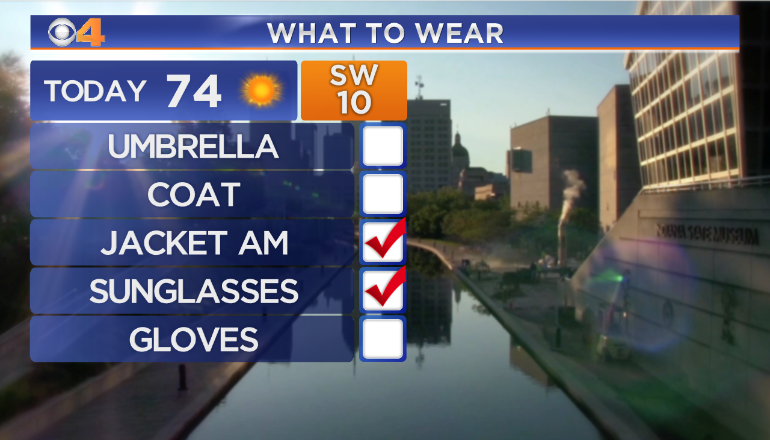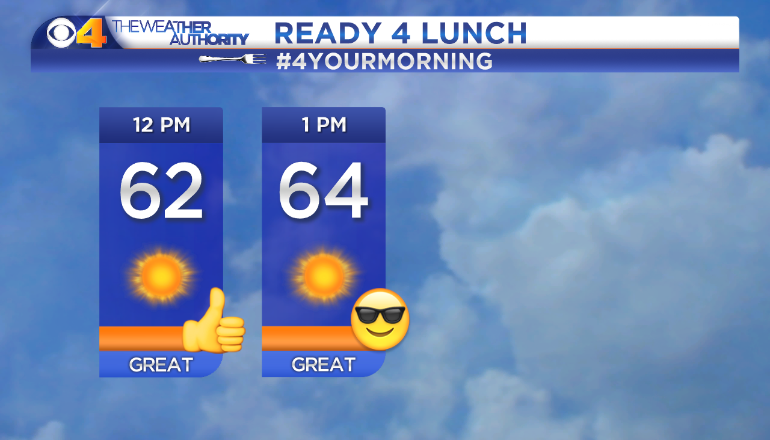 Throw those windows open!  Today will be gorgeous and tonight's low is only 50 so the windows can stay open pretty late tonight.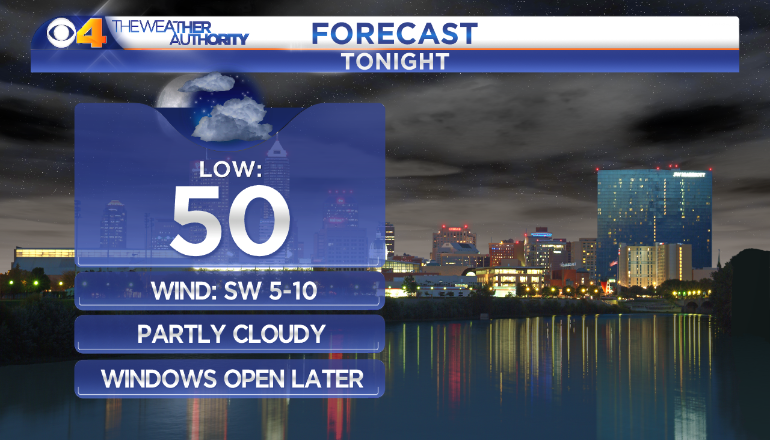 We'll stay dry through about Wednesday, when we swing into a more active pattern.  Expect to be dealing with storms early Thursday and potentially into Friday as well.  We'll continue to track that active weather and bring you the latest.