This is an archived article and the information in the article may be outdated. Please look at the time stamp on the story to see when it was last updated.
We've had below average high temperatures for ten of the past fourteen days. That changes on Friday. Expect a windy, warmer day with highs in the 70s. Thunderstorms will develop Saturday and linger through Sunday. A second area of low pressure will bring more storms late Monday through Tuesday.
After a couple of cool weeks a warm up is on the way.
High temperatures will be well above average Friday.
We'll have a daily chance for rain through early next week.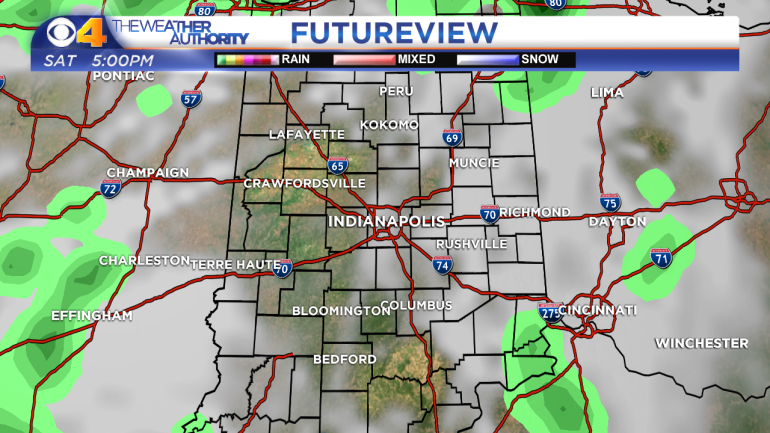 Scattered thunderstorms will develop Saturday.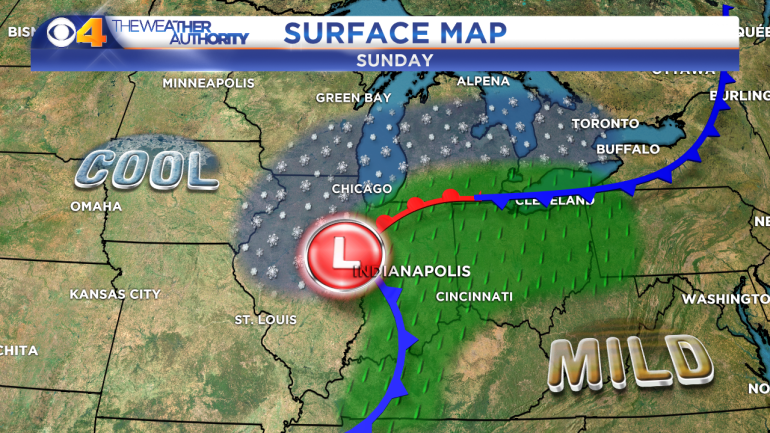 Rain will continue through early Sunday.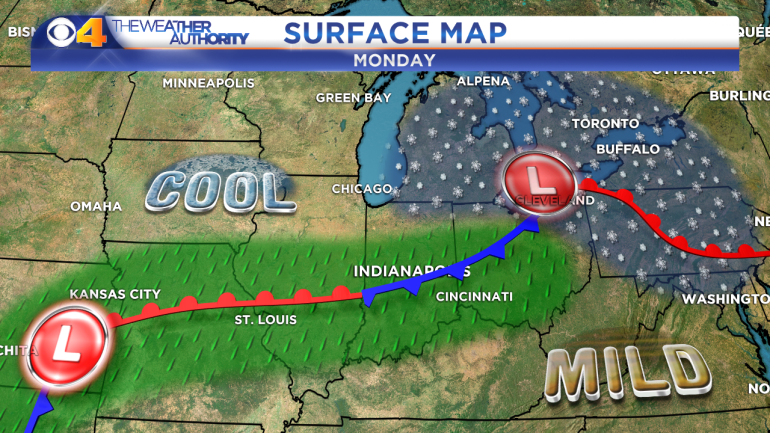 Thunderstorms will develop again on Monday.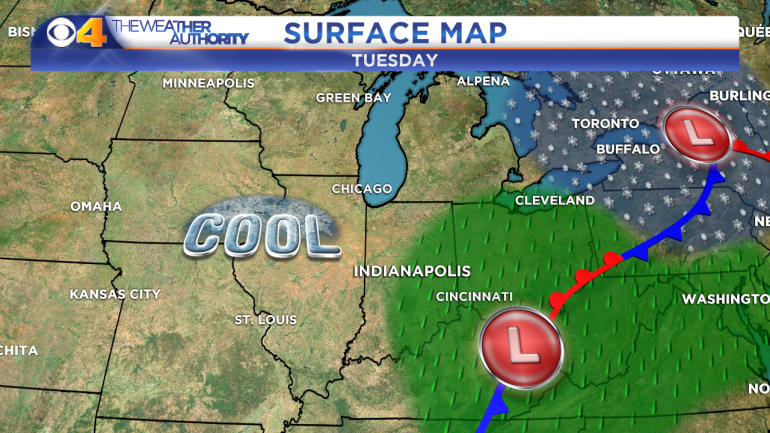 Rain ends early Tuesday.
Heavy rain is likely over the next several days.