This is an archived article and the information in the article may be outdated. Please look at the time stamp on the story to see when it was last updated.
Patchy fog is being reported across the area.  Where we see a touch more of a breeze we could get more fog.
Don't let the eerie start fool you, though.  Sunglasses needed on this gorgeous day!  It will be perfect for a pool day or to enjoy lunch outside, under a shade tree.
Emoji forecast is calling for ice cream this afternoon and kicking around a soccer ball this evening.  Just a beautiful day expected.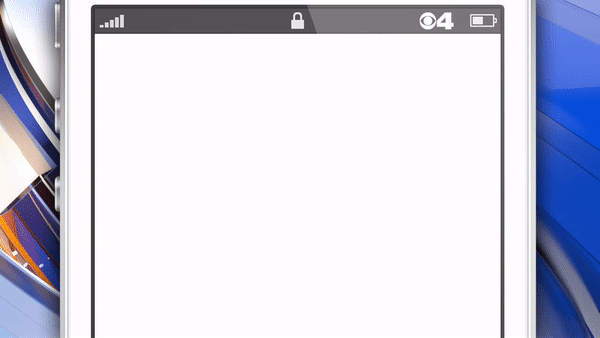 Highs have struggled the last week.  Today we'll continue to warm and will get back to where our average highs should be this time of the year.  It will be a few degrees warmer than yesterday with a warmer breeze out of the south.
Rain chances stay nice and low for Friday's Symphony on the Prairie.