This is an archived article and the information in the article may be outdated. Please look at the time stamp on the story to see when it was last updated.
November got off to a warm start with highs near 80 for the first two days of the month. The streak ended Thursday when cooler air moved in behind the cold front that passed through Wednesday night. Although highs only rose into the 60s, they were still well above the average high of 59 degrees. The cooler air is here to stay for a while. We'll stay dry with highs in the 60s through the weekend. Our next best chance for rain will not come until next Tuesday.
So far our Fall has been mild.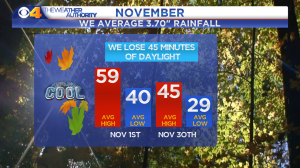 The average high temperature drops fourteen degrees during November.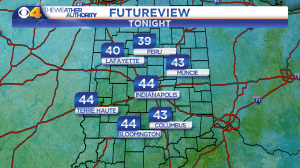 Lows tonight will cool into the 40s.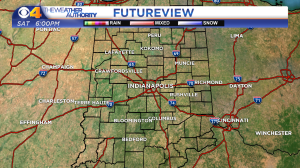 High pressure will give us sunshine Saturday.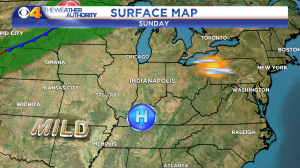 We'll have a dry, cool Sunday.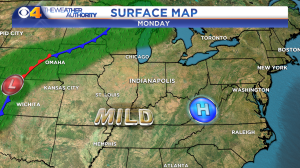 Warmer air will nudge highs into the 70s on Monday.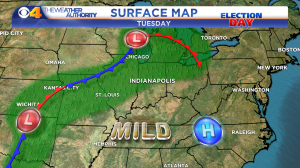 We'll have a chance for showers on Election Day.