This is an archived article and the information in the article may be outdated. Please look at the time stamp on the story to see when it was last updated.
Summer is finally coming to an end. Fall begins at 9:54 p.m. Saturday and temperatures, on-cue, will cool down.
Clouds will clear late Saturday and we'll have a full day of sunshine Sunday.
Highs will be in the 70s this weekend.
The weekend will be dry and  we'll have a daily chance for rain early next week.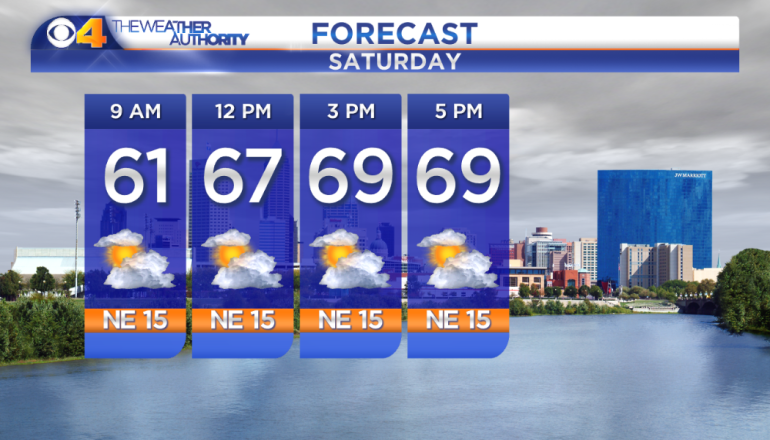 We'll have dry weather for Saturday's parade.
Sunshine will return Sunday.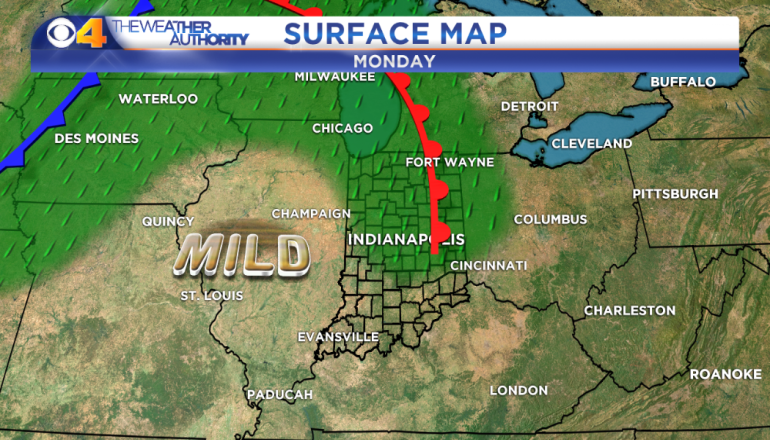 Storms will develop Monday.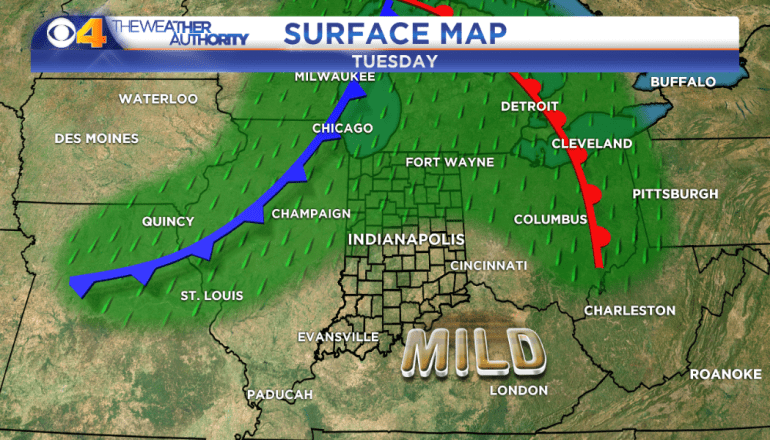 Scattered storms are likely Tuesday.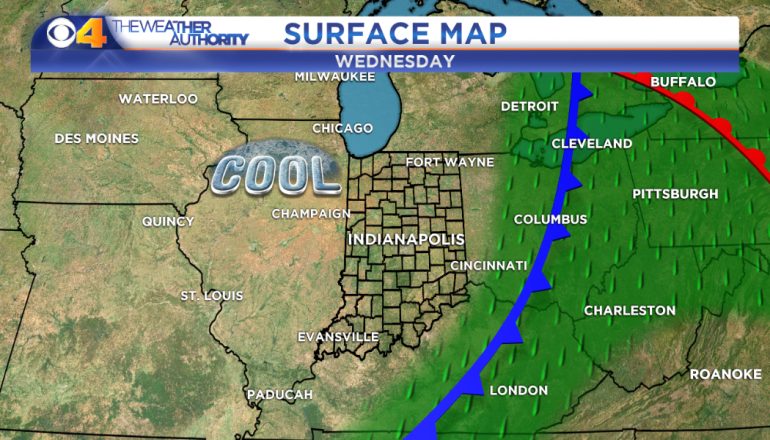 Our rain chances will taper off early Wednesday.