This is an archived article and the information in the article may be outdated. Please look at the time stamp on the story to see when it was last updated.
Scattered showers will end Friday as a cold front moves across the state. Sunny skies will return late Friday and cooler air will move in behind the cold front.
We'll have lower humidity levels and temperatures will remain below average through the final weekend of July.
An extended stretch of sunny, dry weather will be with for most of next week. We'll have a gradual warm up and highs will be near 90 by the end of the week.
We had a soggy Thursday.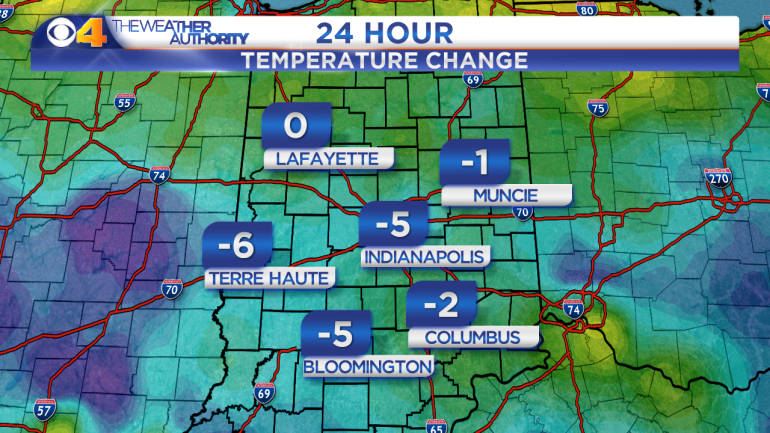 The rain brought in cooler air.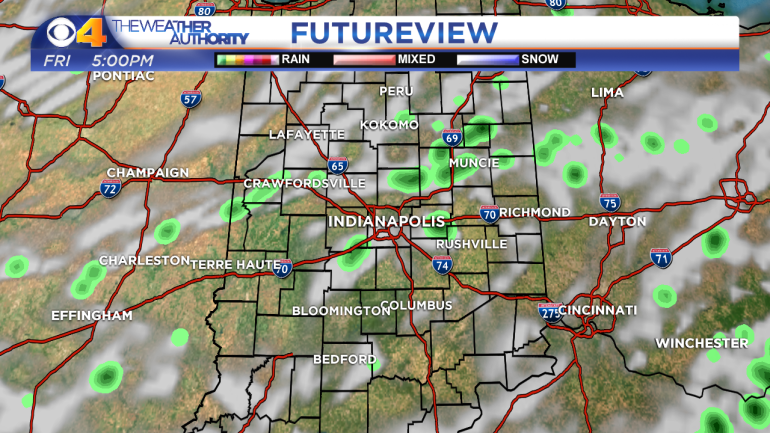 Showers  will continue through Friday.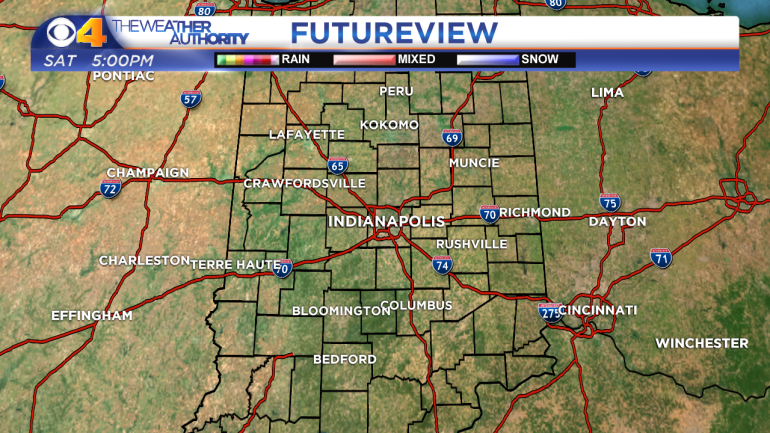 We'll have a sunny Saturday.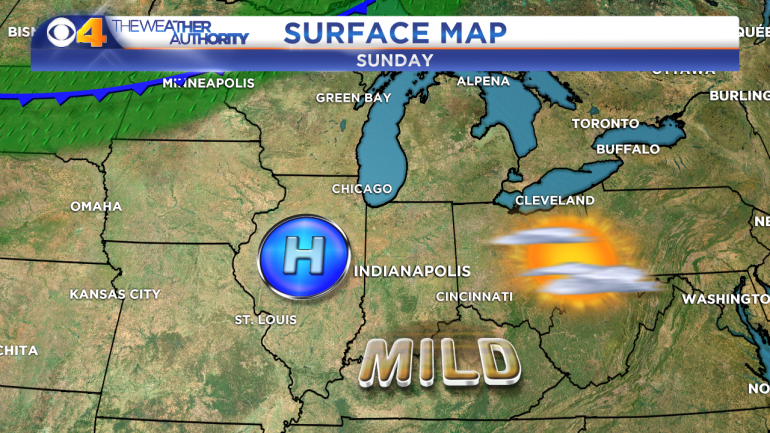 We'll have a mild Sunday.
Temperatures will be below average this weekend.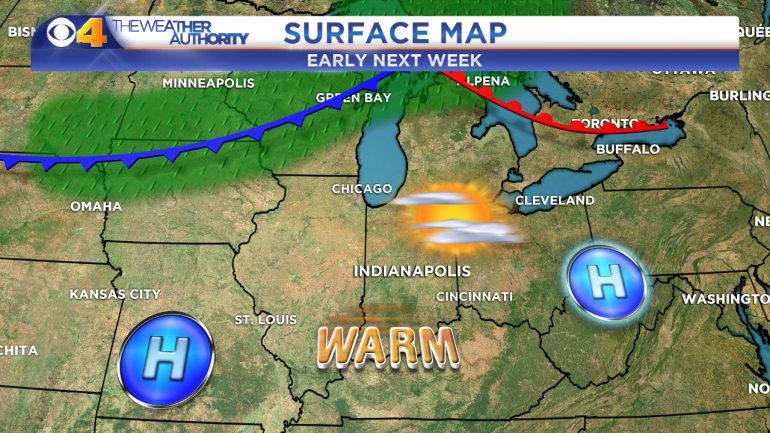 We'll have highs in the mid-80s early next week.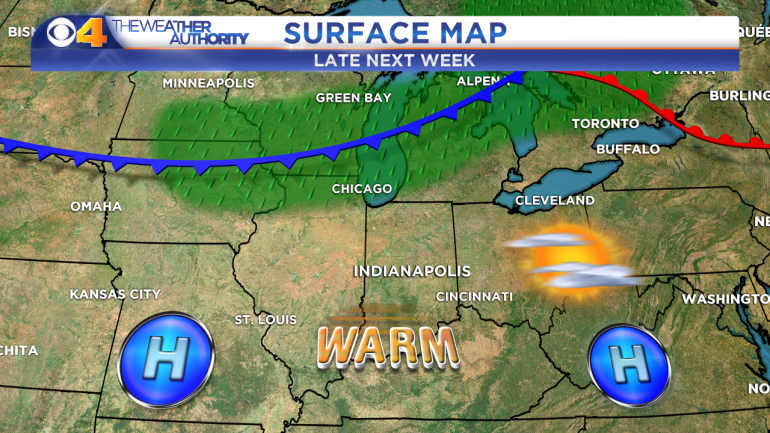 Our sunny stretch will last all week long.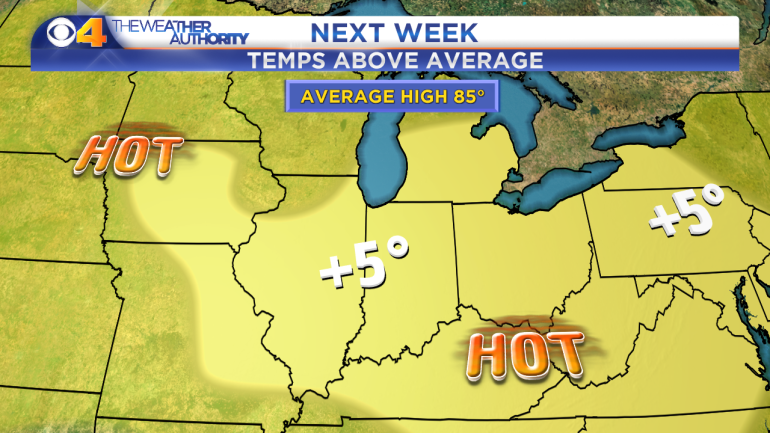 Temperatures will be above average next week.