This is an archived article and the information in the article may be outdated. Please look at the time stamp on the story to see when it was last updated.
The Wright Word for Tuesday was WARMER and we saw highs near 60. I rated the day as a six on a scale of one to ten. The rating will be lower on Wednesday. Another cold front will bring a few sprinkles and/or flurries and leave behind cooler air for Thursday and Friday. We'll have a sunny, cool Saturday for the Big Ten Football Championship Game and we are watching a developing weather situation for Sunday into Monday which could bring our first accumulating snow of the season. A stronger storm system may bring gusty winds and heavy rain on Tuesday.
Tuesday will wind up being the highest rated day of the week.
Hoosiers enjoyed a sunny, mild Tuesday.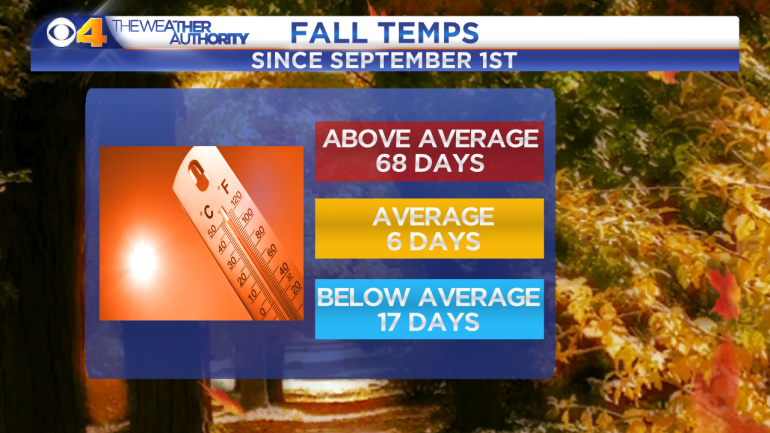 This has been a very mild Autumn.
Rain has been below average this Autumn.
We'll have dry weather for the Wisconsin vs. Penn State contest this weekend.
Our next storm system may bring light snow late Sunday.
A stronger storm system may bring t-storms on Tuesday.