This is an archived article and the information in the article may be outdated. Please look at the time stamp on the story to see when it was last updated.
A major surge of warm air is moving this way and ahead of our next storm system we'll have highs warming into the 50s. That system will also pull up some moisture from the Gulf of Mexico and give us a string of wet days.
Fog and light rain are likely Wednesday, with heavier rain coming late Thursday.
Cold air will return and rain will change to snow as temperatures fall on Friday.
Some snow accumulation is likely through the weekend, and by Sunday, highs will fall below freezing once again.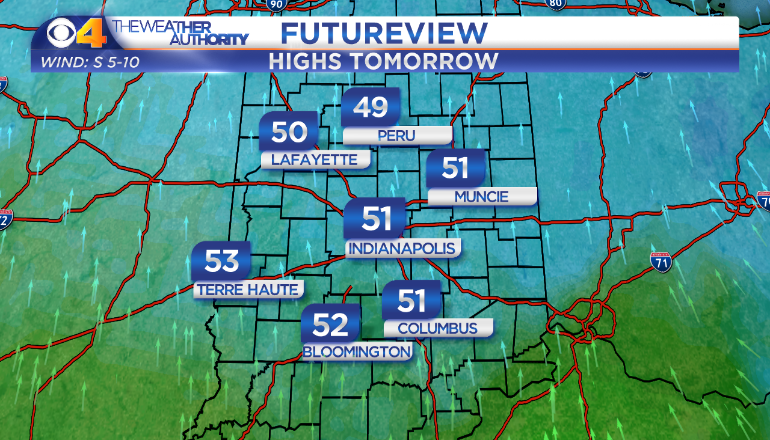 Highs will warm into the 50s Wednesday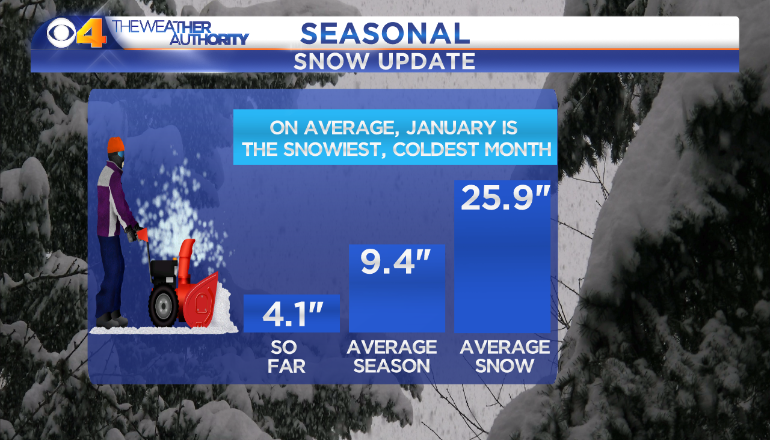 We have only had half of our average seasonal snow.
Ran and snow are likely over the next four days.
We'll have fog and light rain Wednesday.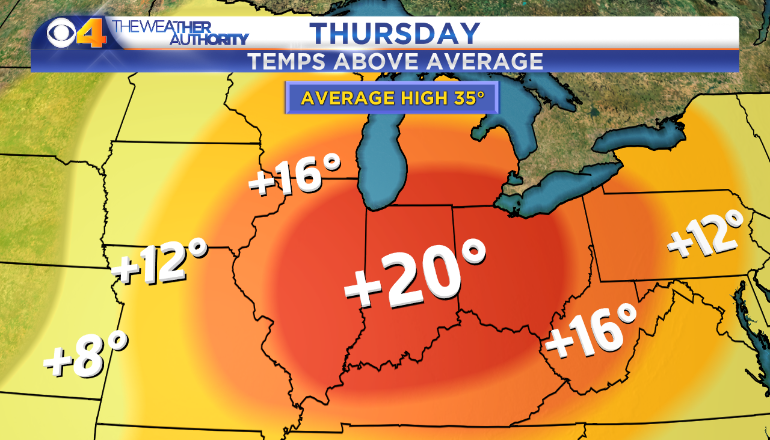 Thursday will be the warmest day of the month so far.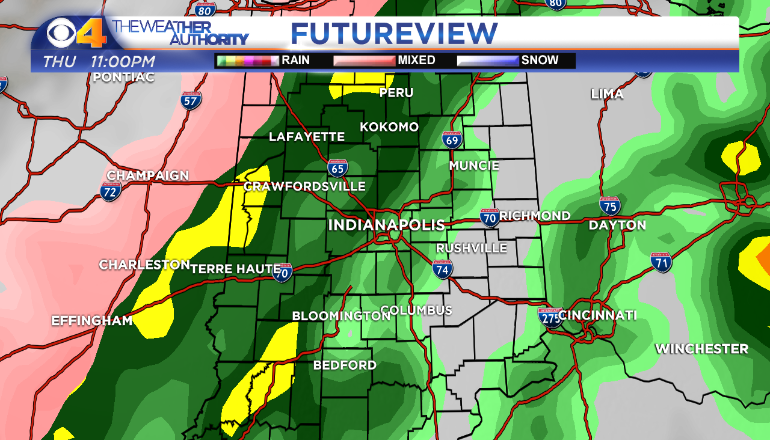 Heavier rain will develop late Thursday.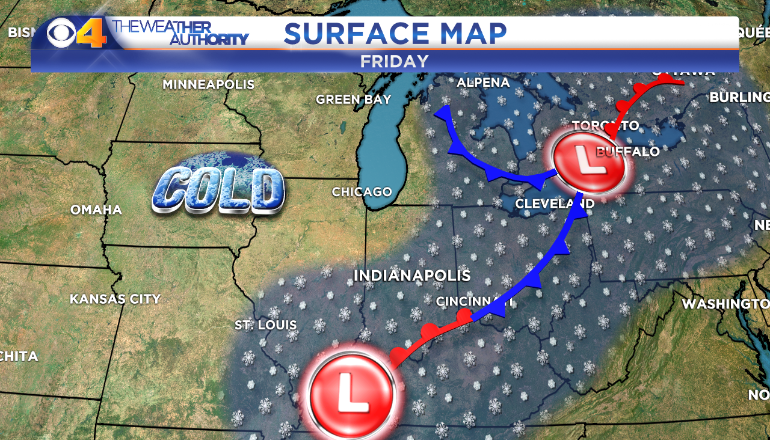 Rain will change to snow as temps fall Friday.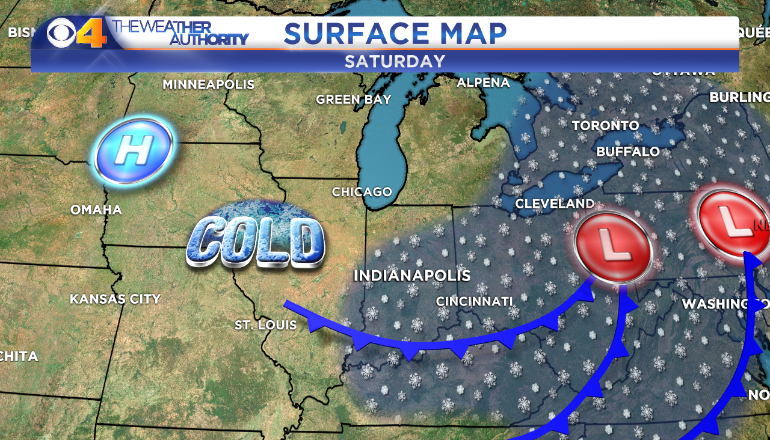 Snow will accumulate Saturday.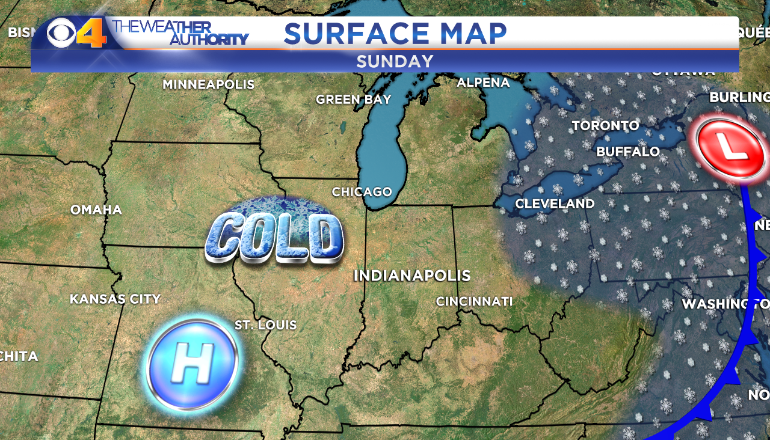 Highs will be in the teens Sunday.