This is an archived article and the information in the article may be outdated. Please look at the time stamp on the story to see when it was last updated.
June precipitation is off to a fast start and our wet weather trend will continue.
We've had either rain or snow on almost every weekend of 2019 and this will be another wet weekend. Expect t-storms to develop overnight and continue through most of Saturday. We will also have t-storms on Sunday. Next week will also be wet with a daily chance for t-storms through Thursday.
We have only had 3 dry weekends this year.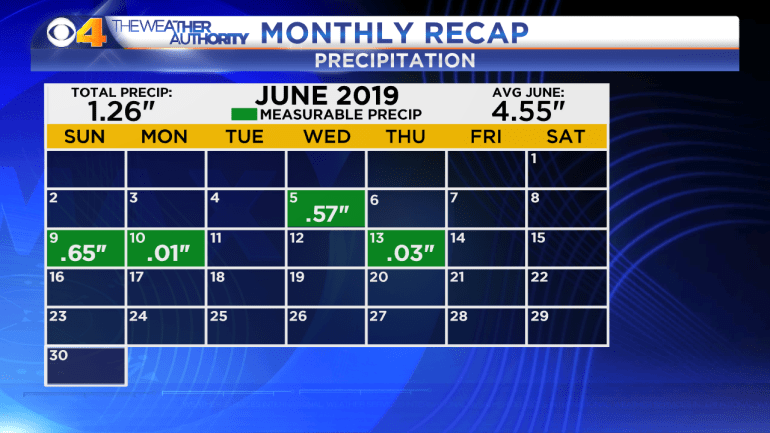 We have had over an inch of rain this month.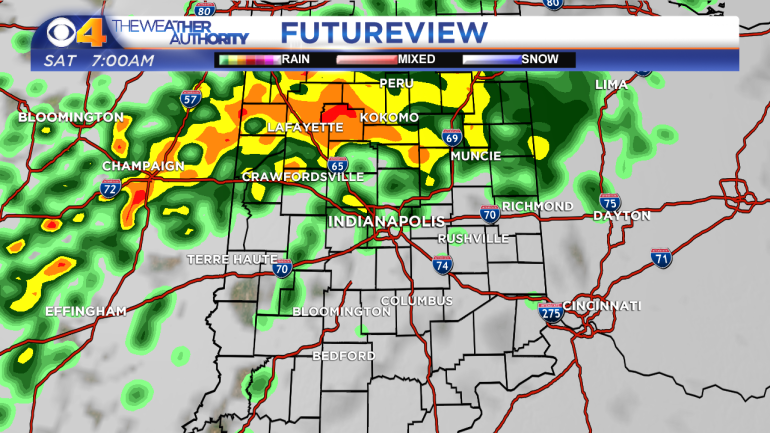 Heavy rain is likely Saturday morning.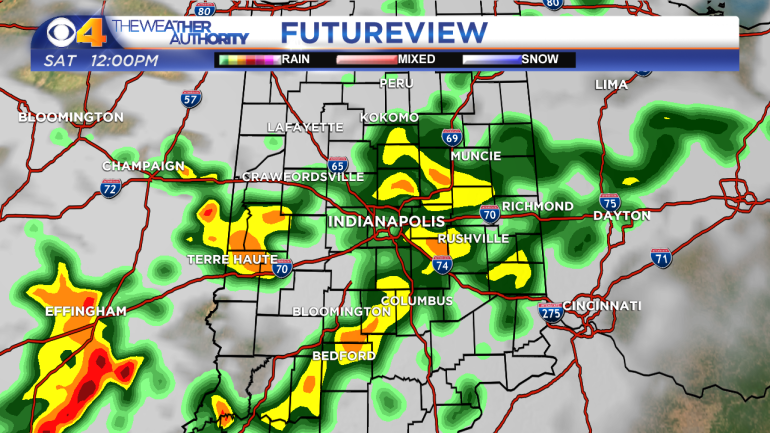 Scattered t-storms will continue through Saturday afternoon.
Heavy rain is likely south of I-70 late Saturday.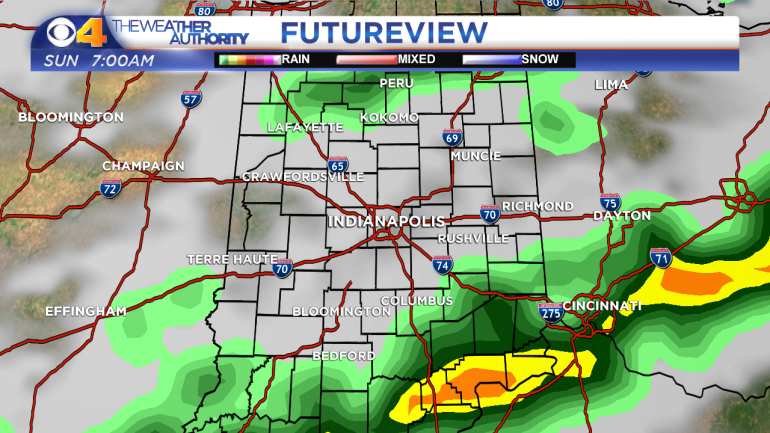 Showers are likely Sunday morning.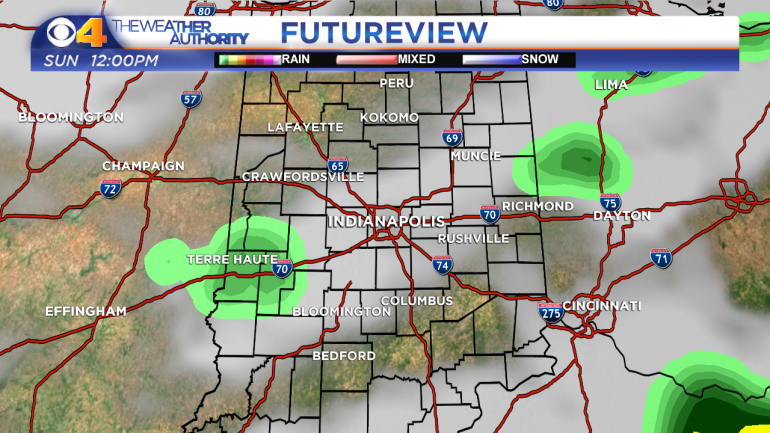 There will be several dry hours Sunday.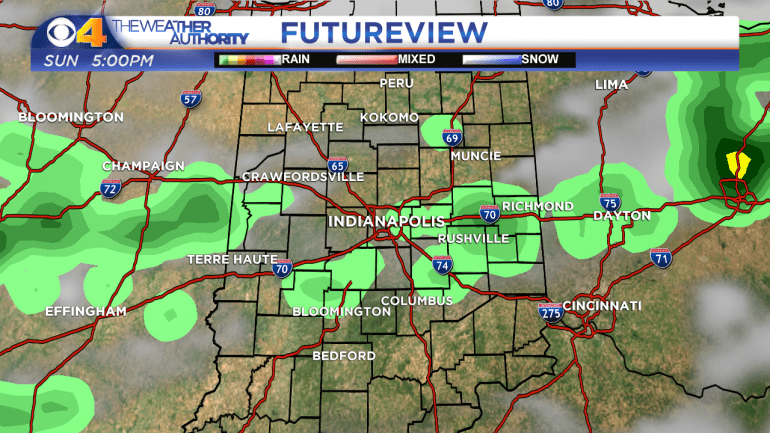 More t-storms will develop Sunday afternoon.
Over an inch of rain is likely this weekend.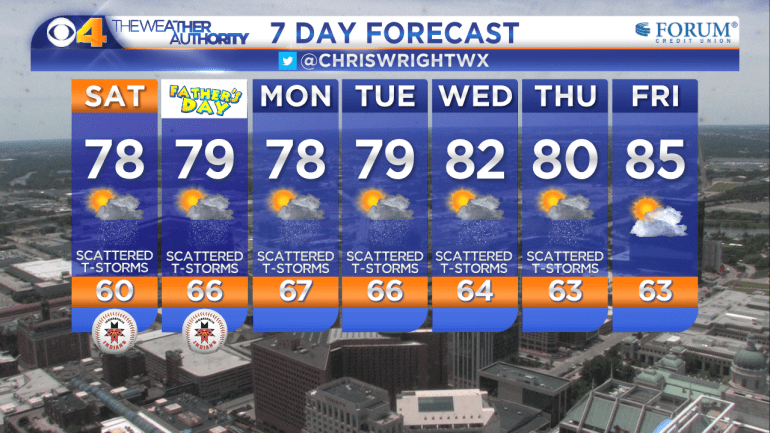 Mild temperatures and rain will be with us for most of next week.