This is an archived article and the information in the article may be outdated. Please look at the time stamp on the story to see when it was last updated.
From strong storms to gusty winds, central Indiana's active weather pattern continues. We have a Wind Advisory in effect for Wednesday as a strong area of low pressure to our north will push gusty winds across the state.
Our next cold front will bring light rain that will chance to snow showers Thursday night through Friday morning. No accumulation is expected.
A third storm system will move this way Friday night and Saturday and bring a rain/snow mix that could accumulate Saturday.
Don't forget to change your clocks Saturday night / Sunday morning. Daylight Saving time begins Sunday.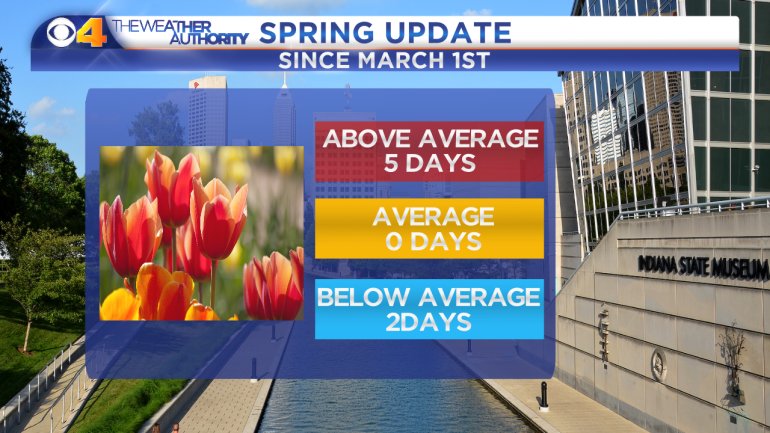 So far this meteorological Spring is off to a mild start.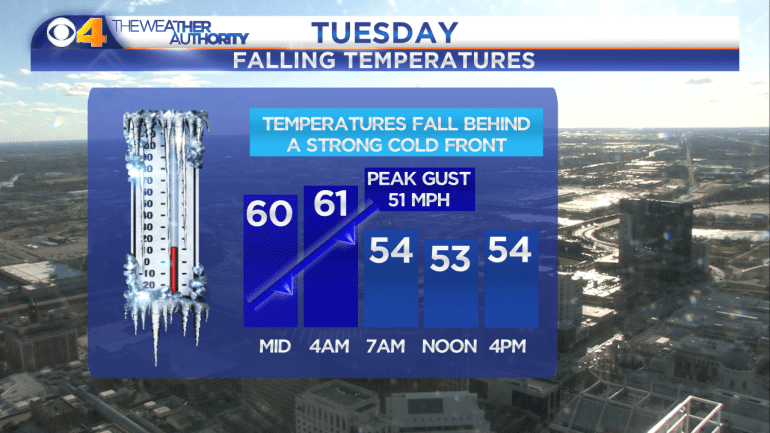 A cold front pushed temperatures down during the day.
Gusty winds were the rule Tuesday morning.
We have a Wind Advisory in effect from 1am until 7pm Wednesday.
The strongest winds will blow across the northern half of the state.
Light rain will develop Thursday evening.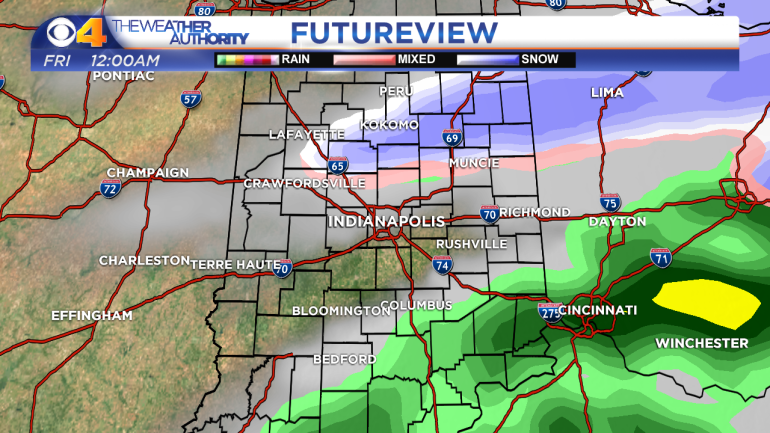 Rain will briefly change to snow before ending Friday morning.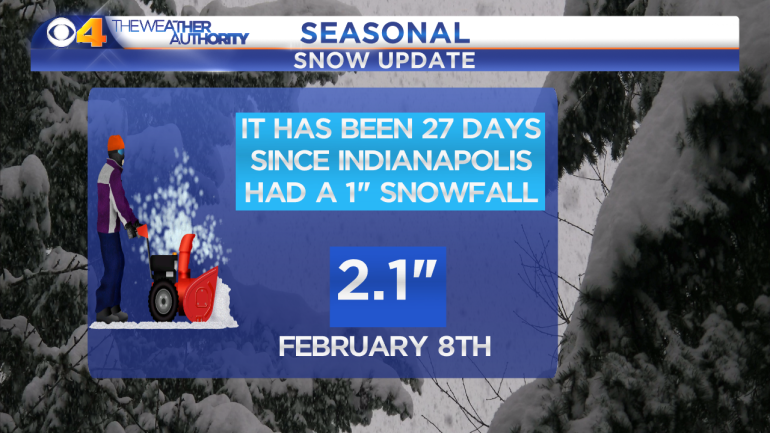 It has been four weeks since our last one inch snowfall.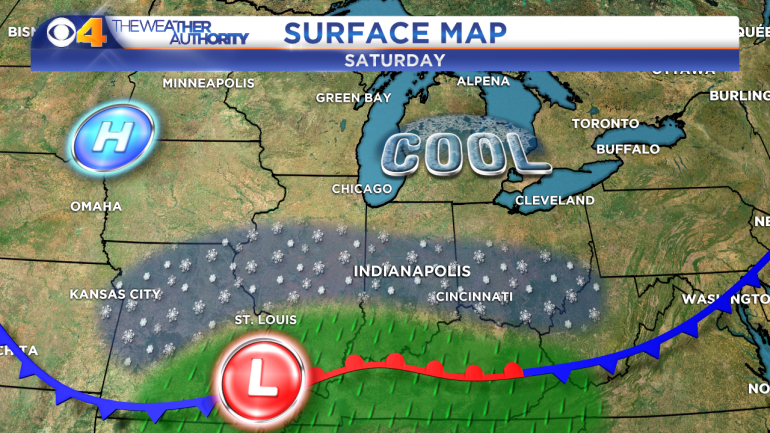 We may see accumulating snow this weekend.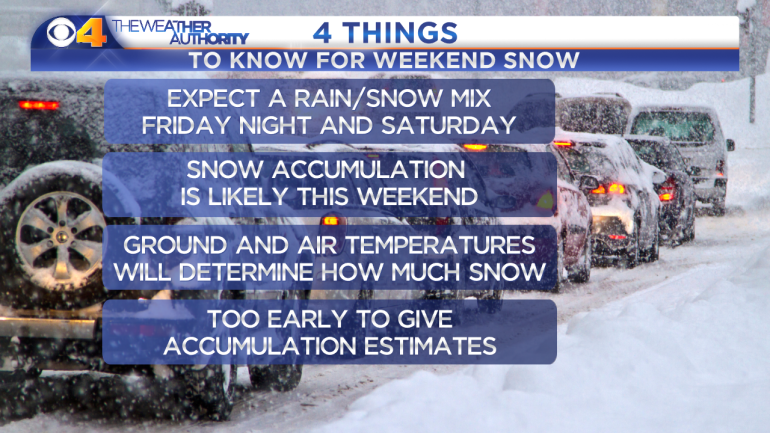 It is still too early to predict how much snow we'll see this weekend.