This is an archived article and the information in the article may be outdated. Please look at the time stamp on the story to see when it was last updated.
After two consecutive mornings with fresh snow, Thursday will begin dry. Temperatures will be below freezing and should remain that way all day long. We may see a few flurries but accumulating snow is not expected.
We'll see a brief warm up Friday and Saturday when highs will warm into the 40s.
A third chance for precipitation this week will begin as light snow Friday night, change to light rain on Saturday and end as light snow Sunday morning. Any accumulations this weekend will be light.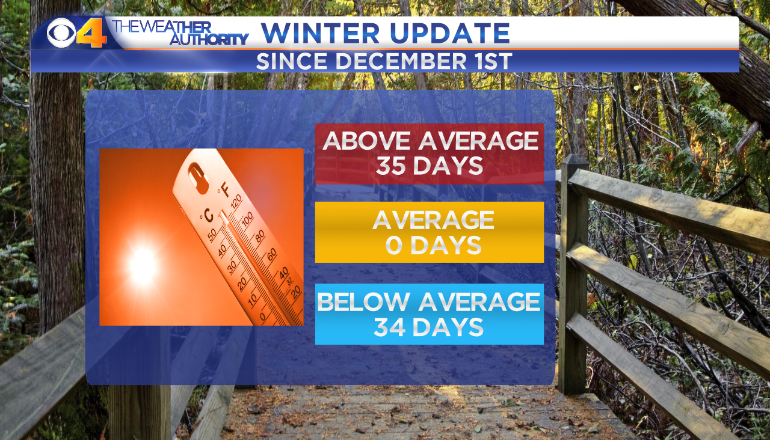 So far this Winter has been colder than last year.
So far we have had 28 days with high temperatures staying below freezing.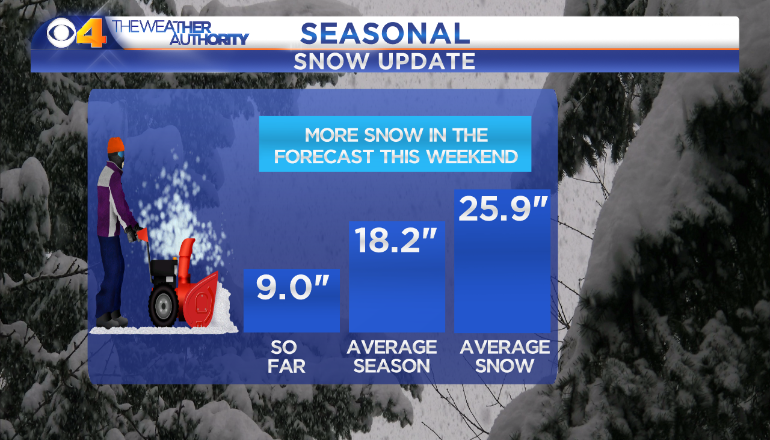 We have had 9 inches of snow this season.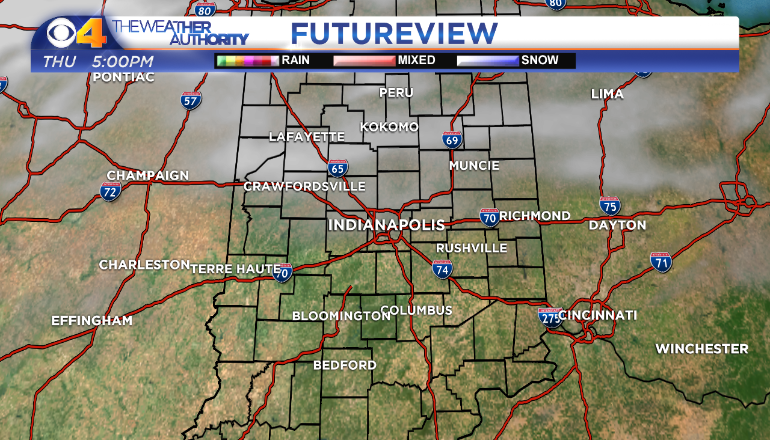 Expect a few clouds and flurries Thursday.
Temperatures will be warmer Friday.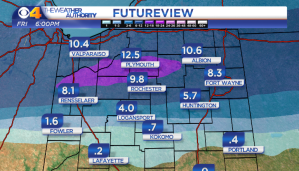 While we'll see a calm Thursday and Friday, northern Indiana will see a significant winter storm. Heavy snow is likely Thursday evening through Friday evening.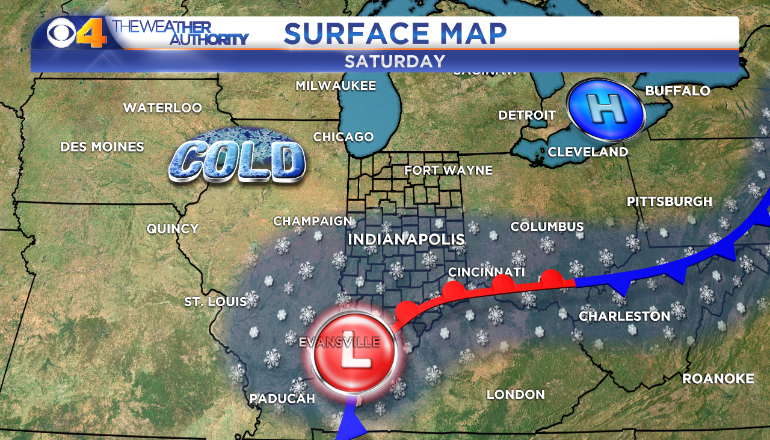 Light rain is possible Saturday.
Rain will change to snow before ending Sunday.