This is an archived article and the information in the article may be outdated. Please look at the time stamp on the story to see when it was last updated.
Expect warmer weather for qualifications on Friday for the Grand Prix on Saturday.
A warm front will move north of Indiana on Friday morning and as the front passes a few showers will be likely. Skies will clear during the day and highs will rise into the 80s.
We'll have near record highs on Saturday with a high near 90 before a cold front brings strong and possibly severe storms on Sunday.
Behind the front we'll have milder weather to start next week with a daily chance for scattered late day t-storms.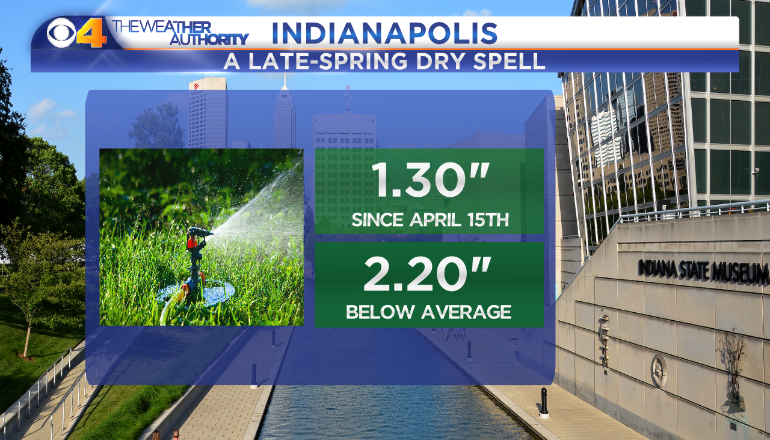 We've had dry weather for the past three weeks.
We've only had seven days this year with t-storms.
We'll have warm weather for the rest of the week.
We'll have near record highs on Saturday.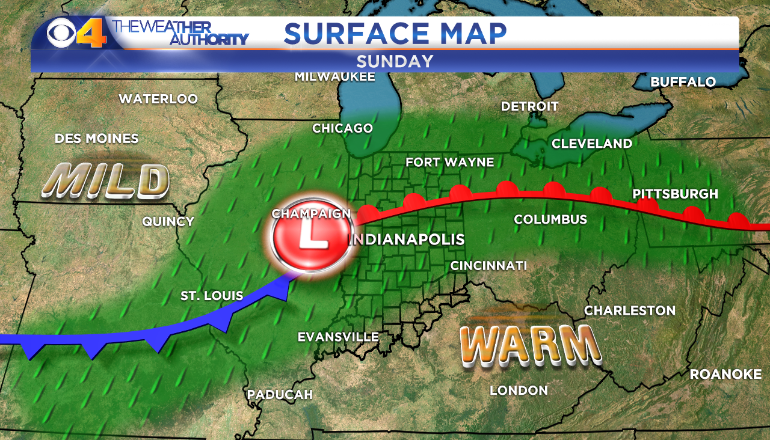 Strong storms are likely Sunday afternoon.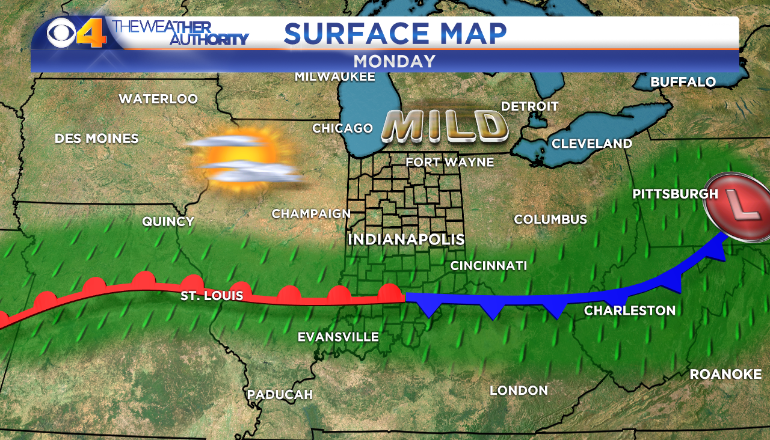 We'll have a chance for scattered t-storms Monday.