This is an archived article and the information in the article may be outdated. Please look at the time stamp on the story to see when it was last updated.
Expect sunny skies, cooler temperatures and lower humidity for the rest of the work week. Our weather will feel more like September, than August.
We are in for a long stretch of dry weather with our next chance for rain not arriving until next week.
A strong low pressure system moving up from the southern plains will give us a daily chance for rain next Monday, Tuesday and Wednesday.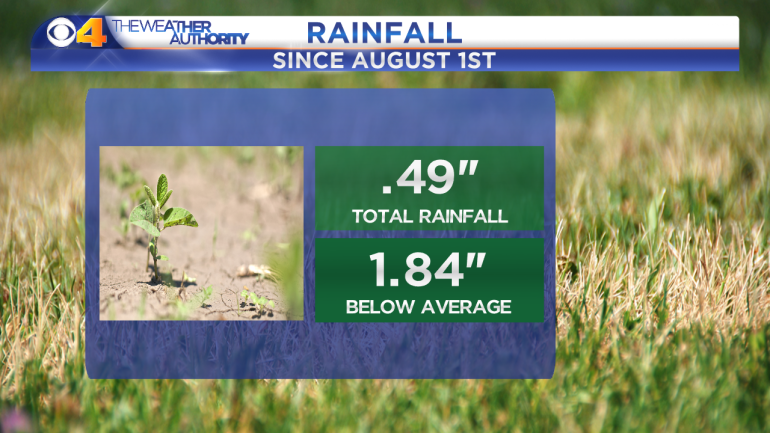 August rainfall is approaching two inches below average.
This has been the 4th driest August on record.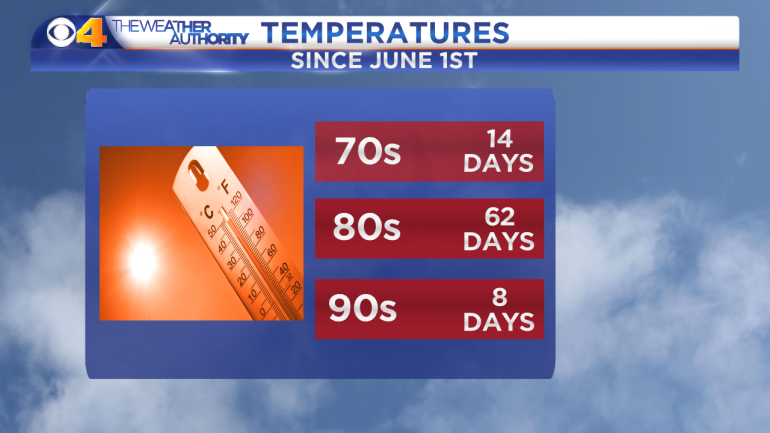 We've has almost twice as many 70 -degree days, than 90-degree days this Summer.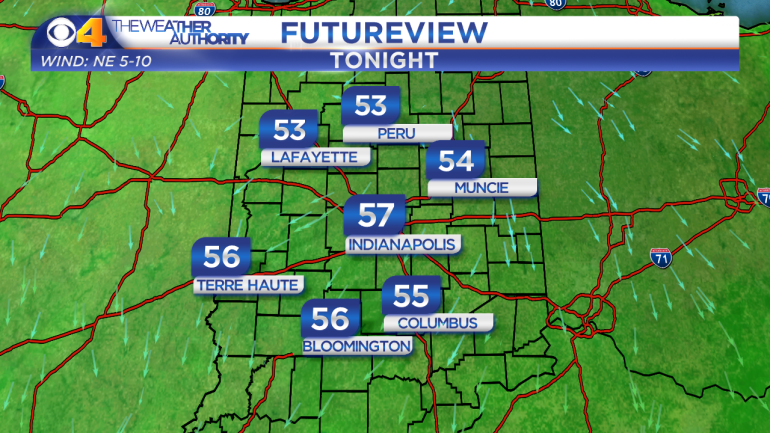 Expect a day, cool Thursday morning.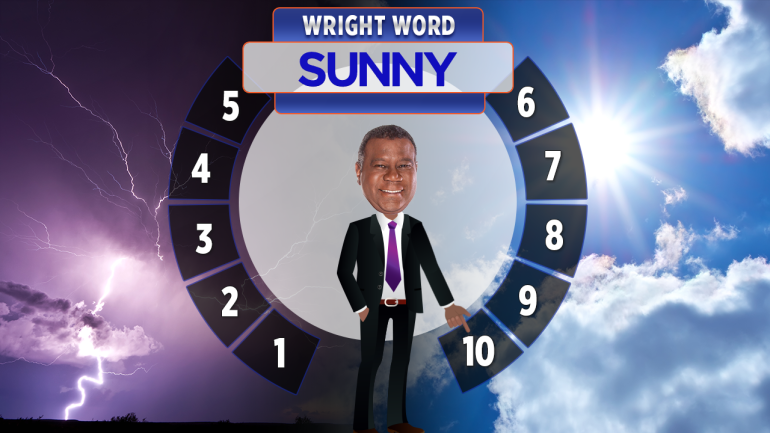 Thursday will rate as a 10.
Daytime highs will stay below average through the weekend.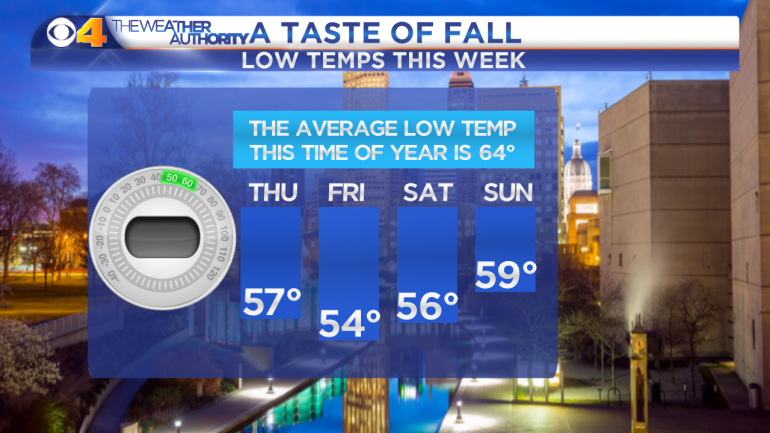 We'll have cool mornings through the weekend.