This is an archived article and the information in the article may be outdated. Please look at the time stamp on the story to see when it was last updated.
We'll have a full day of activity at the Speedway on Thursday. We'll have a few clouds building in the afternoon but we'll stay mild and dry. A low pressure system  tracking to our south will spread a chance of rain our way late Friday through Saturday morning. Most of Saturday should be dry and Sunday will be a sunny day.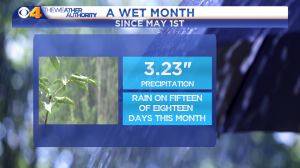 We're on a historic pace for rainy days in May. Let's hope this trend stops.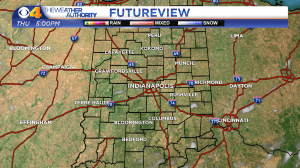 We'll have a few clouds Thursday afternoon.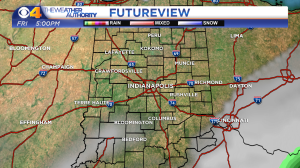 Expect a mild Friday with a chance for late day storms.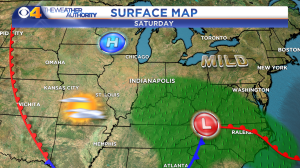 Showers are likely Saturday morning.
Sunshine returns Sunday.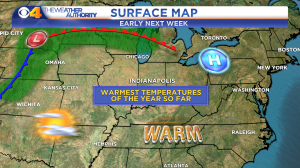 Highs will be in the 80s early next week.