This is an archived article and the information in the article may be outdated. Please look at the time stamp on the story to see when it was last updated.
Brace yourself for the hottest Father's Day in 24 years.
This will be a hot weekend with near record highs between 90 and 95 degrees.
We'll have a slight chance for an isolated t-storm Saturday, otherwise the weekend will be dry.
A large dome of hot air over the central United States will settle in across the Ohio Valley and keep highs in the 90s through most of next week.
Our next best chance for scattered t-storms will not come until next Tuesday and Wednesday.
In the meantime, be careful in the heat and be sure to check the backseat.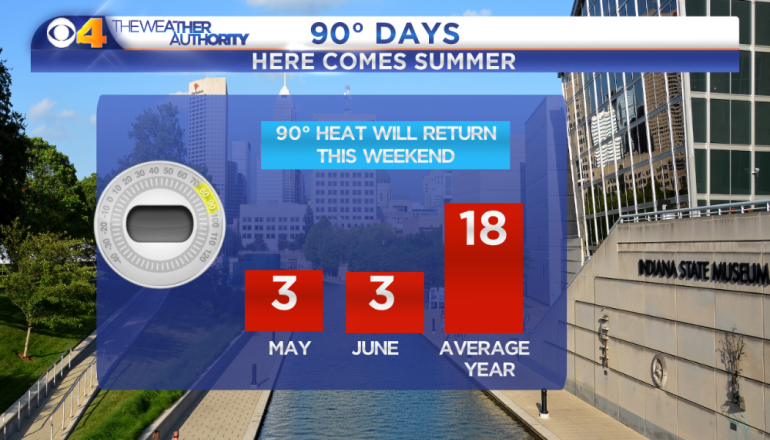 So far we've had six days of 90-degree heat this year.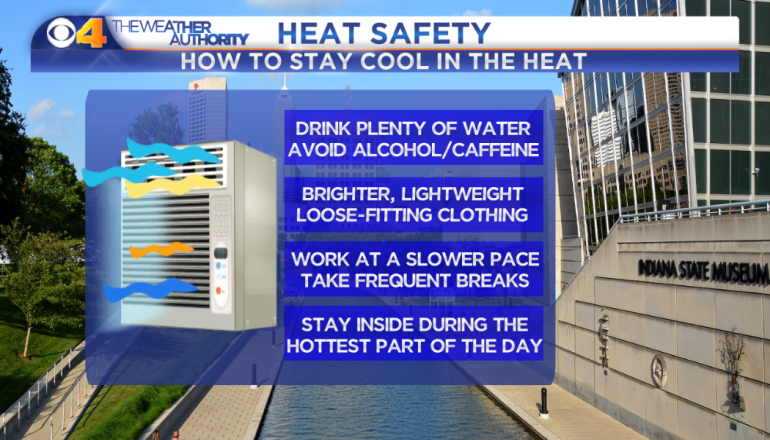 Be careful in the heat this weekend.
Watch your kids around water this weekend.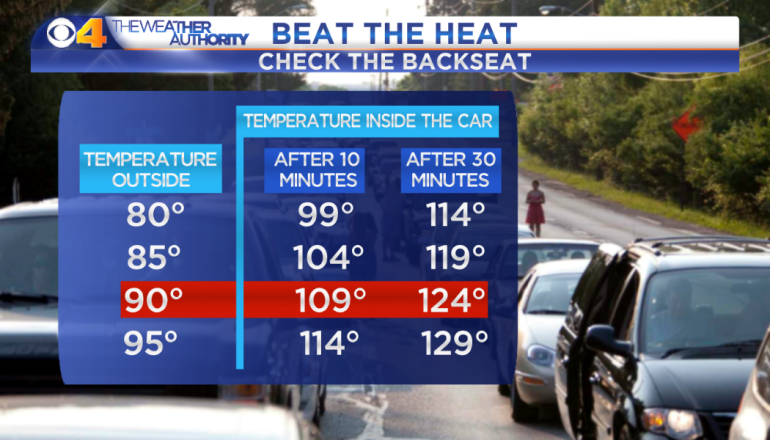 Be sure to look before you lock your doors this weekend.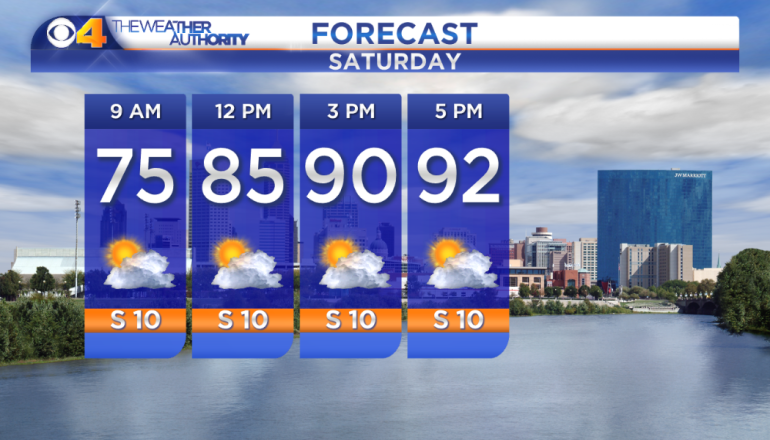 Highs will be near 90 degrees Saturday.
Highs will be in the mid-90s Sunday.
We'll have a chance for scattered t-storms next week.