This is an archived article and the information in the article may be outdated. Please look at the time stamp on the story to see when it was last updated.
A new weather system has taken control of our weather, pushing out the hot, humid air mass and replacing it with more comfortable conditions. High pressure across the Great Lakes is sending a  dry, cool breeze across the Ohio Valley and will remain in place for Sunday as well. Highs will stay in the 80s this weekend before the heat and humidity return for the work week.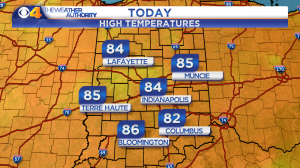 High temperatures were 5 to 10 degrees cooler across Indiana today.
Expect a sunny, cool morning on the golf course.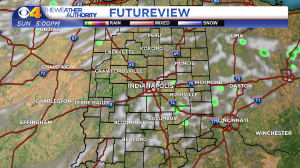 CBS 4 Futureview is not forecasting any rain for Sunday.
The weather will be comfortable at the fairgrounds.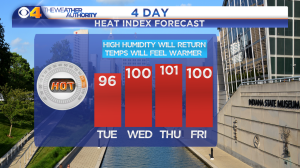 The heat and humidity won't return until the middle of next week.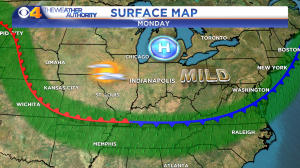 We'll have a dry Monday.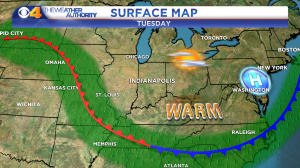 Temperatures will start to rise Tuesday.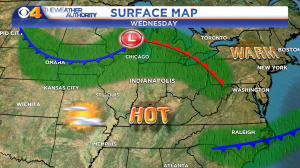 Hot weather with a chance for late day storms returns by Wednesday.