This is an archived article and the information in the article may be outdated. Please look at the time stamp on the story to see when it was last updated.
Yesterday was both gloomy and cool and now we really need spring to make a point of being nicer.  Enter: Wednesday.  Today will start off cloudy, but we should be able to see enough sunshine this afternoon to warm us into the low 60s.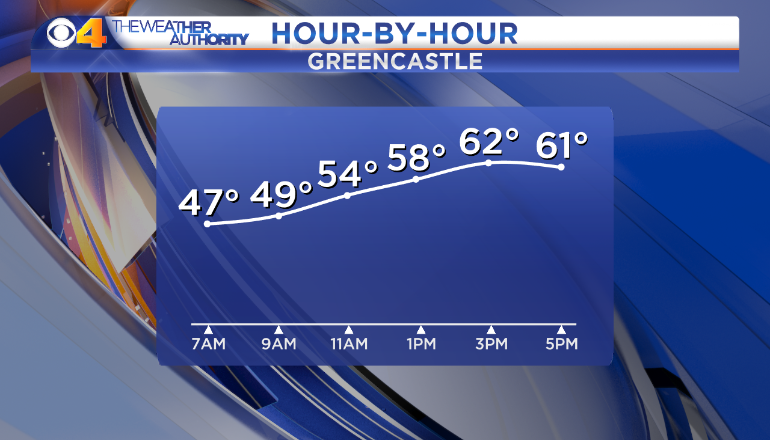 In fact, today will be not too hot and not too cold- really you'll just need a light jacket.  (Sunglasses may be needed at times later on!)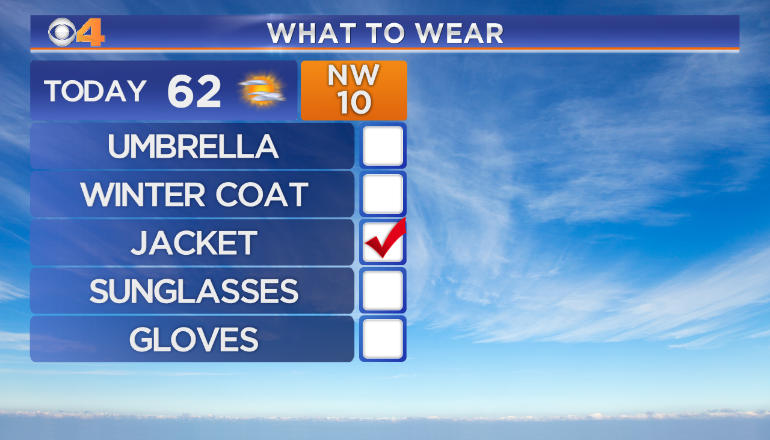 Another nice topic is the moisture in the air.  We've got dew points in the upper 40s and low 50s, which means the humidity is up just enough that we feel very comfortable.
Despite the morning clouds, I am optimistic that we'll see some sunshine before the day is over.  Clouds should erode from west to east mid-morning and this afternoon.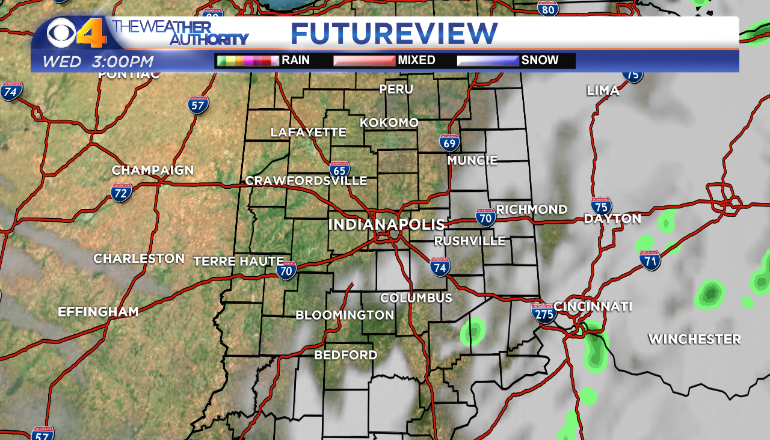 Overall, Wednesday should shape up to be a pretty decent day once we get past the foggy and cloudy AM commute.
The weekend never looked better!  We will be able to get outside both Saturday and Sunday as highs will be seasonable and the  sun will shine.  Make some plans!