This is an archived article and the information in the article may be outdated. Please look at the time stamp on the story to see when it was last updated.
Summer heat will be in full swing as we celebrate Independence Day this week. As the heat wave shows no sign of ending, doctors are warning about the dangers of heat stroke.
Symptoms leading to heat exhaustion include dizziness, nausea and fainting. Physicians say you can take steps to stay cool, including using misting fans if you're going to be outside. Getting your skin a little bit wet and being in some sort of airflow can help your body release heat.
Doctors also suggest; drink plenty of water, wear light-weight, loose fitting clothing and stay inside as much as you can during the hottest part of the day.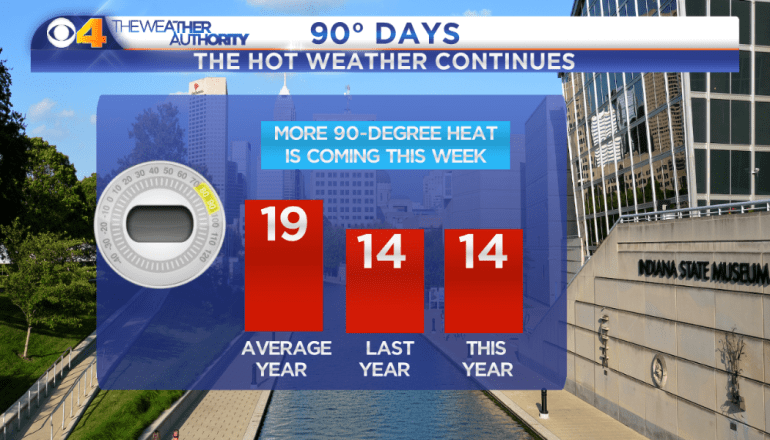 More 90-degree heat is on the way.
Be careful in the heat this week.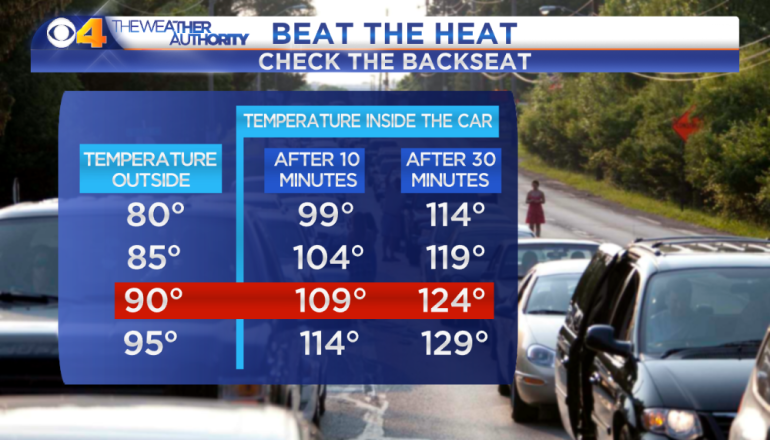 Remember to check the backseat for kids and for pets.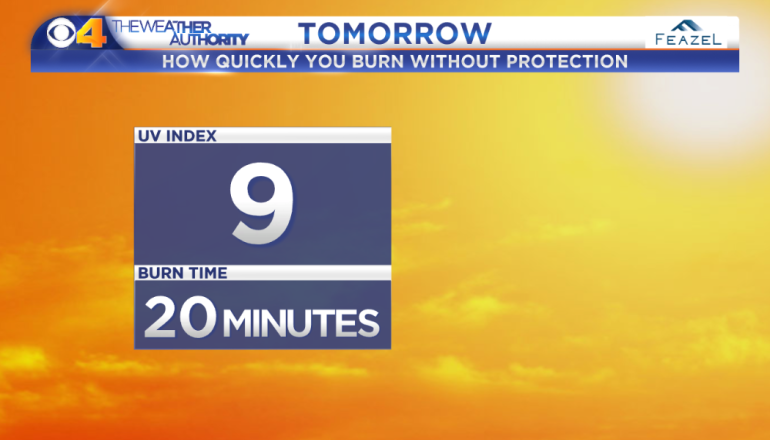 Sunscreen will be needed this week.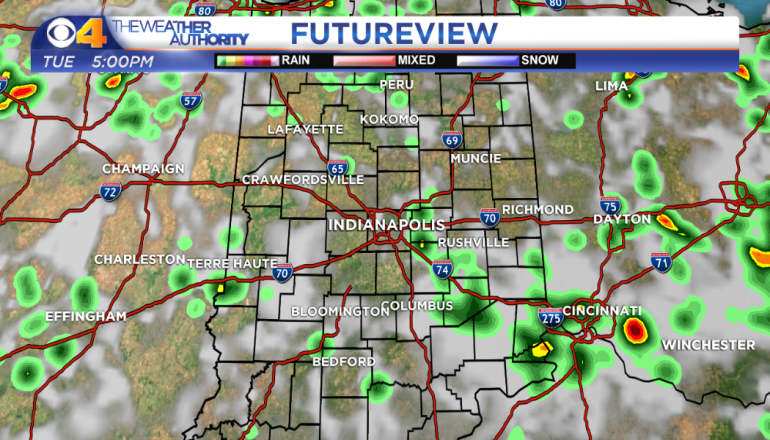 We'll have a chance for isolated afternoon storms Tuesday.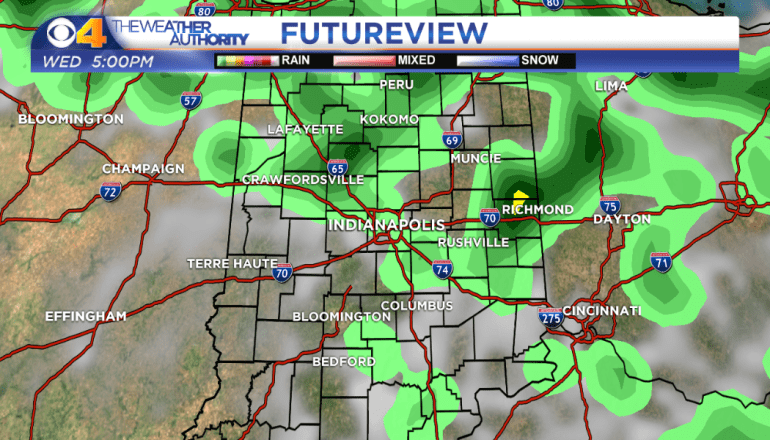 We'll have a chance for isolated afternoon storms Wednesday.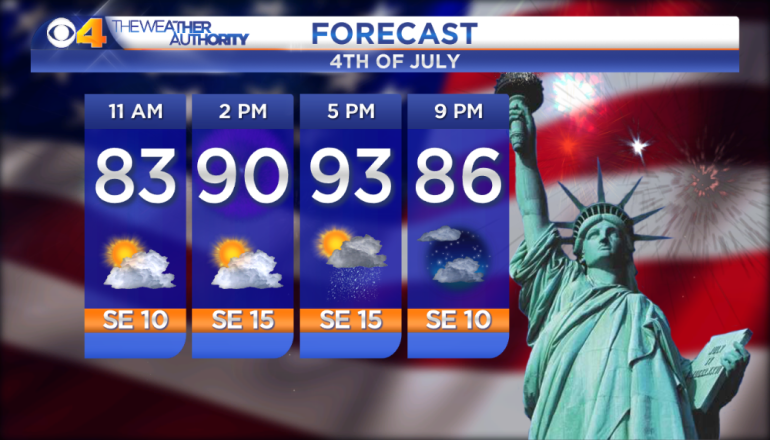 Expect a hot day for the 4th of July.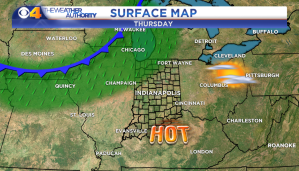 We'll have a chance for storms and a cold front approaches Thursday.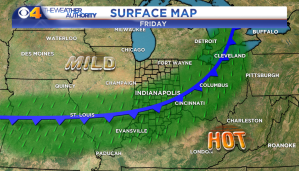 Storms will be more widespread as the cold front moves across the state Friday.
Expect cooler, less humid weather this weekend.