This is an archived article and the information in the article may be outdated. Please look at the time stamp on the story to see when it was last updated.
Our dry spell that began in mid-August and stretched through September, has now reached into October. The best news of all is that a new weather will take hold this week. A stationary front will drape across the Ohio Valley and be the focal point for scattered showers this week. A daily chance for rain will begin late Wednesday and last through the weekend.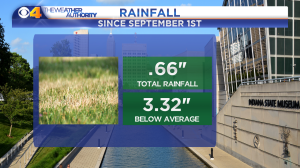 So far this fall is off to a dry start.
It has been nearly three months since we had a good soaking.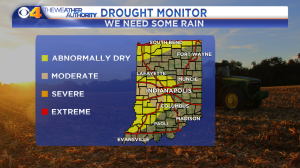 Drought conditions are spreading across the state.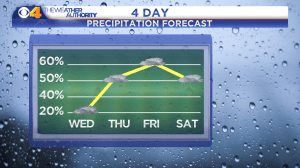 We'll have a daily chance for rain this week.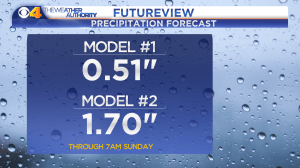 Let's hope the models are correct in forecasting heavy rain.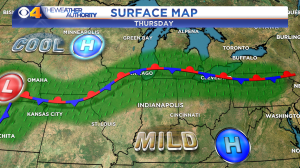 We'll have a chance for showers Thursday.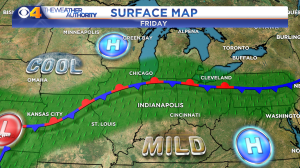 We'll have a chance for showers Friday.
We'll have a chance for showers Saturday.