This is an archived article and the information in the article may be outdated. Please look at the time stamp on the story to see when it was last updated.
Temperatures should be fantastic this week if you like mild, and even warm, temperatures.  It starts Monday with mostly sunny skies.  Temperatures will quickly rise after a cool start.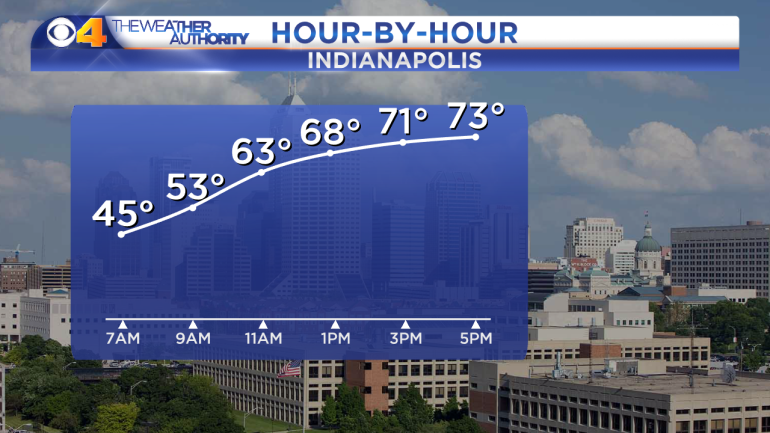 Temperatures should top out in the lower to middle 70°s.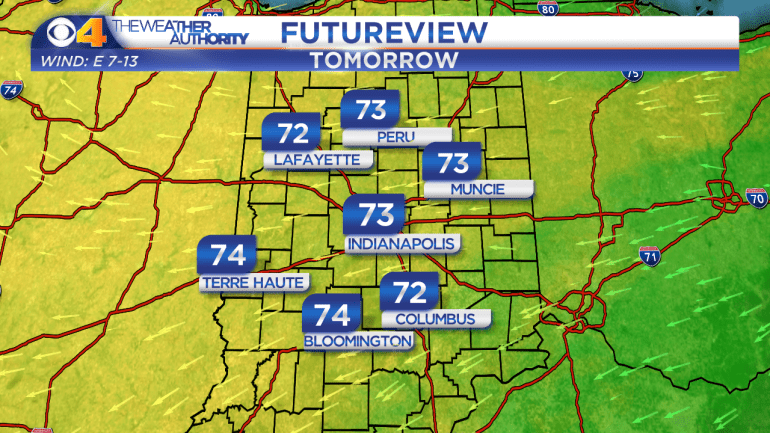 Temperatures will keep climbing Tuesday and Wednesday.  High temperatures should cross the 80° mark for the fourth and fifth time of 2017.
A weather system will drive down through the Rocky Mountains later in the week.  Ahead of the system, winds will turn out of the south and southwest Friday, Saturday and Sunday.
Temperatures should soar to the middle 80°s Saturday and Sunday following a warm front passing the area.  Humidity should also climb, especially Sunday.  Showers and thunderstorms will be possible both days.  Strong storms may be possible late Sunday.  Stay tuned!