This is an archived article and the information in the article may be outdated. Please look at the time stamp on the story to see when it was last updated.
The first week of December will be a cold one. Cold air has moved in and will stay with us through the weekend.
We'll have a light rain/snow mix overnight. We are expecting less than .01″ but DPW has crews on standby to treat roads for icy spots.
Snow showers will continue through Tuesday.
We'll also have flurries on Wednesday.
A cold front will move across the state Thursday and bring more light snow late in the day. Some minor accumulation will be possible.
Sunshine will return Friday and can be expected through the weekend. Although we'll have clear skies, temperatures will stay 5-10 degrees below average though Sunday.
So far December is off to a wet start.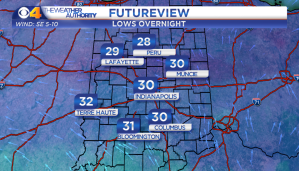 Lows will fall below freezing overnight.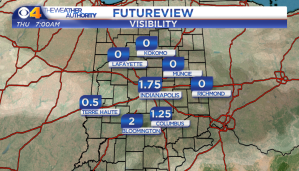 Patchy fog is likely Tuesday morning.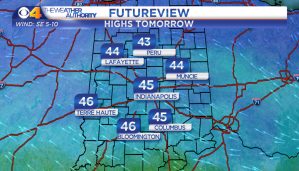 Highs will be in the 30s tomorrow.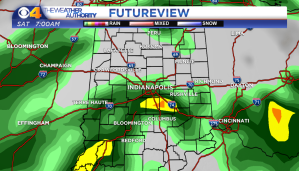 Snow showers are likely Tuesday.
We'll stay cloudy with a few flurries Wednesday.
A cold front will cause light snow late Thursday.
A ridge of high pressure will bring several days of sunshine to end the week.
Temperatures will stay chilly this week.