This is an archived article and the information in the article may be outdated. Please look at the time stamp on the story to see when it was last updated.
Get ready for a mild week of weather. The average high temperature this time of year is 39 degrees. This week temperatures will be about ten degrees above the norm.
A weak cold front will bring the chance for a few flurries on Wednesday otherwise this will be a dry week with a warming trend.
High temperatures will reach near record levels by the weekend.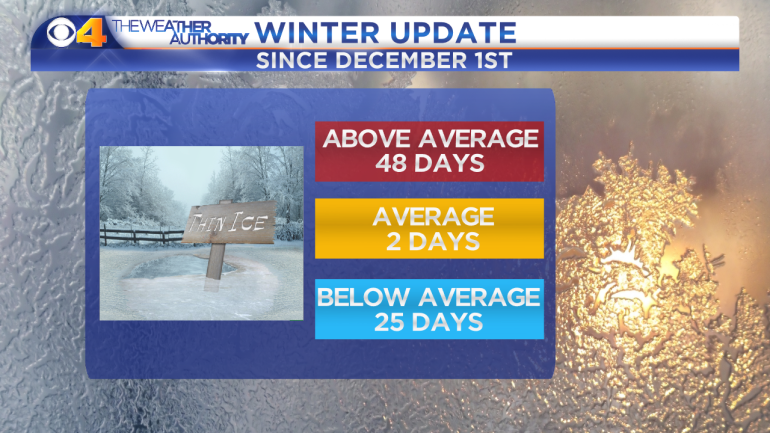 This has been a mild winter so far.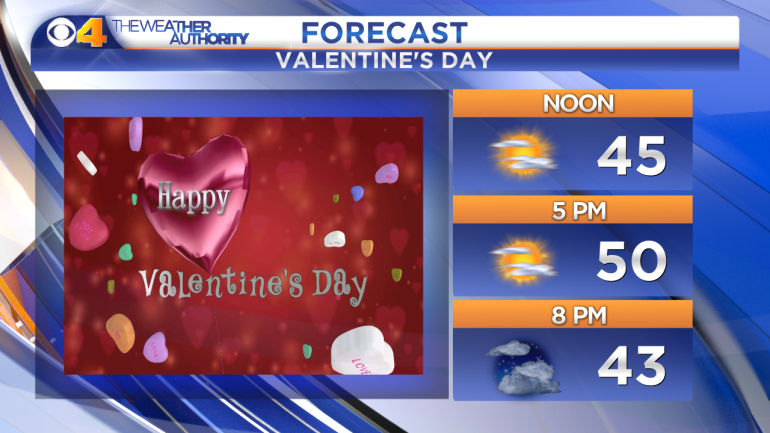 Expect a sunny, mild Valentine's Day.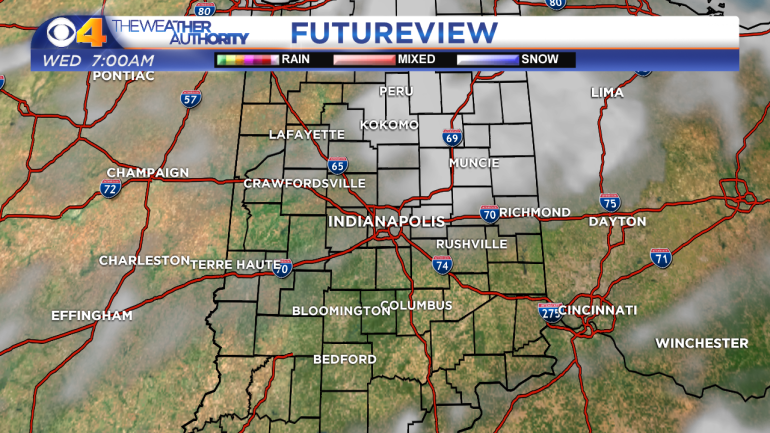 We'll have a chance for a few flurries on Wednesday.
Wit the exception of Wednesday, temperatures will be above average this week.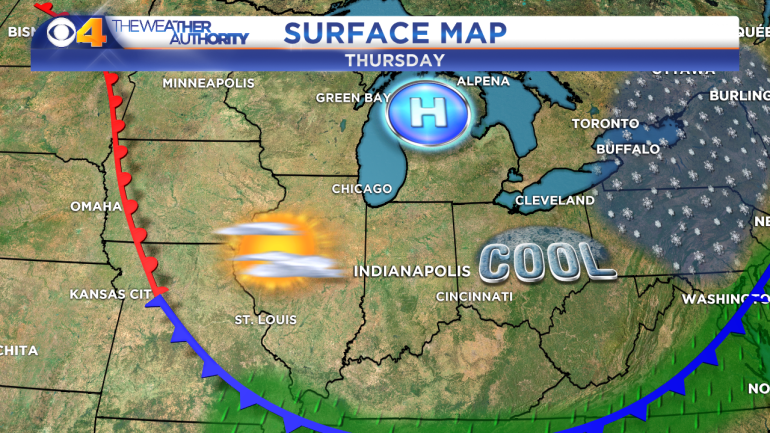 We'll have a dry, mild Thursday.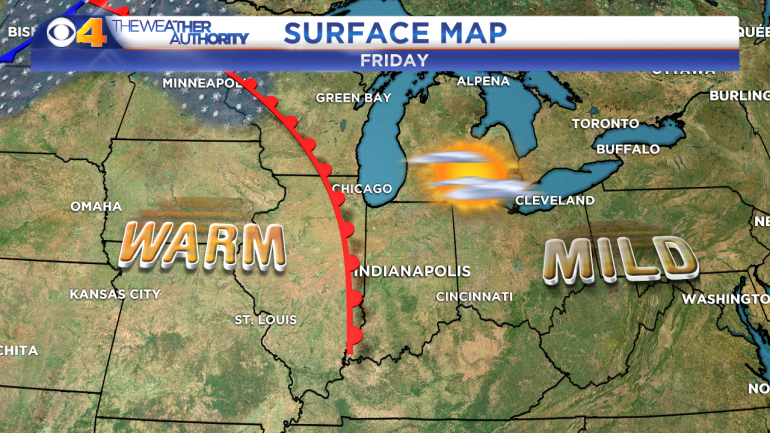 Highs will warm into the 50s on Friday.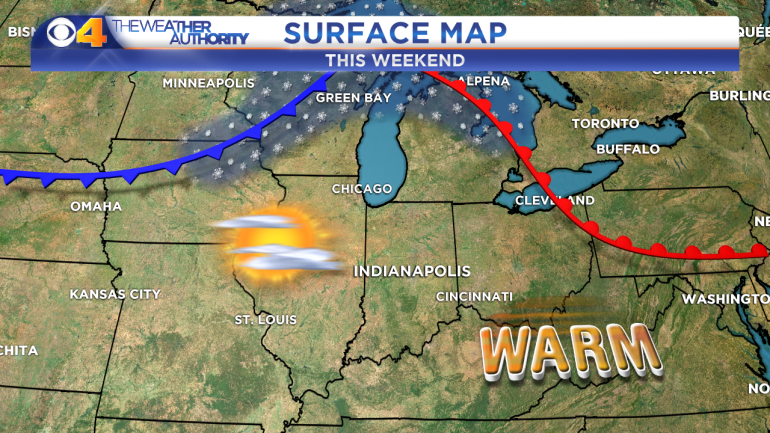 This will be a warm, dry weekend.
Expect near record highs this weekend.