This is an archived article and the information in the article may be outdated. Please look at the time stamp on the story to see when it was last updated.
Heroes, Health, and Hope 5K at Eagle Creek
7840 West 56th Street, Indianapolis, IN
Get up and running for a good cause Saturday morning at 8:30. Hosted by the Pike YMCA, this family friendly walk/run race features fun prizes and a chance to be part of an event that gives back to the community. A percentage of the proceeds go to the Hoosier Veterans Assistance Foundation of Indianapolis, to help homeless Veterans.

Sweets with Santa at Hamilton Town Center
13901 Town Center Blvd, Noblesville, IN
 It's never too early to get in the Christmas spirit! On Saturday from 4-6PM, Santa Claus will be paying a visit to Hamilton Town Center. Kids can also enjoy story time with Mrs. Claus, live reindeer, Christmas music, and donut decorating. Everything will culminate with the lighting of the Hamilton Town Center tree to ring in the holiday season.
Clayton Anderson at the Rathskeller
401 E. Michigan Street, Indianapolis, IN
 On Saturday, check out up-and-coming country music artist and Indiana's very own Clayton Anderson at the Rathskeller just off Mass Ave. He will be joined by fellow Hoosier, Thomas Finchum, who you may remember as part of the 2008 Olympic diving team, and is now a budding country music artist. The show starts at 8PM.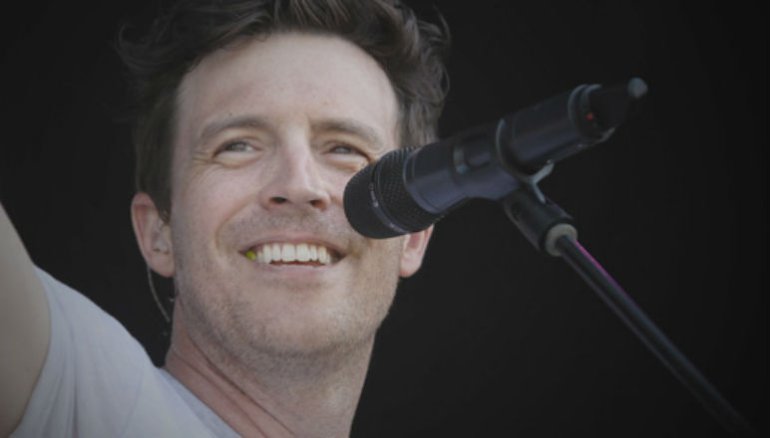 2017 Holiday Cocktail Fest at After 6 on Meridian
247 S. Meridian Street, Indianapolis, IN
VIP and general admission tickets are still available for this year's Holiday Cocktail Fest. On Saturday, from 4-6PM, cocktail enthusiasts can enjoy plenty of tastings, sharing stories, mixes and connecting with cocktail aficionados and brand reps who will be on hand sharing great holiday cocktail ideas and recipes for you to take home and share at an upcoming holiday party.
41st Indy International Fest
Elements Financial Blue Ribbon Pavilion at Indiana State Fairgrounds
1202 East 38th Street, Indianapolis, IN
 Travel the world in just a few steps at this year's International Festival. More than 50 ethnic organizations, groups, businesses, and individuals will take part . Volunteers in traditional dress will share stories their heritage, as well as authentic foods, and cultural items. On stage, dancers will perform traditional showcases from their native lands. It's a great educational experience, and definitely something to see if you've never been.
68th Annual Christmas Gift and Hobby Show
West Pavilion at Indiana State Fairgrounds
1202 East 38th Street, Indianapolis, IN
 The Gift and Hobby Show is going on in the West Pavilion at the State Fairgrounds until Sunday. But what you may not know is there's much more than great shopping going on there. Over the course of the weekend they will have live entertainment from singers, dancers, magicians, and more. They will be doing a "Merry Money" giveaway 30 minutes, Santa will be there, and Santa's Elves will be setting up shop to help wrap gifts.
The Great Indy Pet Expo
Exposition Hall at Indiana State Fairgrounds
1202 East 38th Street, Indianapolis, IN
Indy's largest celebration of pets and people is back this Saturday and Sunday. Whether you're a current pet owner or just thinking about bringing a companion animal into your home, this is a great event. There will be 20 rescue groups on site, so you can adopt a pet right there. They will also have great entertainment, contests, a canine stunt team, and basically every treat and product you can imagine for your pop. And of course, your dog is more than welcome!  Plus, your wristband for the Pet Expo will also get you into the Gift and Hobby Show.