This is an archived article and the information in the article may be outdated. Please look at the time stamp on the story to see when it was last updated.
Finding the right color
Everyone gets tired of how their home looks eventually. There are many ways to tackle the sense of ennui that comes from always being in the same place. You could go the easy route and simply rearrange your furniture, or perhaps buy new pieces. You could go the hard route, sell everything and move. Or you could go somewhere in the middle, and give your walls a fresh coat of paint. Even with an identical furniture setup, a different color can greatly shift the atmosphere and your mindset. Make sure you love and understand the color you choose before it's too late.
In this article: Bates Choice Paintbrushes, Duck Painter's Tape and Wooster Paint Tray
Color symbolism
Colors have long symbolized various things across cultures and time. They don't inherently hold these aspects but develop them through continuous association, and they're always changing. There are nine major colors with attached symbolism:
Black is the color of death and grief and is usually avoided. However, you could use it in a screening room to help your TV or projector better stand out.
Blue is the color of serenity, but it can also represent sadness.
Green is the color of life and nature, but it can also represent greed and jealousy.
Orange is an odd color in that it doesn't have a clear symbol, but is nonetheless among the most attention-grabbing colors. Go with it if you want to be truly bold.
Pink is similar to red in that it's also a color of love, but it isn't as mature or strong.
Purple is most closely tied to the imagery of royalty, rather than to emotion like most colors.
Red is the color of passion and love, but it can also represent danger.
White is the color of innocence and purity. Pure white can be overpowering, though, so alternate shades of white are usually better for your home.
Yellow is the color of joy and energy, but it can also represent fear and cowardice.
Use these examples as a guide for choosing your new paint shade based on the atmosphere or vibe that you want your room or rooms to have.
Color shades and samples
When it comes to painting your home, though, it's rare to get a pure color. Instead, you go with a shade that mixes and matches various colors to create something new. Shopping for shades can be a daunting task as locations that sell paint typically have a staggering range of options.
The secret, then, is to use samples. There are two kinds:
Swatch samples should be used first, and are often free at locations that sell paints. These come on little strips of paper with one strip usually having a handful of colors. Find the shades you like the most and hold the swatch to the wall to get a sense of what it might look like if you really painted. Try to narrow down your possibilities as much as possible, then move on to trials.
Trial samples are tiny cans of honest-to-goodness paint, usually about 8 fluid ounces, that you can use to paint a roughly 4-by-4-foot square on your walls. The best part is they rarely cost more than a few dollars. Do this with each of your color shade finalists, then go grab a full can of the winner.
Painting tools
Once you've finally chosen your new bold paint shade, it's time to do the dirty work. These items make it the easiest:
Painter's tape is used to cover small things that you don't want to paint, such as light switches. It's also used to keep your drop cloth in place and to help paint straight lines.
Plastic drop cloths are placed on your floors and furniture to avoid staining them with paint. Don't use them at your own peril.
Paintbrushes are used to get into small spaces and for painting around delicate things.
Paint rollers are used for everything else so you don't have to spend hours painting with a little brush.
Paint trays hold the paint that your roller needs to be dipped in. You can use them as-is if you don't mind cleaning them after or you can use tray liners instead.
Best painting tools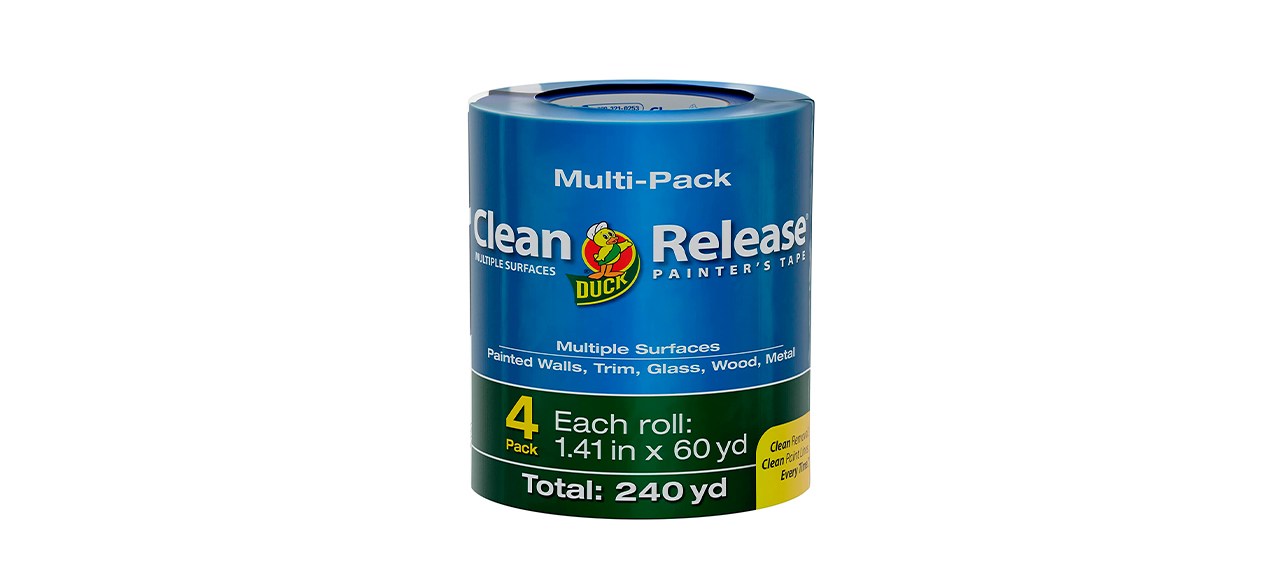 This tape comes in an impressive 11 options that change how many rolls are included and how long and wide each roll is.
Sold by Amazon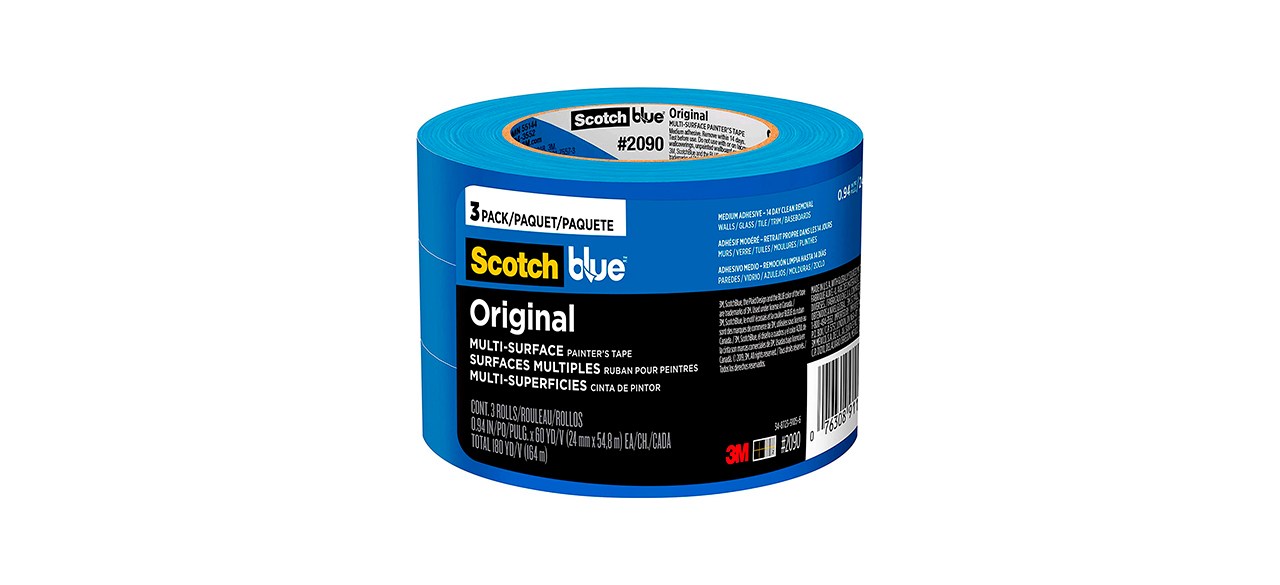 Scotch Painter's Tape Painter's Tape
This tape has plenty of options too, such as two widths, how many rolls are included and whether it comes with permanent markers or not.
Sold by Amazon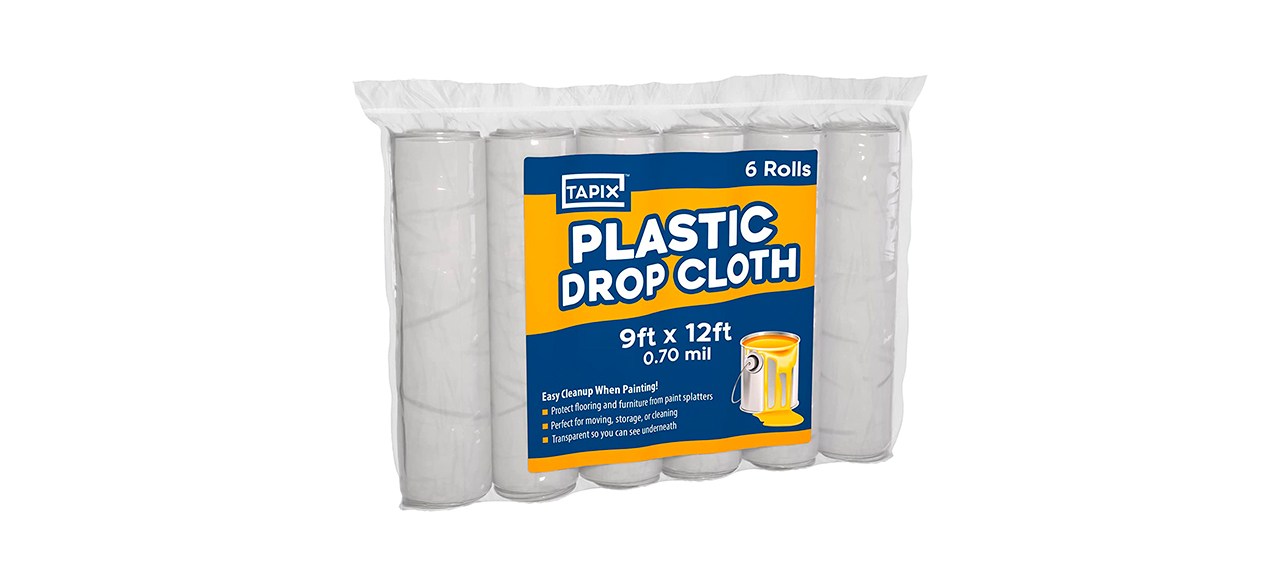 This collection of cloths contains six or 24 individual tarps that measure 9 by 12 feet. They come rolled in tubes that are easy to roll out and spread.
Sold by Amazon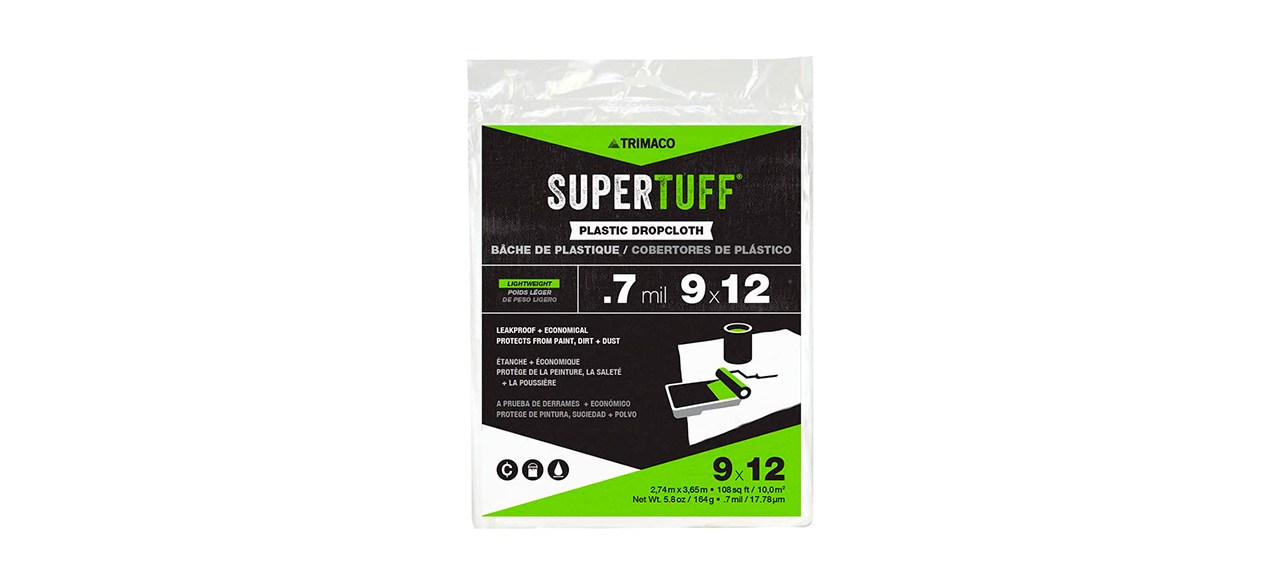 This contains only a single cloth for those who just need to paint one small room. It measures 9 by 12 feet and is 7/10 of a millimeter thick.
Sold by Amazon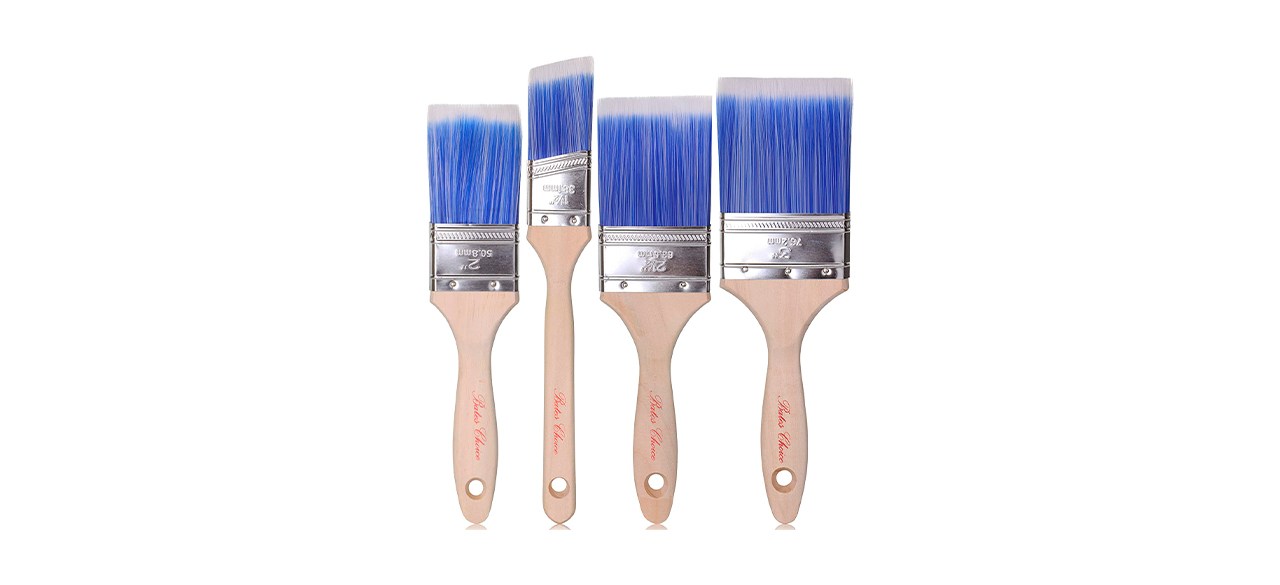 This collection includes four unique brushes. There are three square brushes in small, medium and large, plus a small, thin and angled brush for getting into corners.
Sold by Amazon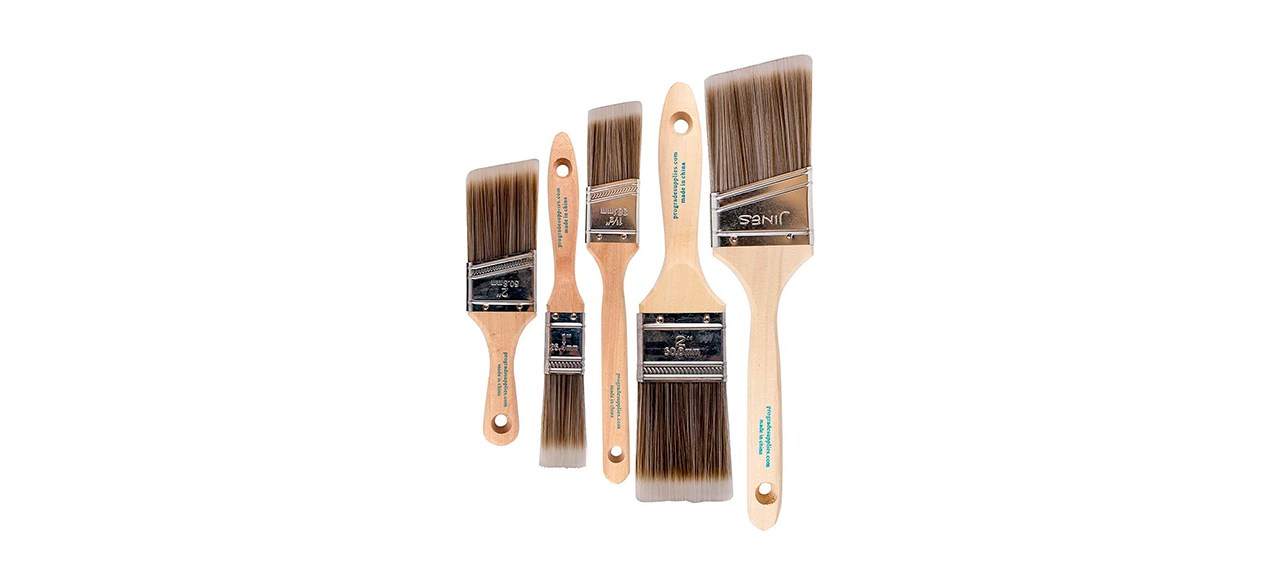 This collection includes five unique brushes. There are small- and medium-sized square brushes and small, medium and large angled brushes.
Sold by Amazon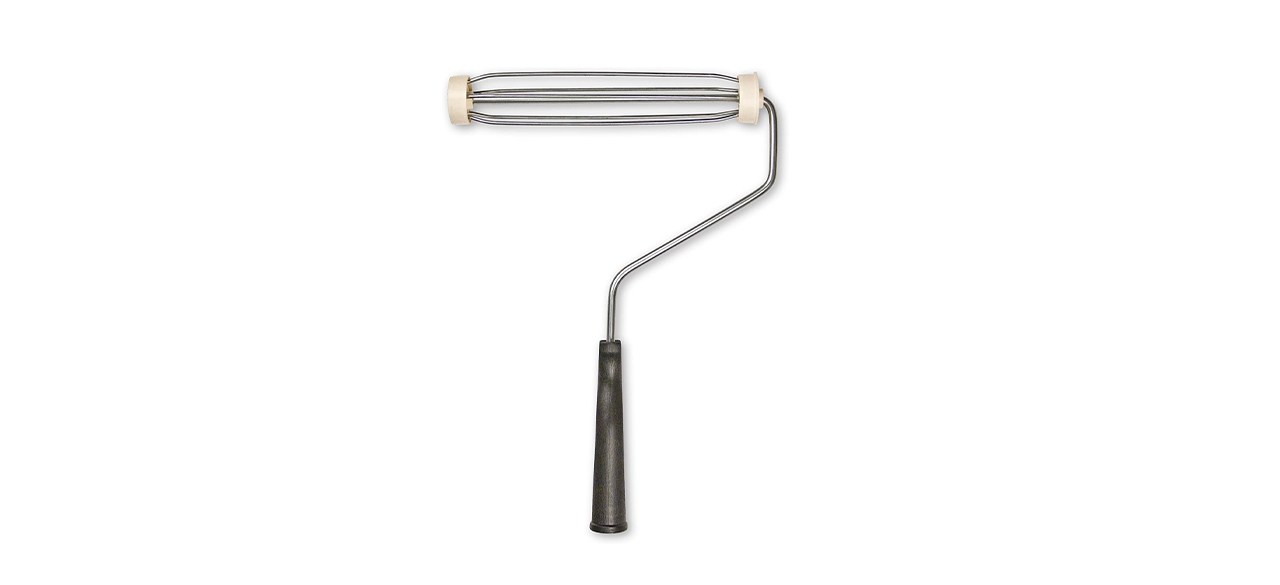 Wooster Brush Paint Roller Frame
This roller frame is just one part of your painting setup, but it's a major part. It's 9 inches long and can be bought individually or as a set of two, three or four.
Sold by Amazon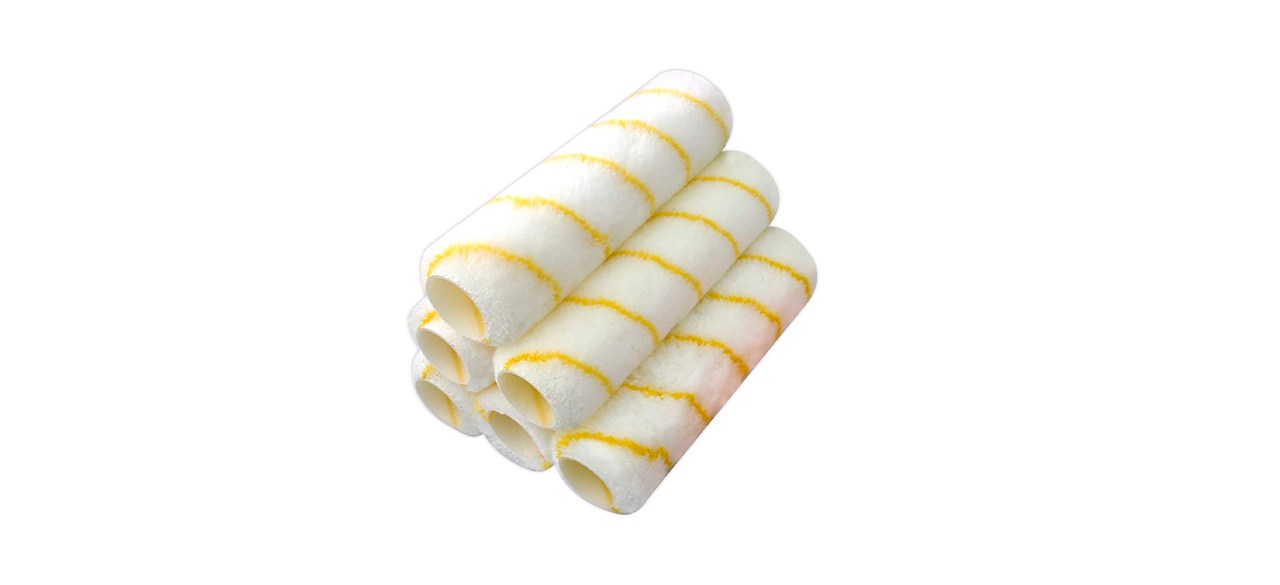 The other major part of your setup is the covers that slip onto the roller frame and hold the paint. This set includes six so you can swap into new colors as needed.
Sold by Amazon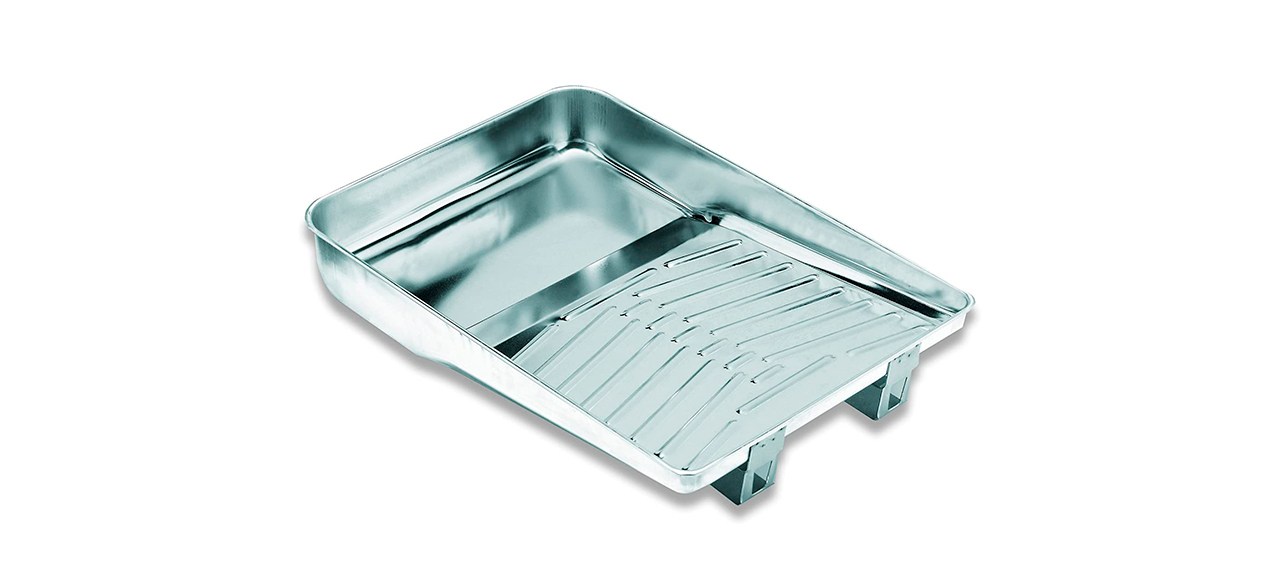 This paint tray is made of rust-resistant steel. It has little legs to keep it steady and level and a ribbed rolling area to help get rid of excess paint.
Sold by Amazon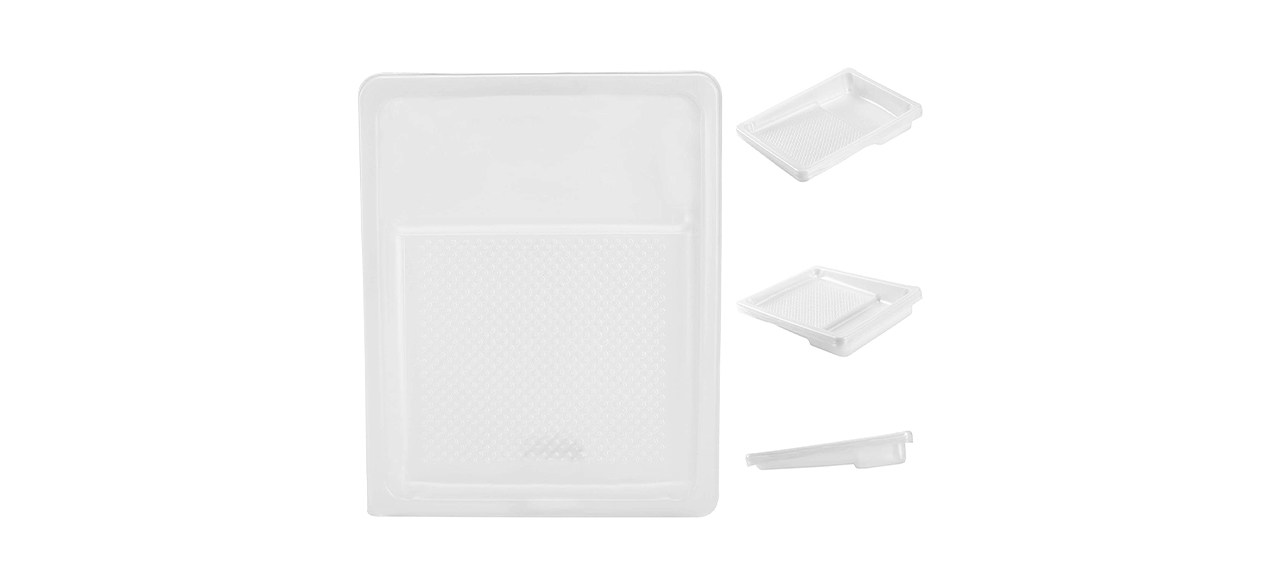 Bates Choice Paint Tray Liners
If you don't want to worry about cleaning your paint tray, you can use liners instead. These come in a pack of 10 or 20 and have dots on the rolling area to help get rid of excess paint.
Sold by Amazon
Want to shop the best products at the best prices? Check out Daily Deals from BestReviews.
Sign up here to receive the BestReviews weekly newsletter for useful advice on new products and noteworthy deals.
Jordan C. Woika writes for BestReviews. BestReviews has helped millions of consumers simplify their purchasing decisions, saving them time and money.
Copyright 2023 BestReviews, a Nexstar company. All rights reserved.